Health
How do high temperatures affect oral health?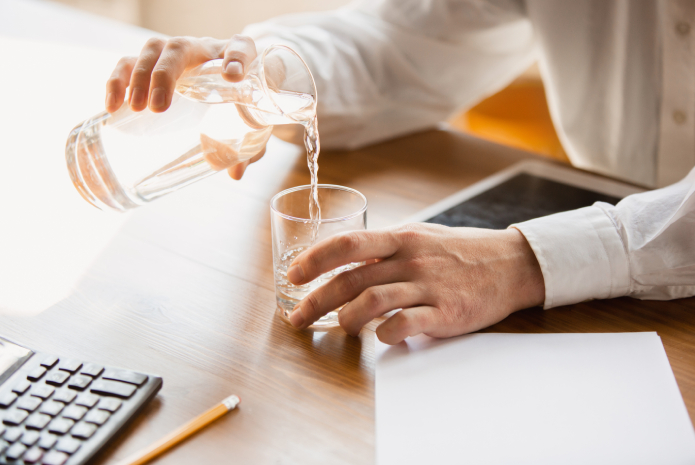 Proper hydration is important for our mouth throughout the year, as sufficient saliva protects us from mouth bacteria and cavities.
The College of Dentists of Santa Cruz de Tenerife notes the importance of "keep the mucous membranes of the mouth moist since at high temperatures they are exposed to dryness caused by air conditioners and fans.
According to the White Paper on Saliva and Oral Health prepared by the General Dental Council, saliva is 99% water and its flow is influenced by many factors such as age, gender, type of meal or time of day, and others.
Dry mouth, called xerostomia usually occurs when there is a 50% decrease in salivation. This pathology can lead to the appearance of caries, among other diseases of the oral cavity.
Tips to stay hydrated
The Santa Cruz de Tenerife College of Dentists offers a number of tips such as: water intake in quantities necessary to maintain water balance during episodes of high temperatures.
Also, avoid carbonated, energy and sugary drinks, as well as large doses of coffee. Similarly, quitting smoking and not drinking too much alcohol are also healthy habits that will prevent the harmful effects of heat on oral health.
On the other hand, it is recommended avoid very dry rooms with overly powerful air conditioners. In any case, it is advisable to visit a dentist so that he can determine the state of oral health and recommend the best preventive measures.