News
'I have no hope': Mark Hamill denies Star Wars return, suggests new actor for Luke Skywalker – film news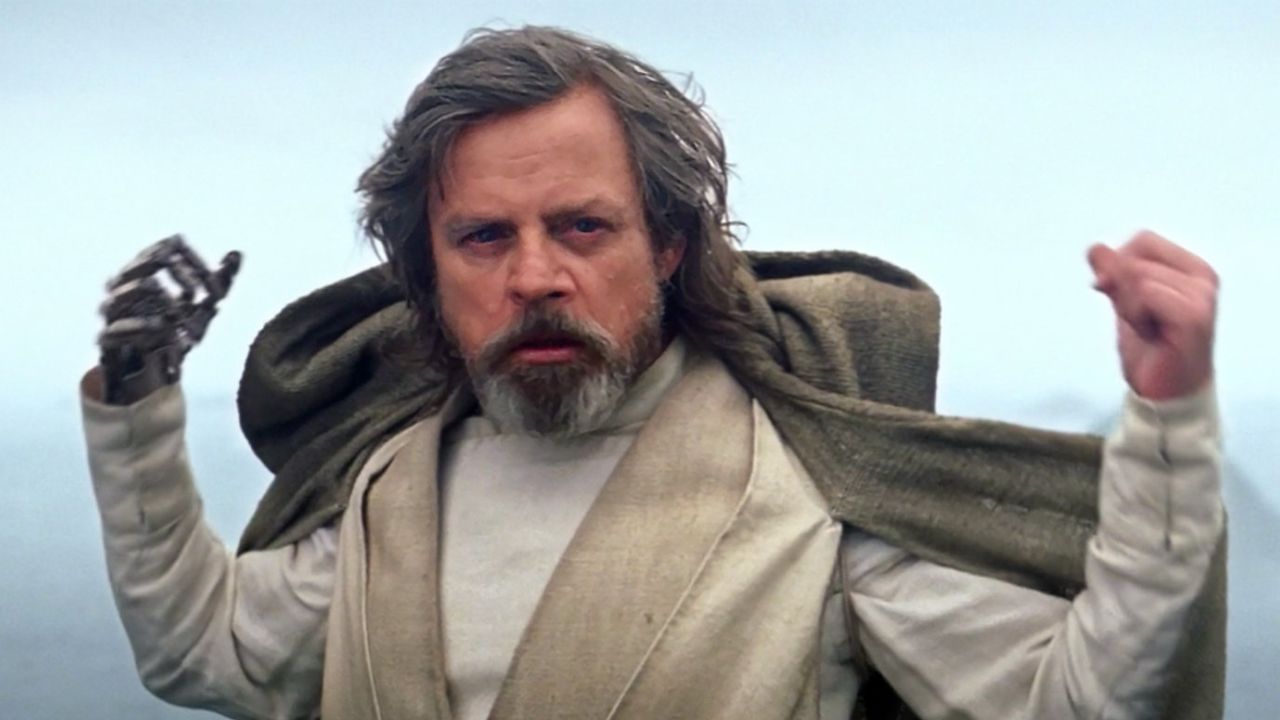 Mark Hamill played Luke Skywalker in the classic Star Wars trilogy and also appeared in the last few films of the franchise.
Mark Hamill is immortalized in the hearts of Star Wars fans as Luke Skywalker and he revealed he has no intention of returning to the role even with new franchise productions. Recently, a new film was announced continuing the events of The Rise of Skywalker (2019), with Daisy Ridley returning as Rey Skywalker.
In an interview with The Hollywood Reporter, Mark Hamill confessed that he thought The Last Jedi (2017) would be his farewell, noting that the film marked the death of Luke Skywalker. He explained, "When I read (episode) VIII, I knew it was over. I was enjoying every moment, but also saying goodbye to all the people I connected with over the years." Was. That's why I still miss him."
The actor returned as a Force ghost in The Rise of Skywalker, but made it clear that this is unlikely to happen again in upcoming Star Wars films. "No, I don't expect that to happen." Most recently, Mark Hamill made a surprise appearance in Disney+'s The Mandalorian and The Book of Boba Fett, where he was artificially rejuvenated with deepfake techniques to once again play the younger version of Luke Skywalker. Can fulfill
However, in an interview with Esquire, Hamill indicated that he would not appear in Star Wars as such again, and even suggested that Lucasfilm may have found another actor to play the young Luke in the franchise. Casted. "It's unusual to see yourself like that. It can't be cheap. People say, 'Oh, now you can do a whole post-Return of the Jedi Luke series,' and I'm like, 'I don't think so.' Tell those stories. But if they do, they might get an age-appropriate actor."
Mark Hamill was introduced as Luke Skywalker in the original Star Wars trilogy, A New Hope (1977), The Empire Strikes Back (1980) and Return of the Jedi (1993), appearing in the new trilogy The Force Awakens (2015). , returning to The. Last Jedi (2017) and The Rise of Skywalker (2019) – and guest appearances in The Mandalorian and The Book of Boba Fett.
Luke Skywalker was voiced by a computer in The Mandalorian and The Book of Boba Fett: "His voice isn't real"