News
5 fun facts about movies you probably didn't know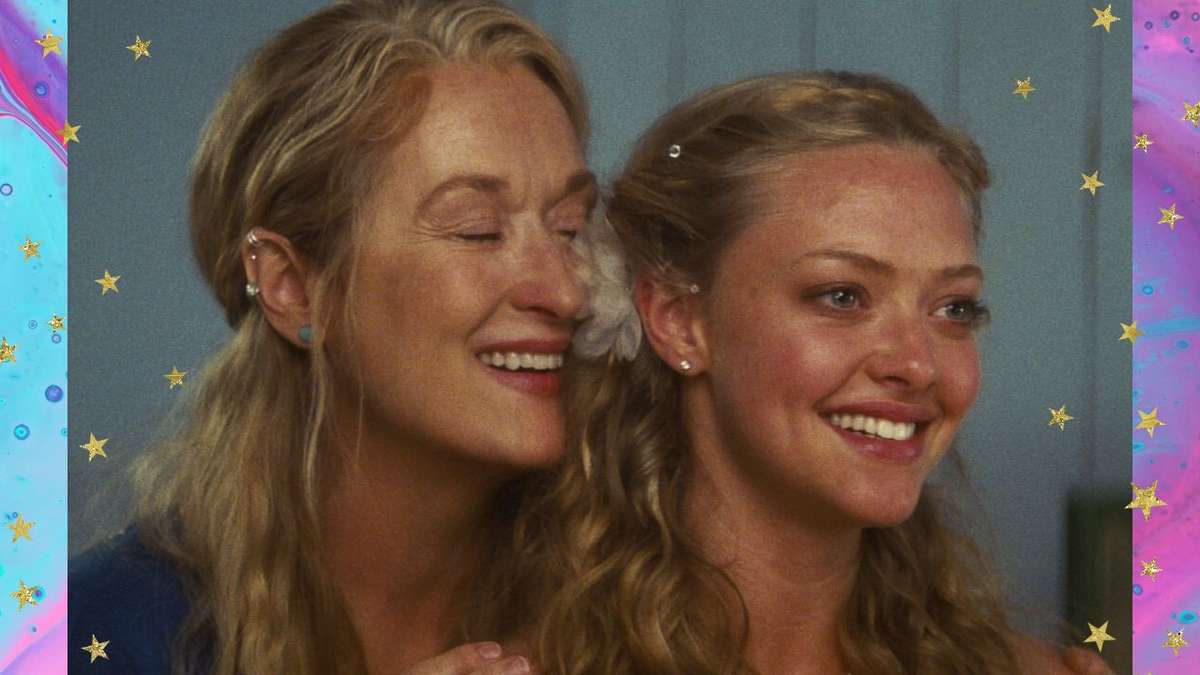 The first "Mamma Mia" movie is turning 15 this Tuesday (18) and we can't believe it. Based on the music of possibly one of cinema's most iconic duos, the film brought together an impressive cast and immortalized the sensational songs.
So, to celebrate this special birthday, we've pulled apart five curiosities about "Mamma Mia" that you probably didn't know.
Cher was the first and only choice for the role of Ruby Sheridan.
By the way, the singer could not even refuse this role. This is because, instead of being invited to play Meryl Streep's mother, she was only informed that she would play the part. "My old agent turned out to be the head of Universal. And he called me up and said, 'Cher, are you going to do this? Mama Mia …and he hung up," the singer told Gay Times.
Two other actresses were considered for the role of Donna.
Meanwhile, Meryl Streep's iconic role almost wasn't hers. That's because both Olivia Newton-John and Michelle Pfeiffer were supposed to give life to Donna. However, Merrill did appear in the musical "Mamma Mia!" She secured her role thanks to a thank you letter sent to the cast. on Broadway in 2001.
Amanda Seyfried Almost Wasn't Sophie
In addition to the actress, other names such as Mandy Moore, Amanda Bynes, Emmy Rossum and Rachel McAdams were considered for the role. ever wonder?
Lily James almost didn't audition for Young Donna
At first, the actress's agent was a little hesitant to offer Lily the role. However, she immediately agreed. She had only one problem: The audition was on the same weekend as the English festival Glastonbury. "We went straight to Glastonbury and I think I got the role that weekend, but my agents knew not to call me because I wouldn't be reachable." recalled in an interview.
The cast was injured during filming.
Yes, Lily James and Julie Walters were both injured on set during the "Mamma Mia" musical number. In the second film, Lily James breaks her toe after accidentally kicking over a lighting device. However, prior to this, in the first film, Julie Walters injured her ankle while filming the "Dancing Queen" scene.