Games
VALORANT: Breeze returns to the rotation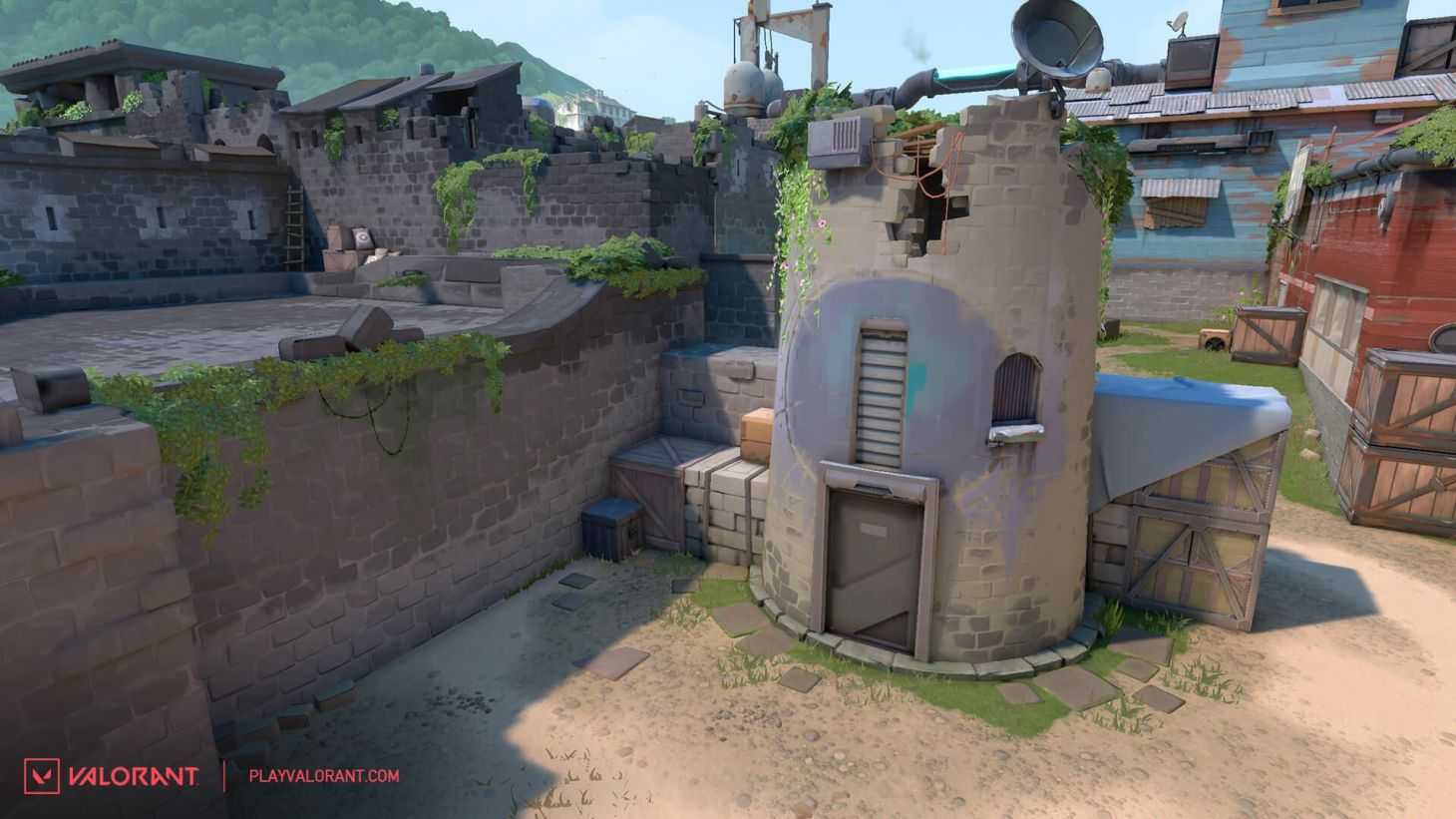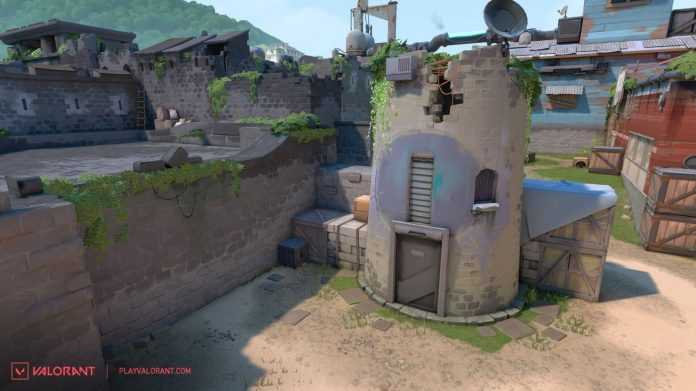 There are only a few days left before the end of the first act of the seventh series. For this reason, a number of changes have been announced on the official VALORANT networks. Breeze returns to the map rotation At the moment it is one of the most significant.
Your stay in paradise has been improved. At the beginning of Episode 7 Act 2, Breeze will return to the card rotation with some changes – Fracture and Pearl will disappear. Preview of the changes below:

– Middle pillar and middle cab pic.twitter.com/rpgNyXv3r9

— VALORANT (@VALORANT) August 18, 2023
Map rotation changes: Breeze is back
These weeks, the VALORANT community has been focused on developing the VCT 2023 champions. Riot Games, as usual, took the opportunity to announce various changes to the game. We are waiting for new modifications, the first announced was Entering a Breeze map to rotate the map.
Thus, Fracture and Pearl were chosen to leave the competitive queue and card pool professionals. These changes will apply at the start of Act 2 Episode 7that is, at the end of August.
Why are two cards out and only Breeze in?
The explanation is simple. As usual, Riot Games alternated the release of a new character with the release of a new map every few months. This was said to be the case. After the arrival of the Norwegian agent Dedlock, it was the turn new map predictably announced on August 27th in the VCT 2023 Champions final.
On the other side, many coaches openly complained about this move by Riot Games.. This was the case with Johnny, the current FOKUS coach, and Natus Vincere's own coach, d00mbr0s.
bro no words

Removal of the two best/most interesting maps where teams had different approaches

Time to just move on to plain boring fixed-goal prowess 🙃

(I'm salty don't listen to me) https://t.co/sE32Npoy2e

— Eric NAVI (@d00mbr0s) August 18, 2023
The breeze is back but with a change
As mentioned, Breeze is back in the VALORANT map rotation. However, the tropical map has undergone many changes. All places on the map, from point B through the middle and point A have undergone variations.. Even the legendary pipe connecting the attacking and defending bases has been removed.
Here are some of the changes: