Health
the puppy became famous thanks to the meme "with anxiety"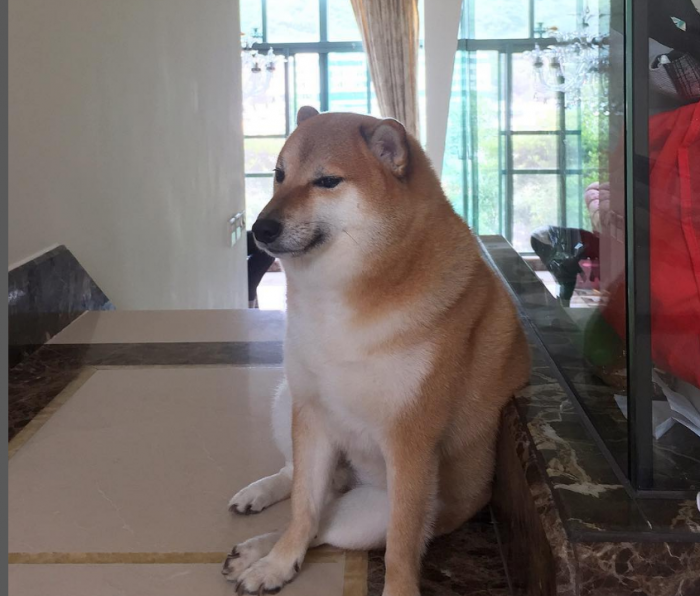 It was one of the most recognizable memes on the internet, "Chims," ​​a puppy describing when someone had "anxiety," passed away last Friday.
The owner of a Shiba Inu dog was responsible for spreading the news through her social media. Baltze, his real name, was suffering from cancer, for which he had to undergo various courses of treatment.
"He fell asleep on Friday morning during his last thoracentesis operation. Initially, we wanted to arrange chemotherapy or other possible treatment for him after this operation, but now it is too late."
In the same way, the hostess herself urged not to be sad about this news and remember the joy that Baltse brought to the world. "A Shiba Inu with a round smiling face that unites you and me, he helped many people during the pandemic and brought a lot of joy to many of you, but now his mission is completed," he added.
"Thank you all, thank you. Baltse knows how much you all loved him." finished.
On the other hand, the owner indicated that the money received from the treatment of "Chims" will go to animal charity.