Games
Riot Games appoints new director of League of Legends for the Americas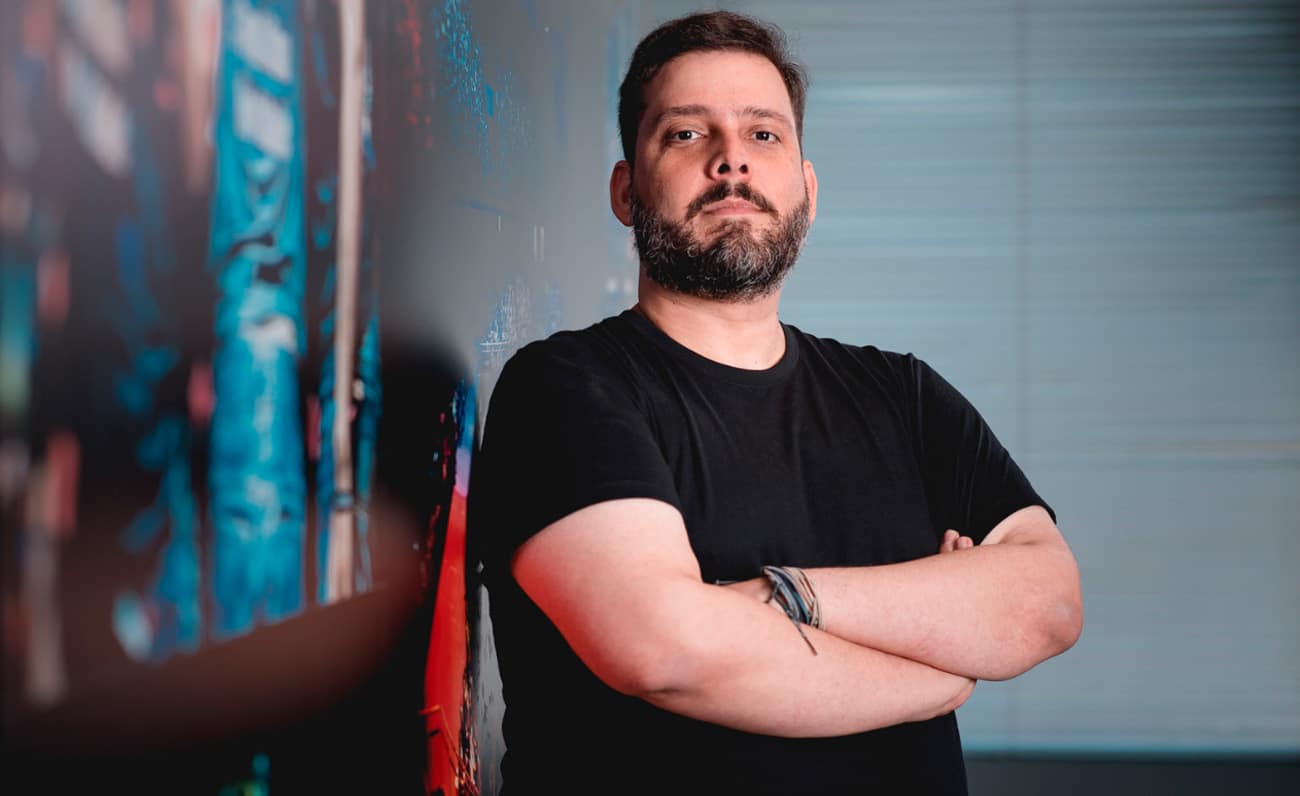 riot game announced yesterday the appointment of a new director of League of Legends Esports for the Americas; be Carlos Antunes who will be responsible for overseeing the esports ecosystem in North America, Latin America and Brazil.
Antunes is present in the LoL Esports ecosystem since 2016 as director of esports in Brazil.and played a key role in the development CBLOL. In addition to this, Antunes works with LoL Esports team supporting LLA and LCS for the last six months.
I've had the opportunity to watch Antunes become one of Riot's most creative, innovative and successful esports leaders, fueling the incredible growth of CBLOL while also pouring out his enthusiasm for our Latin American league. He is an incredibly focused person who knows what works well for the players; LCS teams and professional players will benefit from his close attention to the affairs of our league.

Raul Fernandezesports director for the Americas riot game
With this new role of Antunes add LCS to your portfolio of responsibilitieswhere his priority at the moment is finding a new league commissioner, after Jackie Felling left a couple of months ago, just a year after he took over.
Carlos' passion for the League is evident, his commitment and empathy for players, teams and partners is unwavering, and his career speaks for itself. I am excited that the LCS and the entire LoL Esports ecosystem in the Americas will be able to benefit from his leadership and unified strategy focused on growth, fans, and delivering the best LoL community across the region.

Naz Aletha, Global Head of LoL Esports at Riot Games
As head of the American region of LoL Esports, Antunes will be responsible for ecosystem strategy and implementation and will be led by Raul Fernandez.director of esports of the American region Riot Games, and Naz Alethaglobal head of LoL Esports.
I am honored to be a part of Riot Games and the esports community. It has been extremely rewarding to be around players, teams and fans over the past few years, especially contributing to the growth of the leagues that bring our passionate community together. As I transition into my new role, I intend to explore new ways to bring esports and entertainment to our community in the Americas region.

Carlos Antunes, League of Legends Esports Americas Director