Games
Esports in Denmark generates 1.05% of GDP, 572 million euros, and the turnover in 2022 will be 1.34 billion euros.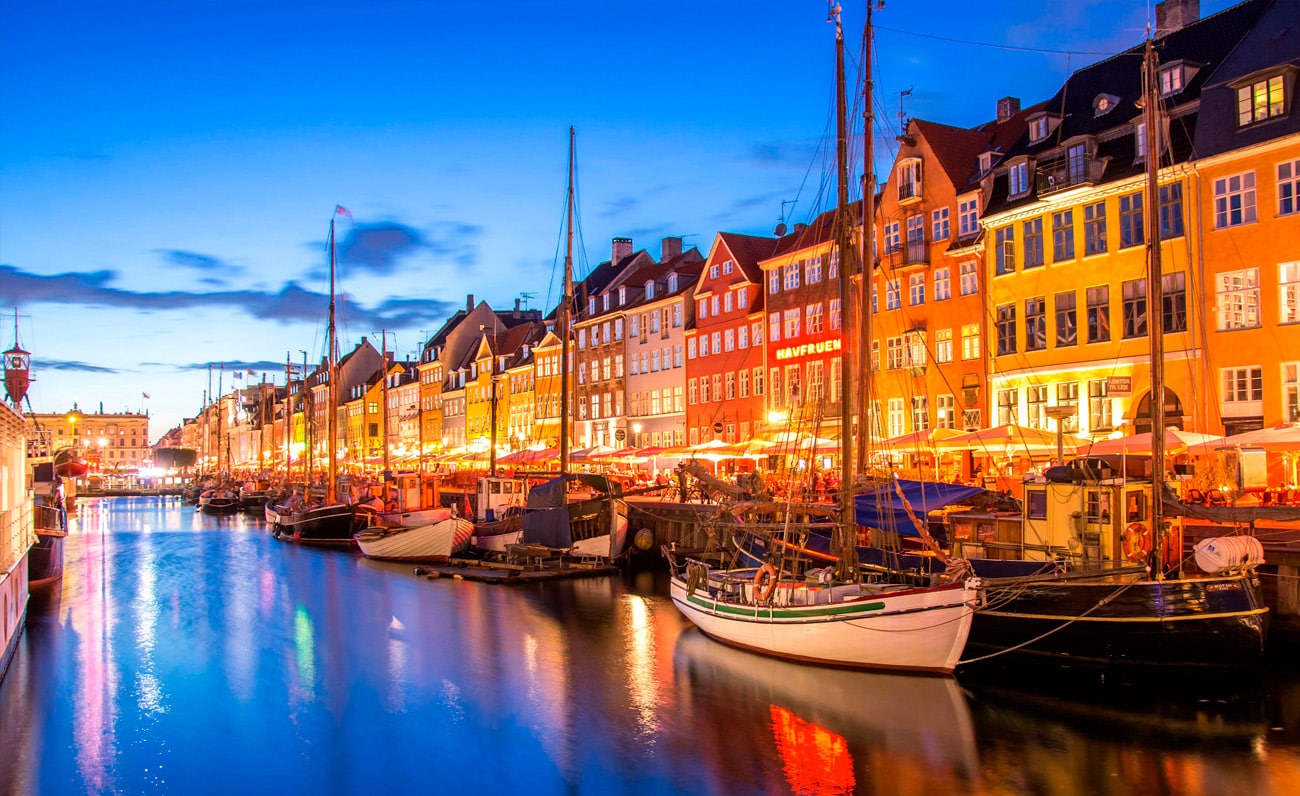 Confederation of Danish Industry (DI) published a report stating that esports contributes almost 4.3 billion DDK (~€572 million) to Denmark's GDP (gross domestic product) every year. Denmark's current annual GDP is approximately 54 billion euros in 2023, i.e. esports generates 1.05% of GDP.
The confederation report also states that Esports turnover was 10 billion DDK (~ 1.34 billion euros) in 2022.
New DI report aims to shed light on the importance of esports in the country. Denmark has a long presence in the esports sector, especially in the Counter-Strike and League of Legends scene. The country regularly hosts CS:GO Majors, with the first CS2 Major taking place in Copenhagen.
According to DI data, games are also growing in popularity among the general Danish public. The report says that by 2022, 30% of Danish adults played video games every week, up from 10% in 2004.
DI also notes that There are 141 high schools and colleges that are involved in esports in one way or another.. Except, Esports and esports-related businesses create around 3,000 full-time jobs in Denmark.
In its statement, the confederation also stressed that Denmark's position in the esports industry is under threat from other countries investing in the sector. In particular, Andreas Espersen, Head of Digital Policy at DI, mentioned the latest developments in esports by France, Malta and Saudi Arabia.
Earlier this year, the French government unveiled its esports strategy aimed at promoting the country's participation in esports. As a result "national ecosystem" to support the esports industry.
Meanwhile, Saudi Arabia has invested heavily in esports through the Gamers8 esports festival, major acquisitions, and the country's own national esports and gaming strategy.
As such, DI suggested that the Danish government take action to help the local esports industry.. This includes making esports more attractive to international talent, building awareness of the sector, positioning esports alongside traditional elite sports, and reserving grants for activities that strengthen the long-term future of esports.