Games
VALORANT Champions 2023: From Global Gaming to Global Esports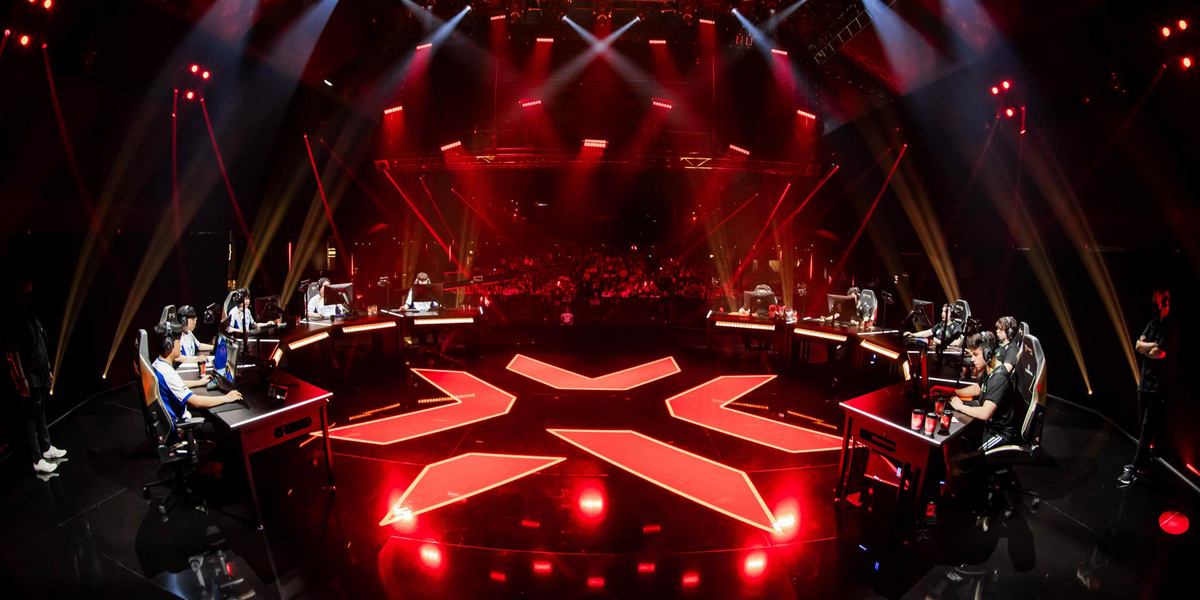 COME ON. LET'S GO TO. For LOUD, the best VALORANT team in Brazil and the reigning VALORANT Champions, "vamos" is a battle cry, a celebration, and a symbol of team unity. However, in recent years, "let's go" has also become the focus of a rather unlikely rivalry. It all started when Stax, the match leader of the top Korean team DRX, decided to adopt "Let's Go" as his own. This rivalry between the best team in Brazil and the best team in Korea has grown match after match, step by step, in stadiums around the world.
So when the groups for VALORANT Champions 2023 were announced, all eyes quickly turned to the Day 1 matchup between LOUD and DRX. Theoretically, it will be a showdown between a methodical Korean team with numerous lineups and an aggressive Brazilian team led by Aspas, one of the most accurate players in the world. LOUD vs. DRX will be the LOCK//IN semi-final rematch, featuring the talent, history, drama, and shared culture that makes VALORANT esports so special.
"Regional rivalry makes esports more interesting," said Leo Faria, Global Director of Esports for VALORANT. "The beauty of VALORANT is that it is a global game. In VALORANT esports, we saw that both regions are very balanced on the international stage and between different countries in the leagues. When we started thinking about the esports scene, we knew that the shooter genre was popular all over the world, so we wanted to focus on that global player base and make sure that players from all over the world have the opportunity to compete in VALORANT esports."
Since the official launch of the VALORANT Champions Tour in 2021, there have been nine global tournaments. During all this time, players from 32 different countries have finished in the top four in at least one of these tournaments. We have seen incredible players from Indonesia, Ukraine, Chile, Canada, Belgium, Japan, Croatia, Korea, Cambodia, Turkey and Finland and many more.
In the Champions League 2023, the scheme is maintained, as only two teams from each region are represented in the quarter-finals: Americas, EMEA, APAC and China.
From the American league, we have Evil Geniuses from North America and Loud from Brazil; from EMEA we have Fnatic with a roster spanning all of Europe and FUT Esports with an all-Turkish roster; From the Pacific we have Paper Rex representing the three countries of Southeast Asia and the aforementioned Korean giant DRX; Finally, China sends EDward Gaming and Bilibili Gaming, who have quickly become favorites in Los Angeles. From Brazil to Finland to Malaysia, chances are that viewers watching the VALORANT champions will find someone to root for.
"Esports, especially at the level of international leagues and global events, is a source of inspiration," says Leo. "We want everyone who plays VALORANT at home with their friends to have someone to look up to and think, 'This is great, I want to do the same too.' But if you don't feel represented, if you're not with this league or this competition, it's hard to feel inspired. Seeing a tournament with teams from all over the world, with players close to you playing well and winning games, is the magic of esports."