Health
They will have an open and free talk about mental health.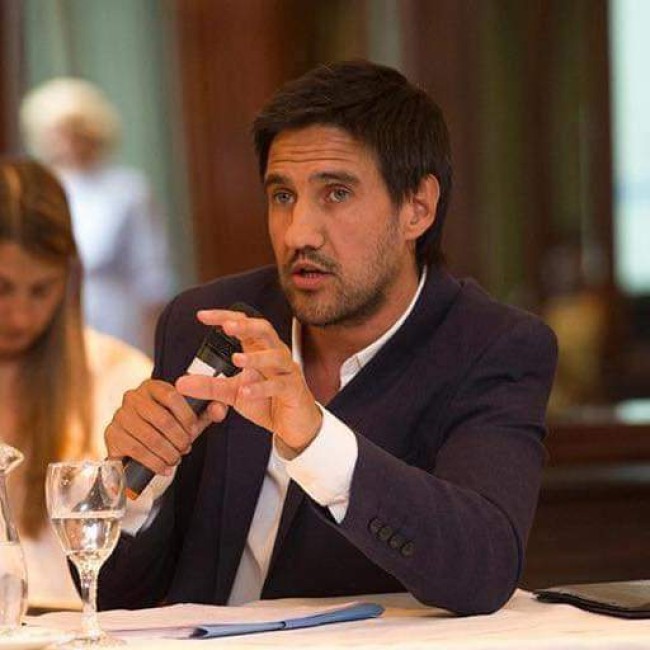 It will be in charge of specialist Luciano Grasso and will take place on Wednesday 23rd at 19:00 at the CIC in Quintanilla. Topics such as law enforcement, stigmatization, problematic consumption, etc. will be covered.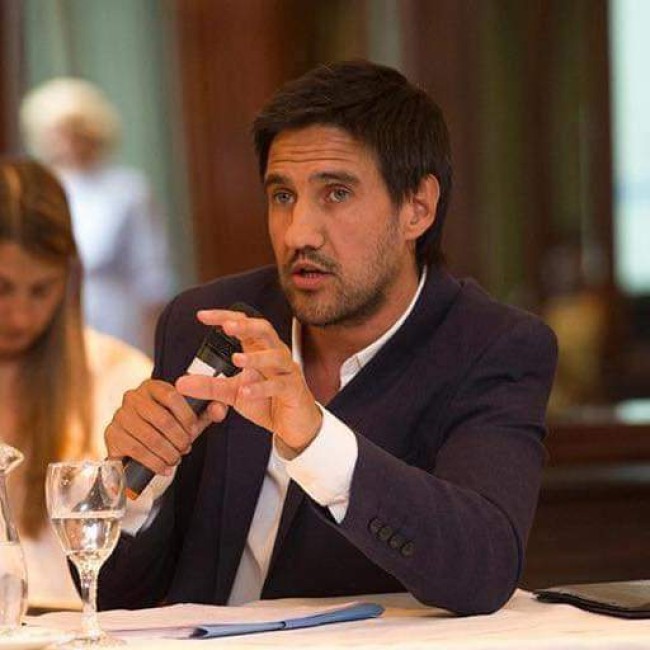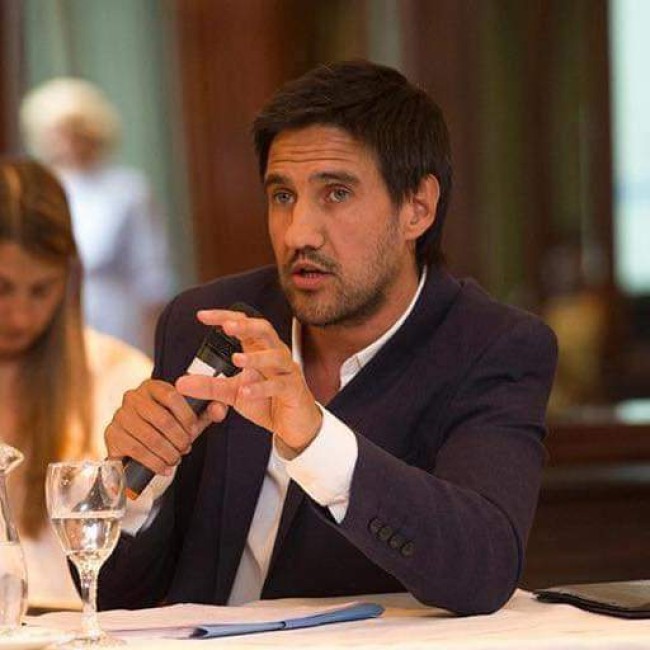 Through the Ministry of Health of the municipality, Luciano Grasso, a psychology graduate, arrives in Madariaga to give a speech open to the community called "Mental Health: Let's talk about what is talked about and what is not."
During the meeting, which will be held at the CIC in Quintanilla (41st and 41st streets) next Wednesday, 23rd at 19:00, topics of common interest will be touched upon, such as a new paradigm that focuses on mental health within health, if considered in the same way as a whole; the implementation of the mental health law, the stigmatization of people with this type of disorder, problematic consumption is one of the most sensitive issues facing our society, especially among young people, and the resurgence of mental disorders that the pandemic has left today is reflected, in particular, on the most small and elderly people.
Luciano Gasso holds a degree in Psychology, University Professor, former National Director of Mental Health, former International Consultant for the Regional Office of PAHO, former Minister of Health of the Municipality of Tandila and current Vice President of the Tandila Health System.
---