News
Sandra Bullock never thought she would win an Oscar for 'The Blind Side', which is now mired in controversy. Know why movies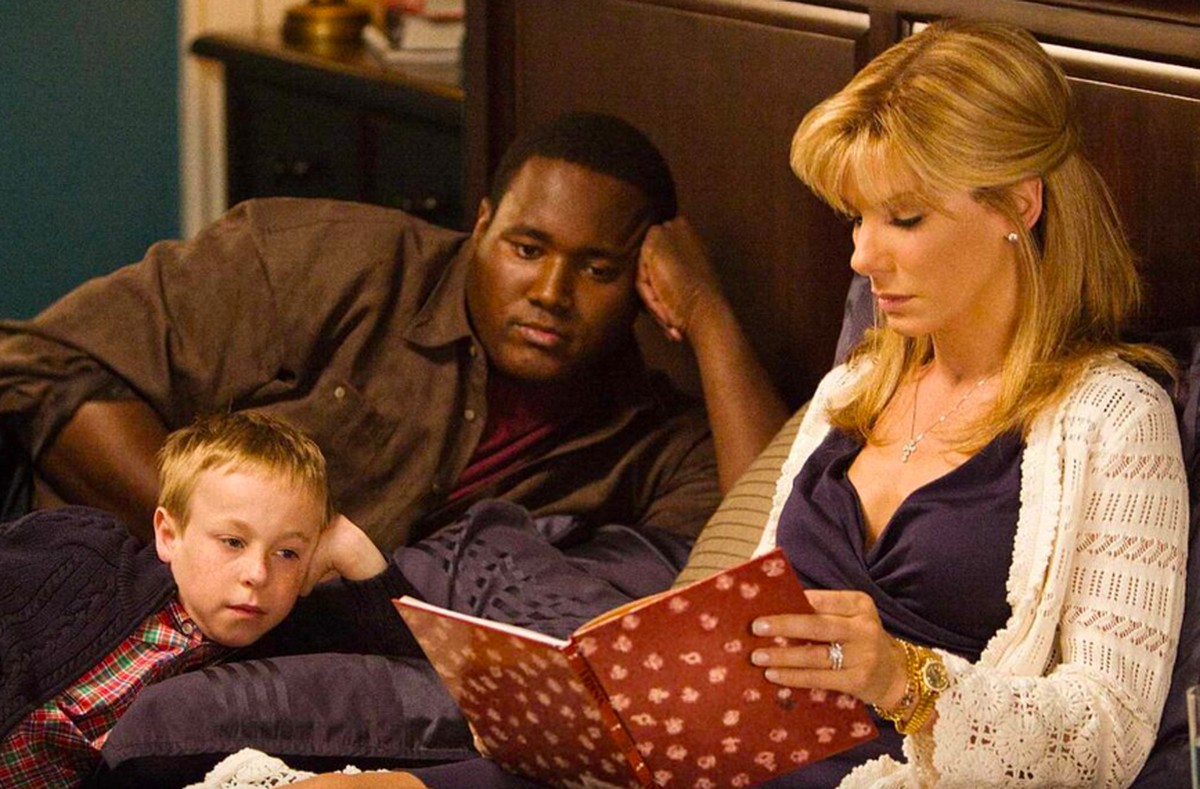 Recent tensions involving family members that inspired the play The Blind Side (2009) have drawn attention to actress Sandra Bullock. One of the great Hollywood actresses of recent decades, she won the Best Actress Oscar in 2010 for the feature film directed by filmmaker John Lee Hancock.
Among his many blockbuster films, Bullock saw the drama become one of the most remembered works of his filmography. However, she never thought that she would take home an Oscar for her performance in 'The Blind Side'. He spoke about his disbelief about potential awards for the film in a 2009 interview with Entertainment Weekly magazine.
Bullock said, "People who do what I do don't work on award-winning films." He added, "And that's kind of a relief, because I don't have to be everything you expect me to be when awards season comes around."
In addition to the Oscar, Bullock's work in 'The Blind Side' nevertheless earned her a Critics' Choice Awards trophy and a Golden Globe.
The recent controversy surrounding 'The Blind Side' began with allegations by former American football player Michael Oher, the inspiration for the feature's protagonist, that couple LeAnne Tuohy and Sean Tuohy created a stunt around their adoption Also earned money from the film. Inspired by his life story.
Michael Oher filed a lawsuit in Shelby County, Tennessee court, seeking to terminate guardianship administered by the couple and to account for the money Tuohys accumulated with the sale of the rights to use his name and his story. Went. , The family says the adoption was not made official to allow their son to continue his football scholarship at the University of Mississippi. If adopted, he may lose the privilege.
It was reported yesterday that the Tuohies have decided to end their guardianship. The target of a campaign demanding the return of her Oscar due to Oher's allegations, Bullock has remained silent on the subject. He recently lost his partner, photographer Brian Randall, to a degenerative disease.
Watch the trailer for "The Blind Side" below, and then Sandra Bullock's acceptance speech after winning the Academy Award for Best Actress in 2010: