Health
Miraflores Promotes Zumba Gold as an Innovative Alternative to Senior Health Care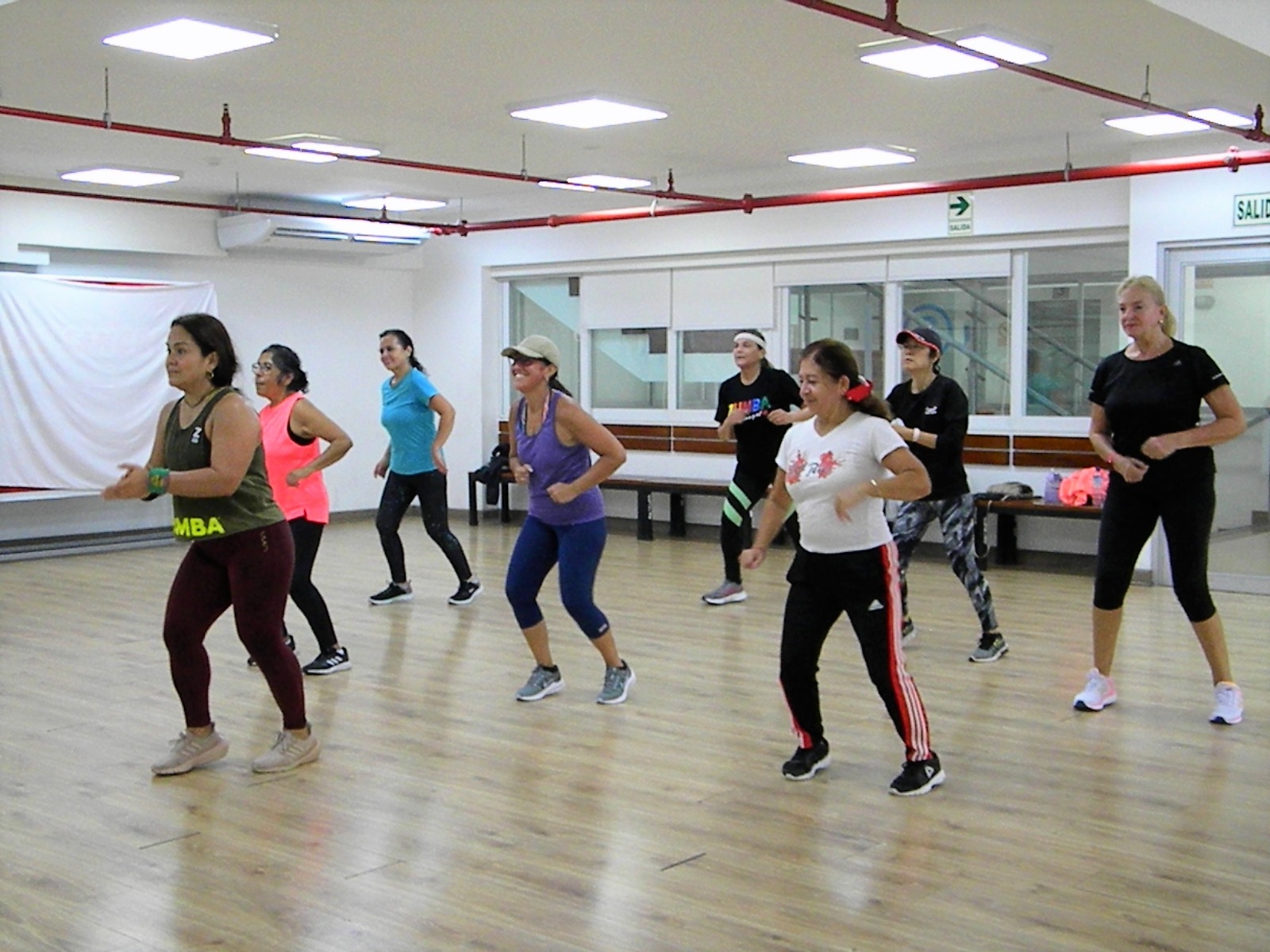 Miraflores, August 18, 2023 – From Monday to Saturday and at various times, the three municipal nursing homes in the municipality of Miraflores have become a meeting place for neighbors who come to practice the new Zumba Goldsports activity consisting of performing aerobic exercises in the rhythm of Latin American music.
For 45-60 minutes, participants, mostly women, move their arms and legs to the rhythm of merengue, salsa, bachata, cumbia and even reggaeton, always under the guidance of a trainer who adjusts the low-intensity exercises according to age. to avoid any injury.
He Zumba Gold This is a variety of the popular zumba that provides a number of health benefits: improves circulation, strengthens the musculoskeletal system, prevents weight gain, reduces stress levels and improves mood. In addition, being a group activity, it promotes socialization and interaction between all participants.
Days and hours of this new alternative for the elderly, promoted by the commune of Miraflores:
Aurora Nursing Home (Av. Mariscal Castilla 640)
Tuesday and Thursday from 8:00 to 9:00.
Tuesday and Friday from 4:00 to 17:00.
Saturday from 9:30 to 10:30.
Phone: 617-7142
Nursing Home Tovar (street Manuel Tovar 255)
Monday, Wednesday and Friday from 08:00 to 08:45
Monday, Wednesday and Friday from 10:00 to 10:45.
Phone: 438-7030
Armendaris Nursing Home (Malecon Armendaris 125)
Monday and Wednesday from 10:00 to 10:45.
Tuesday and Thursday from 8:00 to 8:45.
Phone: 617-7551