Health
Evaluated actions to combat the spread of avian influenza in emergency situations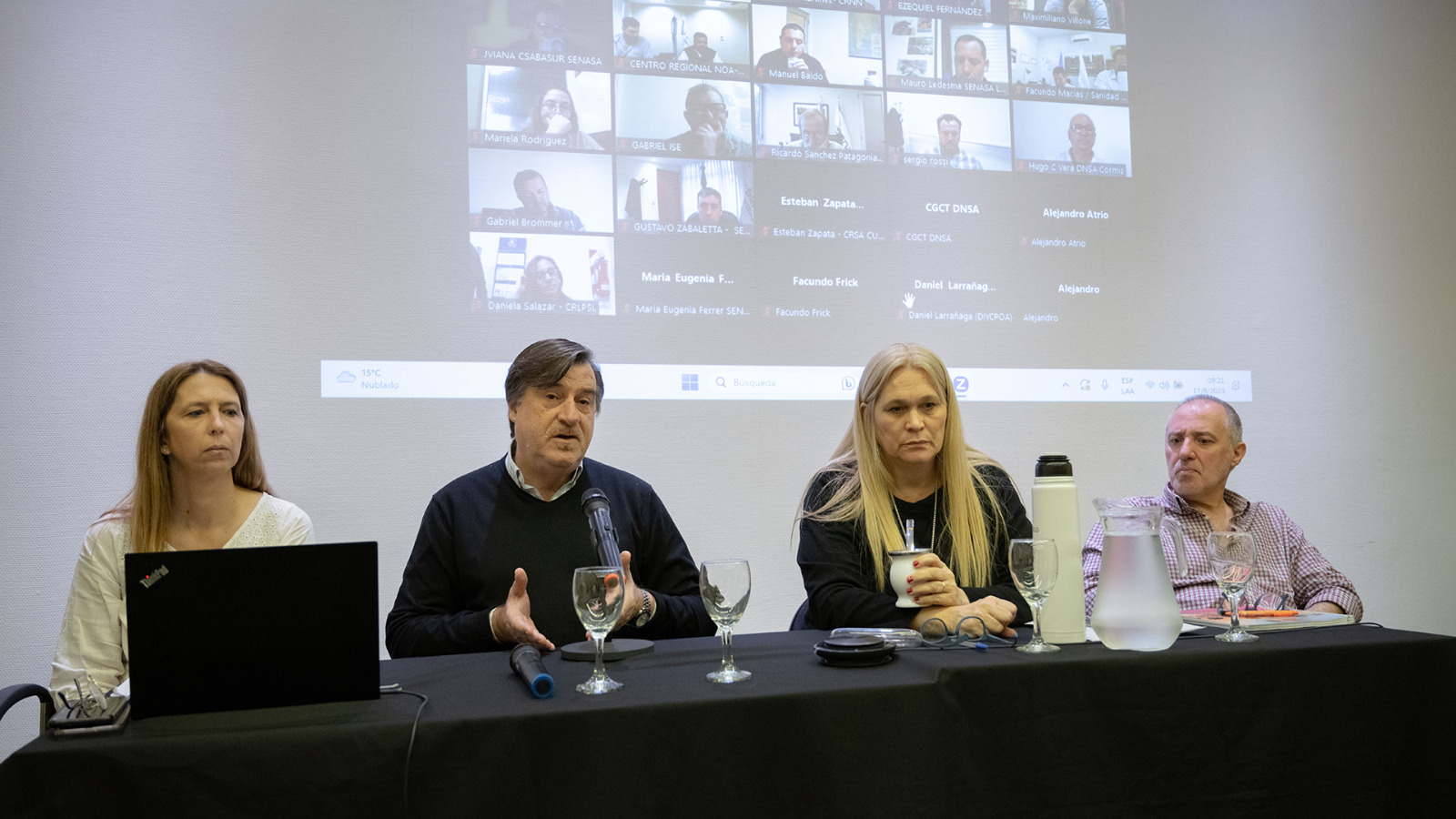 Buenos Aires – He National Agri-Food Health and Quality Service (Senasa) developed together with its national and regional technical teams Post Action Analysis (RPA) Seminar against highly pathogenic avian influenza (HPAI), in which it performed a semi-annual balance of tasks completed from the start of the public health emergency until the self-declaration of a country free of the disease.
The meeting is led by Senasa Vice President, Rodolfo AcerbiAnd National Director of Animal Health Jimena Melon – concentrate on Actions taken by the Veterinary Services in response to the highly pathogenic avian influenza virus emergency in wild, backyard and free-range (commercial) bird subpopulationsthat has occurred since the onset of the incidence on February 14, 2023 in the province of Jujuy.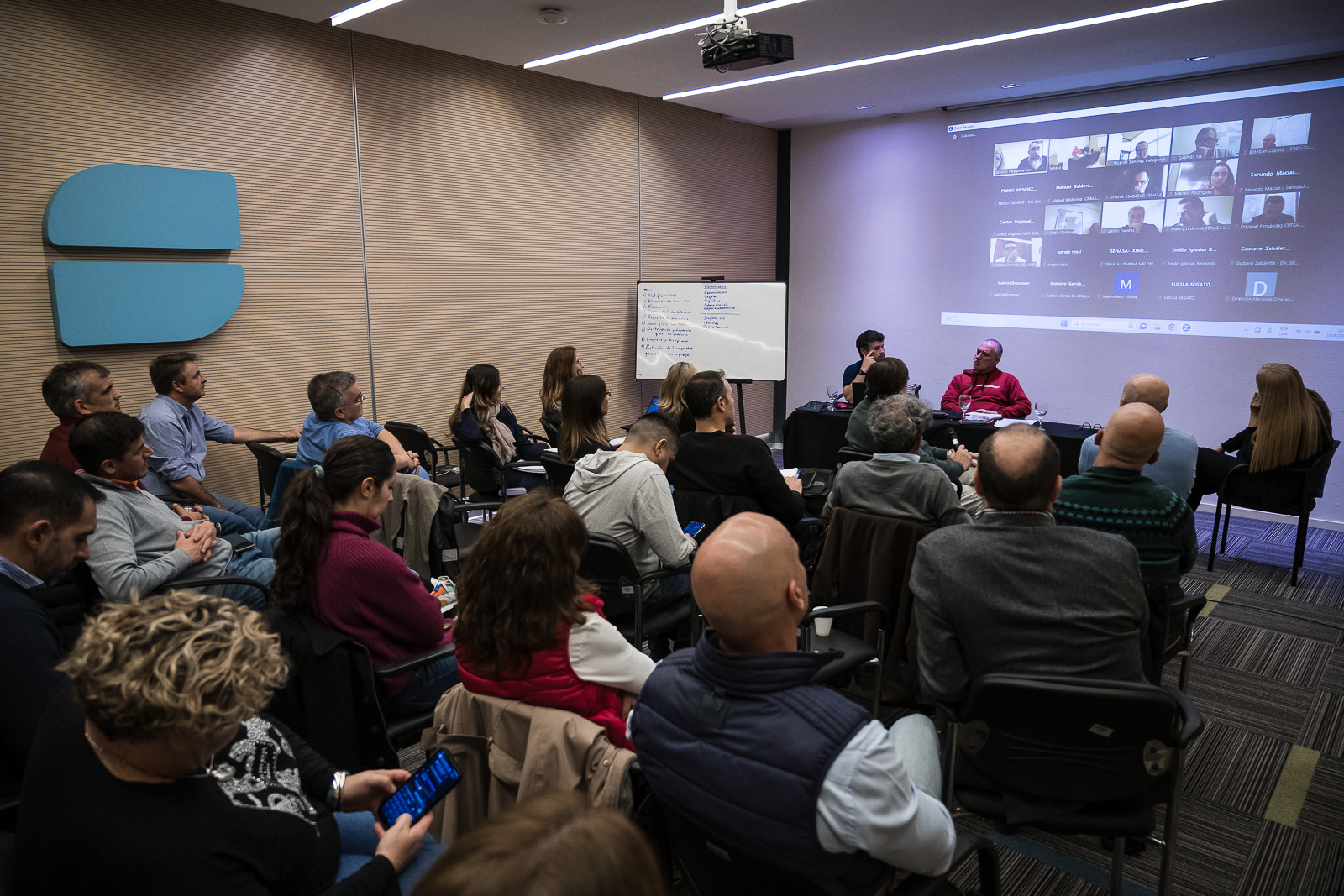 Also present at the workshop – in person and remotely – are leaders and representatives of national animal health authorities; Food safety and quality and operations; main departments of laboratories and technical control; and technical and administrative; Office of Legal Affairs; General coordinators of institutional communication; International relationships; ceremony and protocol, as well as regional center directors and their animal health coordinators.
At the conferences held yesterday during the day and this Friday morning, emergency balanceHE They assessed levels of training, gaps in activities and procedures, organizational learning, opportunities for improvement, and opportunities to improve response to future emergencies. At the same time, the actions taken were acknowledged and should be considered as best practice for future emergencies.
In addition, updates to response mechanisms were reviewed and proposed to strengthen field operations to maintain HPAI contingency preparedness in the context of animal health emergency management systems.
Situation status
"Today we are in an excellent position regarding avian influenza. Once again, we have achieved the recognition of a free country, which is a recognition of the huge work, which included large investments in laboratory supplies, equipment, logistics, as well as assistance to manufacturers."Acherbi noted.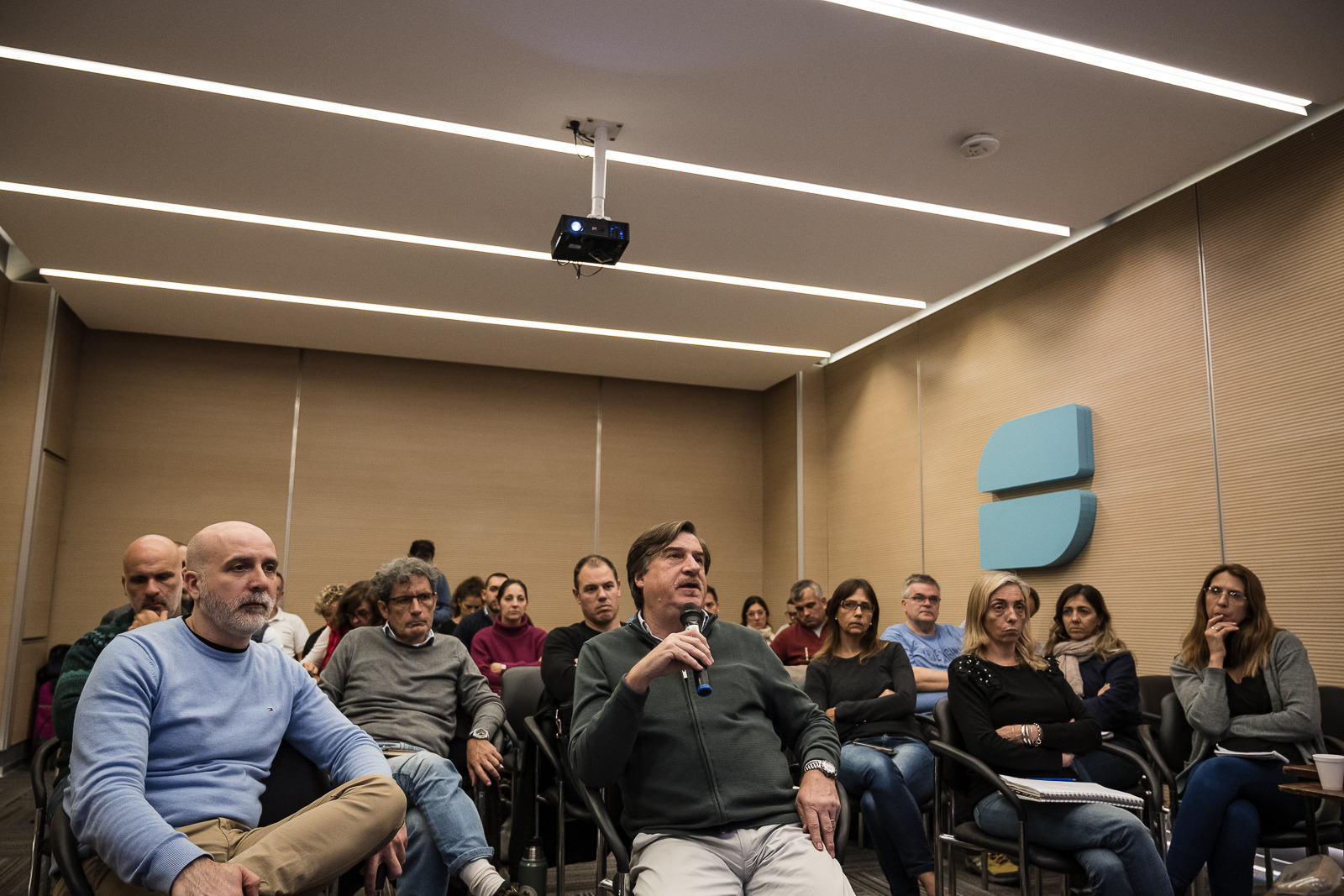 Senasa Vice President added: "In addition, we have worked well in communication with other government agencies, such as the Ministry of Agriculture, the National Commission for the Protection of Poultry Health; Natural resources; Ministry of Health care; The National Gendarmerie, the provinces and municipalities, and we have done a good job with egg and meat chambers. At the same time, export markets are recovering.".
"This is a disease that has shown the world that it can reappear as a result of wild bird migration. And this task should encourage us to do something better. For this reason, for two days in Senas, with the regional centers of the entire country and their thematic coordinators for veterinary medicine, with the administrative sector and information technology, we reviewed what has been done and undertake to further strengthen the work of the organization. All with the aim of maintaining the achieved status or more prompt action in case something happens.finished Acerbi.
Notification
Among other issues that the teams worked on, the system for notification of suspicions and its service throughout the country was analyzed; obtaining epidemiological information; the contributions that were provided to each of the regions; criteria for sampling birds and sending them to the National Laboratory; receiving and processing samples.
"It was once again demonstrated not only the ability to respond to animal health agents in a public health emergency, but also the various directions and coordination that make up the Agency. Without strategic cooperation and joint work, these results would not have been achieved." said, for his part, Melon.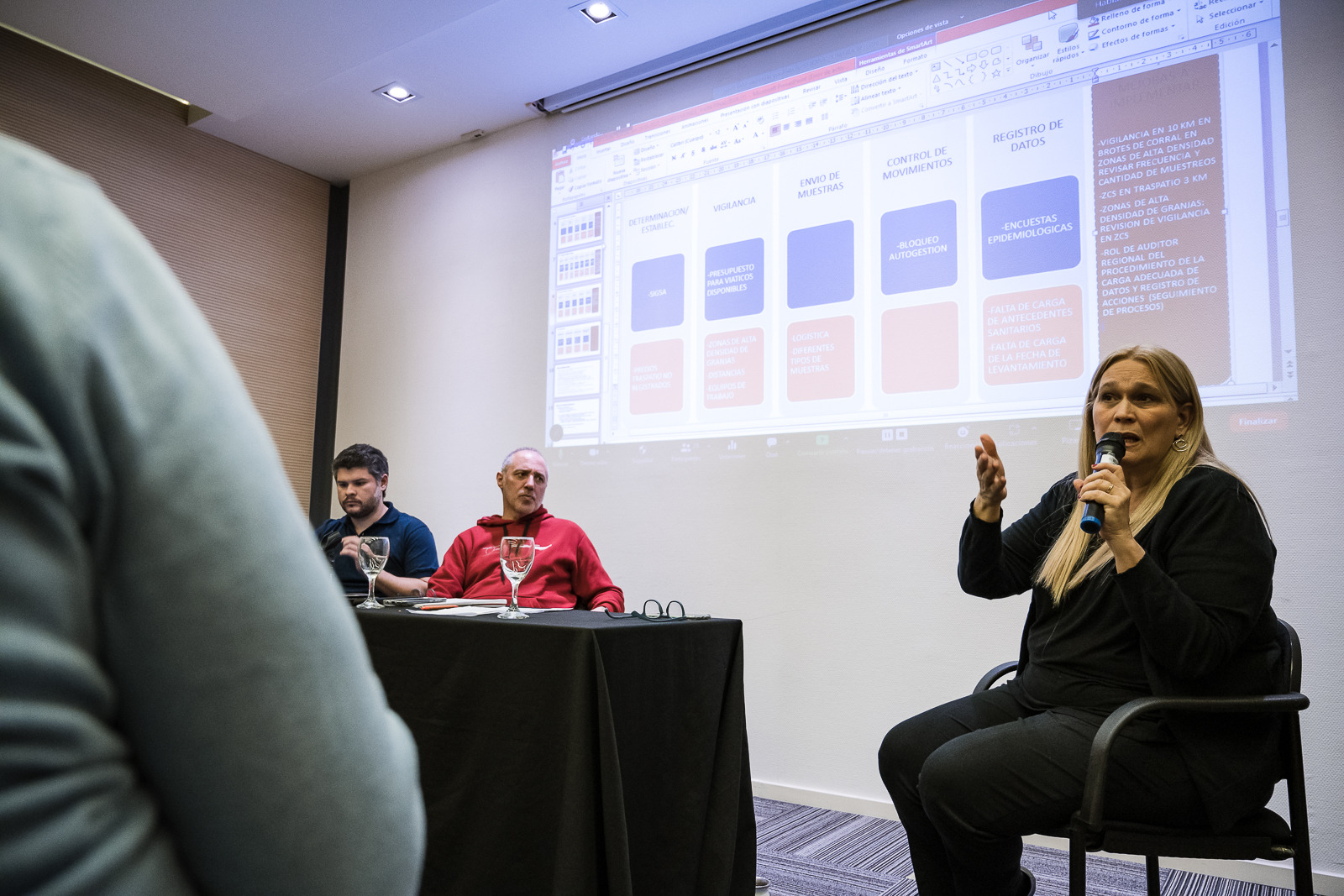 "This activity is very important in continuous improvement processes and serves as a balance to improve the quality of future interventions", completed the National Director of Animal Health Senasa.
Similarly, biosecurity protocols developed prior to poultry intervention for sanitary purposes, prior to the discovery of an HPAI outbreak, were evaluated. In addition, those present agreed on the need to strengthen biosecurity measures for poultry farms during the winter in the face of a possible second wave of the virus.