Health
Continue to inform the population about reproductive health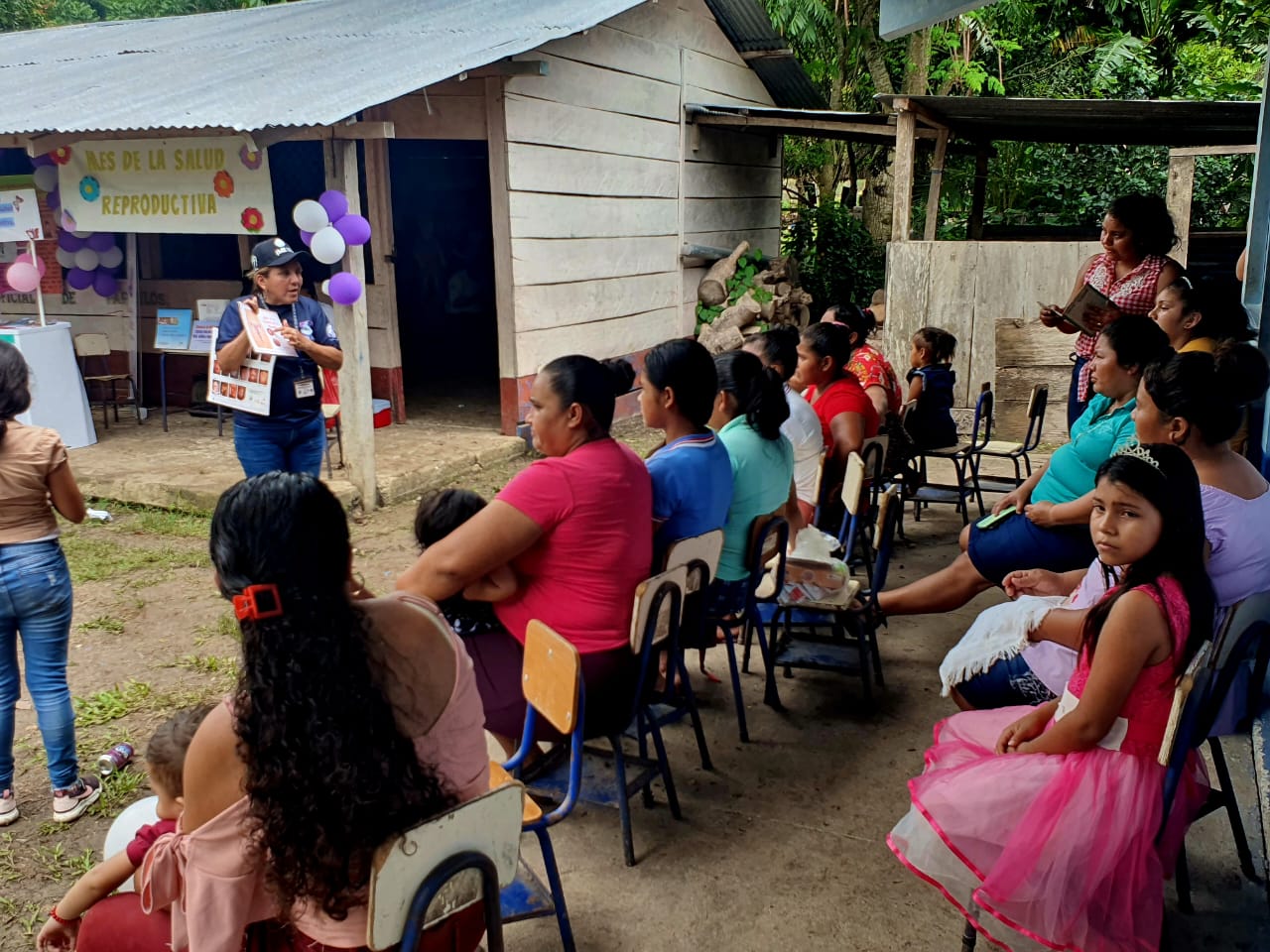 Guatemala, August 18 (AGN). — As part of Reproductive Health Month, the villagers of San José Las Flores de Chiquibul, located in Melchor de Mencos, Petén, learned about best medical practices.
Under the coordination of the Department of Integrated Networks of Health Services, an action was held, during which the population was made aware of the importance of taking measures in the field of reproductive health.
Also supported by Ministry of Public Health and Social Assistance (MSPAS) Families' plans to use health services for their well-being and prevention in emergencies were highlighted.
Medical professionals note the importance of knowledge of the subject, as this allows timely attention to emerging needs.
In this sense, MSPAS is committed to supporting planning and providing contraceptive methods to women. This aims to prevent unwanted pregnancies, abortions, maternal and perinatal deaths.
#MSPASNews | They are promoting a breastfeeding photo contest in San Gaspar Chahul. https://t.co/DMI3ffbUFB. pic.twitter.com/C66hbNq1fK

— Ministry of Health (@MinSaludGuate) August 17, 2023
Medical services
In addition, health officials have announced that services available to the public are free.
During the event, attention was paid to such areas as:
general medical consultation
prenatal care
vaccination to start or supplement regimens
HIV tests
pap smear
dense blood test
NutriNinños complementary food delivery
monitoring the growth of children under 5 years
Promotion of the rules of proper nutrition
These conferences also provide nutrition information with the goal of eradicating malnutrition in the country.
Therefore, medical staff inform mothers about various methods of preparing balanced and nutritious meals.
Also read:
The Ministry of Health announces its institutional red alert ahead of the second round of the 2023 elections.
hm/post/dm