News
Ashton Kutcher and Mila Kunis invite strangers for "a staycation to remember" (and for free)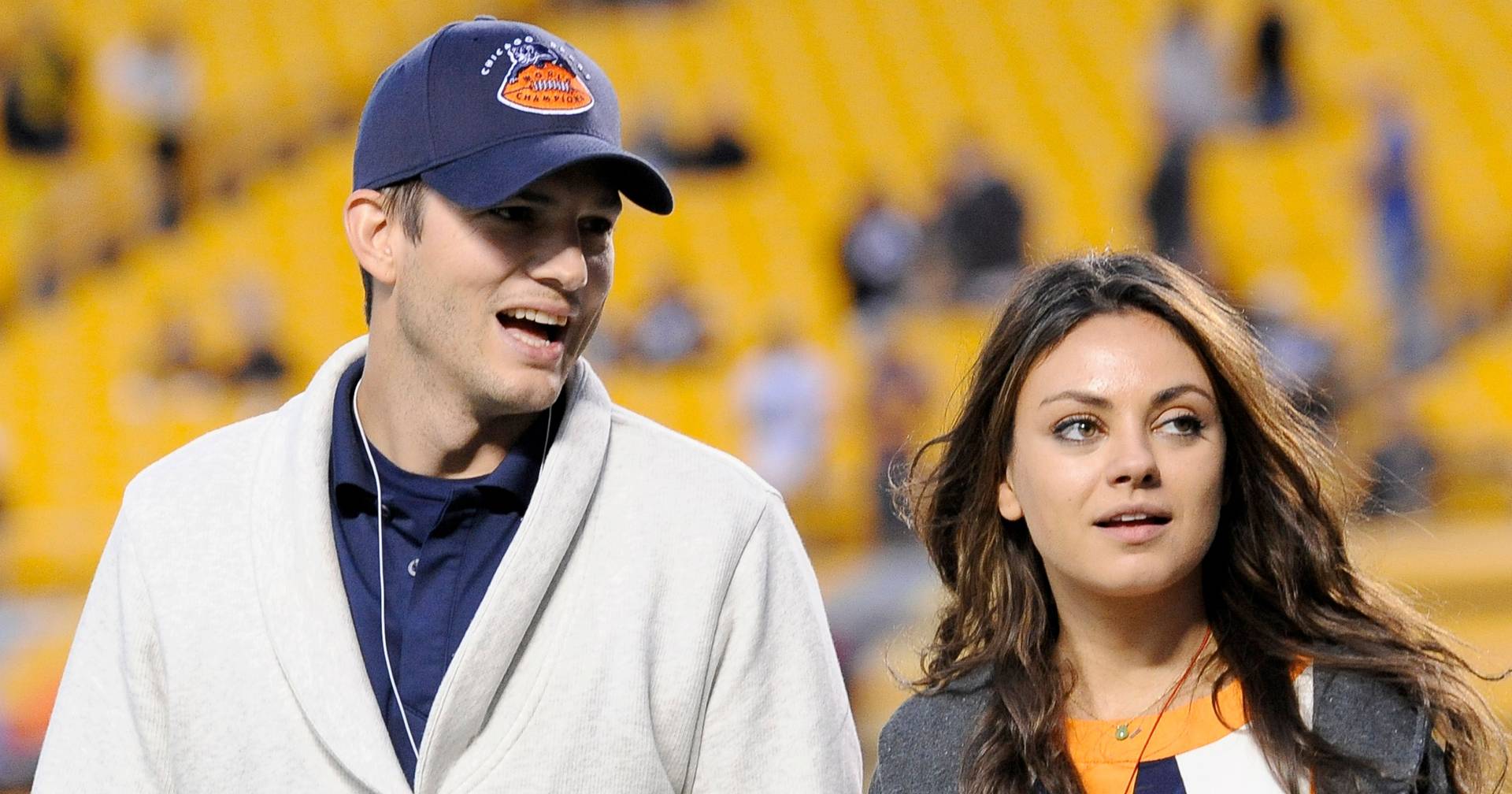 Actor couple Ashton Kutcher and Mila Kunis announced this Thursday that their Santa Barbara County home is available for booking on the Airbnb platform.
The Celebrity Beach House is available free of charge for an "unforgettable summer stay" for up to four guests for one night only.
Ashton tells his wife about this "silly idea" in a video recorded outside the beach house, available on Instagram, where he tries to explain to her that he shouldn't be letting "complete strangers on the beach". But you should come with us".
When Mila Kunis confirmed that people would enjoy the experience, Kutcher said: "Okay, let's do it."
Kunis, shocked, asks, "What?", but her husband was quick and quickly ended the video, saying: "Awesome".
The booking for the vacation home for the next Saturday's stay opened at 6 pm on Wednesday. You Guests would be greeted by the couple and "walked out like we were old friends".added Kutcher in the caption on Instagram.
The beach house, dubbed "Ashton & Mila's Oceanfront Oasis" on Airbnb, has bright, airy rooms, a hot tub, and is surrounded by trees.
While there, guests can go hiking on the trails next to the house, drink coffee on the beach, and go diving without worrying about meals, which will be provided by the couple.
To qualify, guests must have an active Airbnb profile with a good track record, provide their identification, and notify Hollywood hosts "if they have any allergies or dietary restrictions."
Kutcher and Kunis are following actress Gwyneth Paltrow, who earlier this month said she would also be putting her California bed and breakfast up on Airbnb for just one night.