Games
The Junta of Andalusia will partner with VALORANT Champions.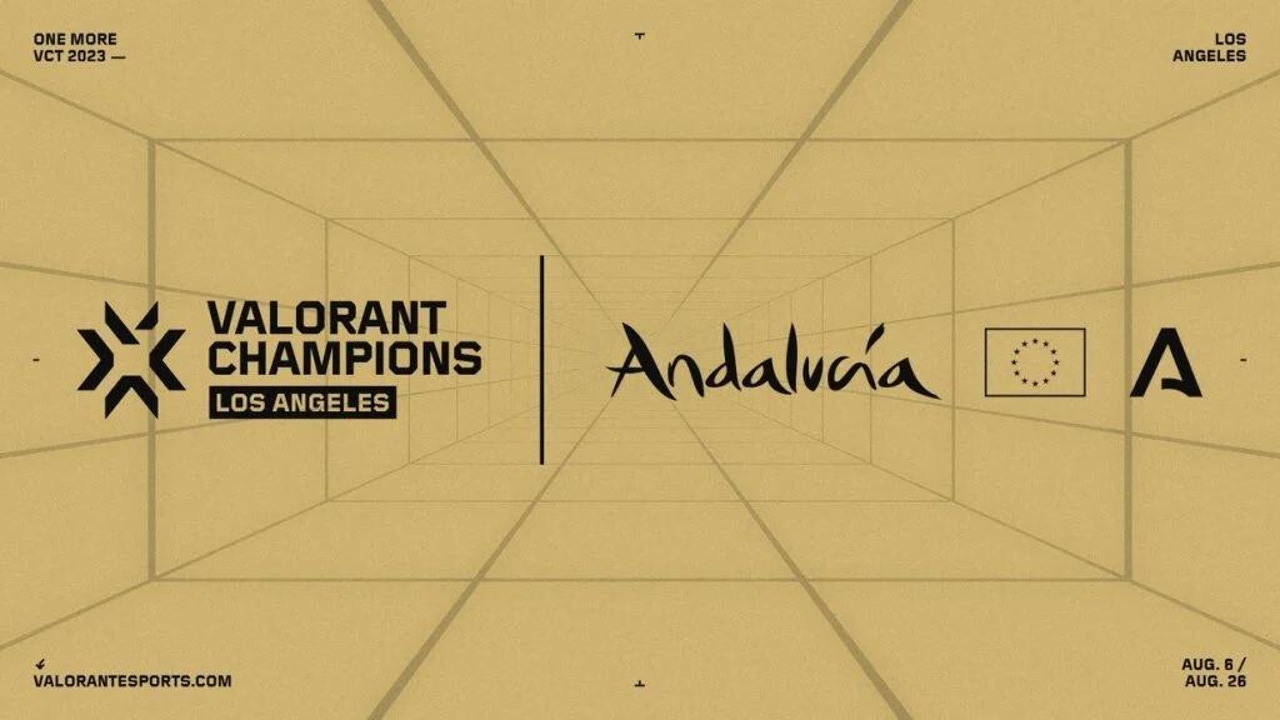 Cooperation with Ministry of Tourism, Culture and Sports of the Junta of Andalusia will contribute to the spread of the image of one of the most popular destinations in Europewith offers like cities Malaga, Granada and Seville, positions itself as a fantastic tourist enclave for travelers from all over the world.
There is also a Spanish organization on the territory Giants Gaming participating in the VALORANT Champions Tour (VCT) EMEA and will be participating in VALORANT Champions 2023.which will be held from 6 to 26 August.
As a partner for VALORANT Championsthe image of Andalusia will be integrated into feed broadcast in English during the event, and its travel brand will be visible throughout the tournament.
Arturo Bernal, Minister of Tourism, Culture and Sports of the Junta of Andalusiastates: "We are thrilled to be partnering with VALORANT Champions, an event that will allow us to promote the diversity and attractions of Andalusia to a young audience on an unprecedented international scale. Our new presence in esports will help reach audiences that are young, modern and tech-savvy, using Gen Z high-interest channels to connect genuinely with potential tourists in the short to medium term."
From my side, Eva Suarez, Director of Esports Partnerships EMEAstates: "We are excited to partner with Junta de Andalucía for VALORANT Champions by integrating the tourism board into some of our EMEA streams for the biggest VALORANT event of the year. With a variety of cities, sandy beaches, towns, mountains. bands, a strong music scene and great local cuisine, Andalusia is a fantastic destination for esports fans from across the continent looking to enjoy a relaxing getaway after the 2023 VCT ​​season concludes."