Health
Nutrition-Changing Mediterranean Superfoods with Pea & Bean Textured Plant-Based Protein (Soy-Free)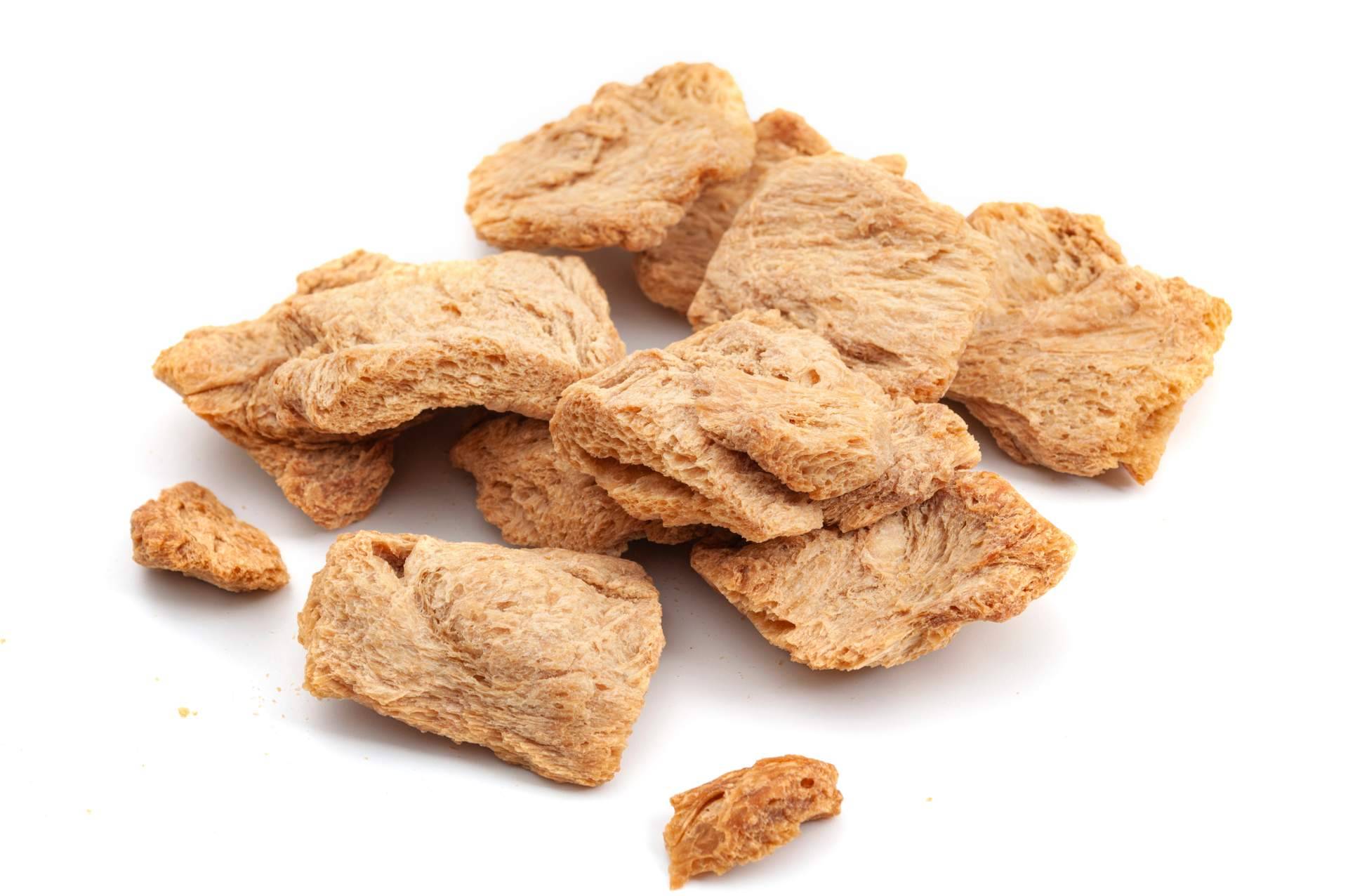 As awareness grows of the importance of reducing consumption of animal products and promoting sustainable development, textured vegetable proteins are being presented as a valuable food item that can address these issues in a tasty and nutritious way. Made from pea protein and bean protein, this innovative alternative offers a range of properties and benefits that make it an essential component of a gluten-free, balanced vegetarian or vegan diet thanks to Mediterranean Superfoods, a store offering organic and high quality food.
Bulky Textured Vegetable Protein
With its unique composition and culinary versatility, Textured Vegetable Protein paves the way for a healthier, more sustainable approach to nutrition. Available as meat strips or minced meat, this superfood is a versatile product that adapts to a variety of dishes to suit all tastes..
Plant protein not only supports a sustainable lifestyle, but also provides a range of nutritional benefits as it is free of allergens and additives as it is free of gluten, soy, lactose or GMOs. Plus, it's free of hormones and artificial ingredients, making it a natural and safe alternative.
With a higher protein content than animal meat, 40 grams of vegetable protein provides the same amount of protein as 100 grams of meat, as well as high levels of fiber, improving digestion and increasing satiety. In this sense, vegetable protein has an added benefit for those looking to control their weight and blood glucose levels as it is low in fat and has a low glycemic index..
Like all products offered by Mediterranean Superfoods, vegetable protein is a sustainable food that can be bought in bulk, as its simple, chemical-free production process contributes to a positive environmental footprint.
Shop for natural vegetable proteins
Mediterranean Superfoods, an expert shop for organic bulk foods, offers textured vegetable protein in bite-size pieces, making it a great alternative in recipes that traditionally call for meat. As part of its commitment to sustainability and health, the natural food store offers its customers a convenient and nutritious way to supplement their daily diet with plant-based protein in the form of strips of meat or minced meat. In addition, Mediterranean Superfoods is distinguished by its commitment to sustainability, the use of compostable bags and the elimination of plastic in food packaging.