News
1990s inspiration Linda Evangelista admits she still uses Botox despite being disfigured by the cosmetic procedure. celebrities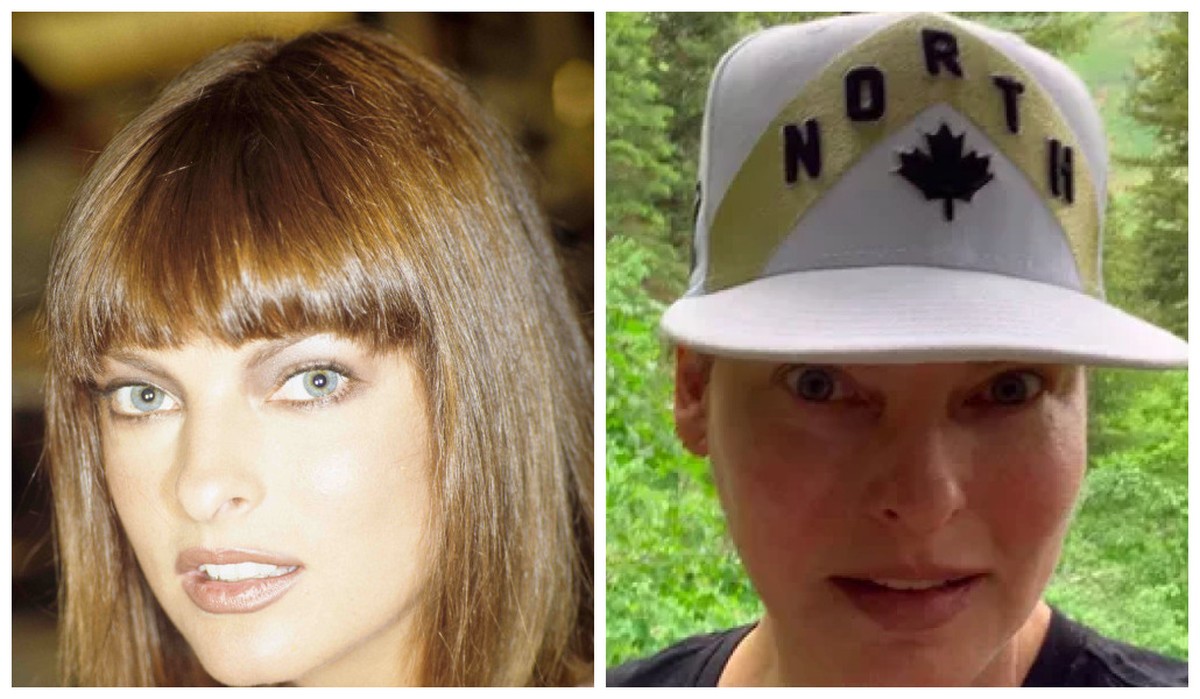 Model Linda Evangelista has admitted she continued to get Botox on her face after a cosmetic procedure left her "disfigured". The 58-year-old celebrity spent six years away from social media and public appearances after recovering from facial treatments that affected her features.
Evangelista spoke about her use of Botox in an interview reported by the British newspaper Daily Mail.
The model said, "I don't care about getting old, I never did." "Aging takes us where we want to be, towards longevity. (Celebrity makeup artist) Kevyn Aucoin was afraid of wrinkles and has never had to deal with them. I want wrinkles – but I have Botox on my forehead, so I'm a hypocrite, but I want to be old."
In July last year, Evangelista reached a settlement with the company that performed the procedure on her face that left her "disfigured". He sought $50 million in damages. The amount agreed upon between the two parties was never disclosed.
After staying away from the limelight for several years, Evangelista revealed the drama she experienced to the world in September 2021. She explained at the time that the procedure she underwent used minimal temperatures to "shrink" her fat cells, but instead, the procedure allegedly "enlarged" those same fat cells.
In the same recent interview, Evangelista said that she had friendly relations with actress Salma Hayek, the wife of her ex-husband, French billionaire François-Henri Pinault. She also has a son with a businessman.
Evangelista recalled, "I was sick on Thanksgiving." "Then Salma got on a plane with her daughter, came here and cooked dinner for us. He asked what I needed, it was a miscellaneous list. I ordered Mexican chicken with truffled potatoes, she spent all day in the kitchen making everything. without help. Eventually the children helped. He gave a feast.