News
Ashton Kutcher and Mila Kunis rent beach house for fans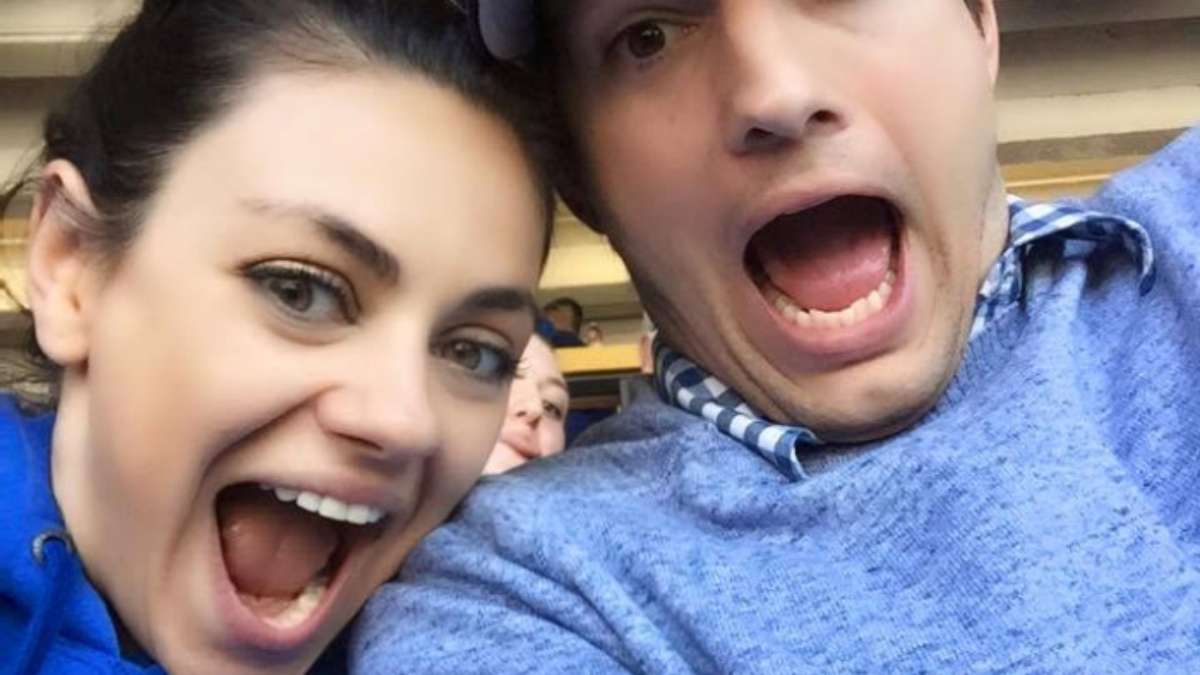 Actor couple Ashton Kutcher and Mila Kunis have announced that they will open their beach house in Santa Barbara, California, for one-night rentals on August 19. The oceanfront property was made available on the Airbnb website for groups of up to four people, and the couple guaranteed they would be there to welcome guests.
a special night with the couple
Mila, 41, and Ashton, 45, promised not only to greet the guests upon their arrival, but also to make sure they had everything they needed for a fun beachside stay. Mila and Ashton said, "We will be there to welcome you upon your arrival and make sure you have everything you need for a fun beach stay." They also plan to take the opportunity to create some content to lease out the venue.
Property Details
The home, which is described as a beach-front bungalow, has two bedrooms, an over-the-top kitchen integrated into the living room, bathroom, outdoor whirlpool, laundry, fireplace, and Wi-Fi, in addition to security equipment. The price is listed as $0 on the rental platform's website.
"Our Santa Barbara County beach house is our home away from home, especially when we need a little R&R (you parents know what we're talking about)," the couple wrote. Promising an unforgettable summer stay with activities and sightseeing, the location near the beach and the beautiful views of the Santa Ynez Mountains are also highlighted. Mila and Ashton will still provide meals and snacks for guests.
See the pictures of the rented house below.
Other Celebrities and Rentals
The couple is not the first to do something like this. Recently, actress Gwyneth Paltrow also allowed a fan to spend a day with her at her home in Montecito, California. The 50-year-old actress has made her mansion's guest house available for rent on AirBNB, which includes "chef dinners" with her and husband Brad Falchuk, including a bottle of wine from the couple's wine cellar.