News
"Secret Invasion" and the final stage draw near – PixelNerd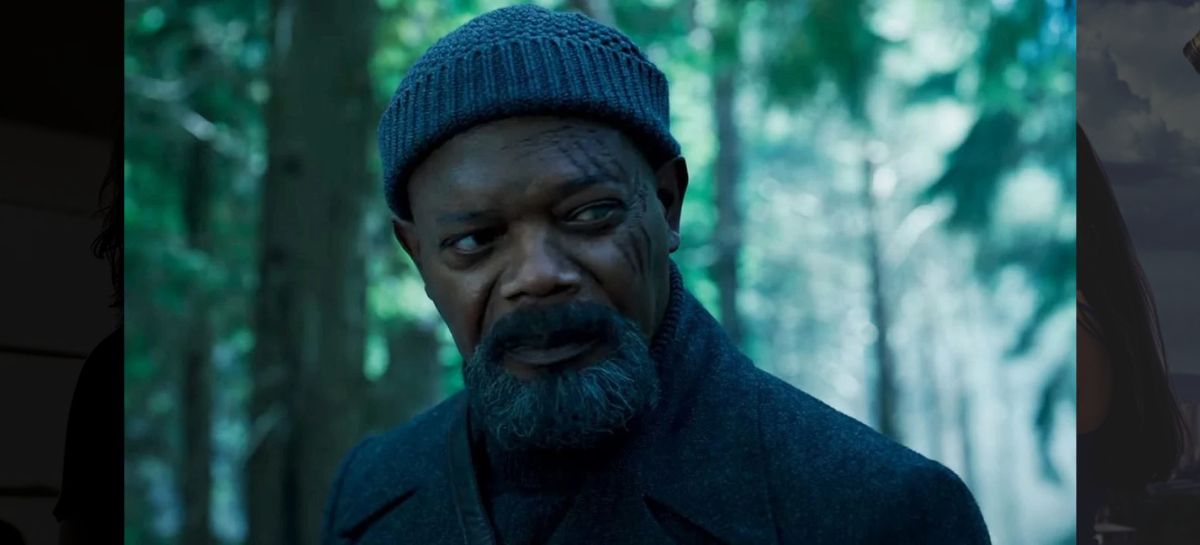 The fifth episode of Secret Invasion brings the end of Marvel's investigative series closer to Disney Plus. Which can be a good thing, but it can also be a bad thing for people like me who are really enjoying the journey of the series.
After the fourth episode ends with an assassination attempt on the President and the certain death of another character, we follow Nick Fury in his fight to defeat the rebel Skrulls and stop their progress into total domination of Earth.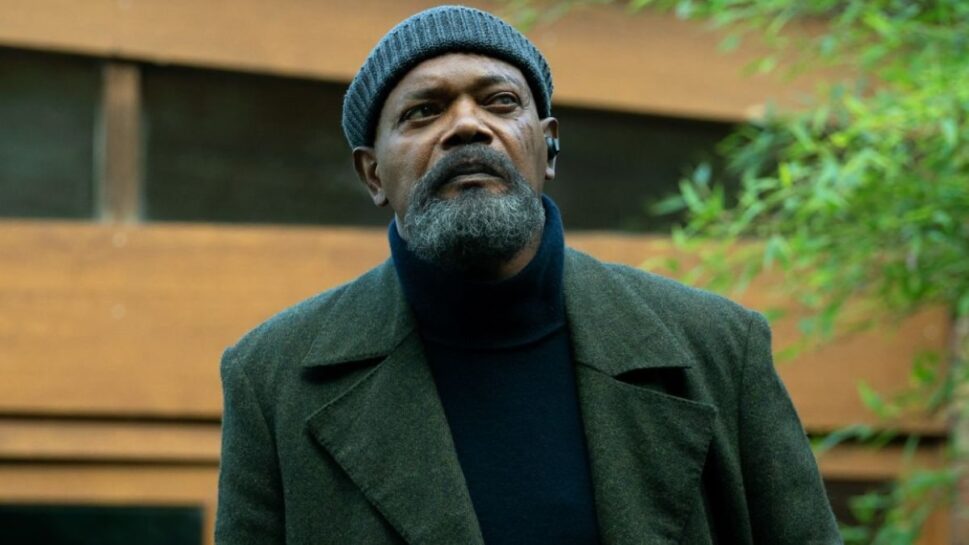 Secret Invasion is becoming more exciting to follow than the recognition the series is getting. The episodes flow well, as well as their scenes, endings and plans which have a tense sequence, but are well constructed.
In episode 5, this feature has ceased to be more than an element and is placed in certain scenes, where we see that distrust is no longer the problem, but rather the problem. What to do with people we no longer trust. The statement is clearly an homage to Rhodes, a character who turned out to be a Skull in the skin of an original Avenger – and who, until recently, has been the subject of rumors and theories about his change in timeline outside of the series. Is. The betrayal of "Rhodes" is a tear, a wound on the back of Nick who had everything under control, but as if that wasn't enough, the alien is over Gravik's orders and soon executes a plan to convict the only one. Who can save the earth now?
This episode is similar to the other episodes, but still has standout moments that build up to more. It's an amazing print: humor, tension, surprise, shock, suspense and more tension. At this point in the championship, we already know how each character will react to an attack, hidden skull, obstacle, lie or unwanted guest… well, almost everyone.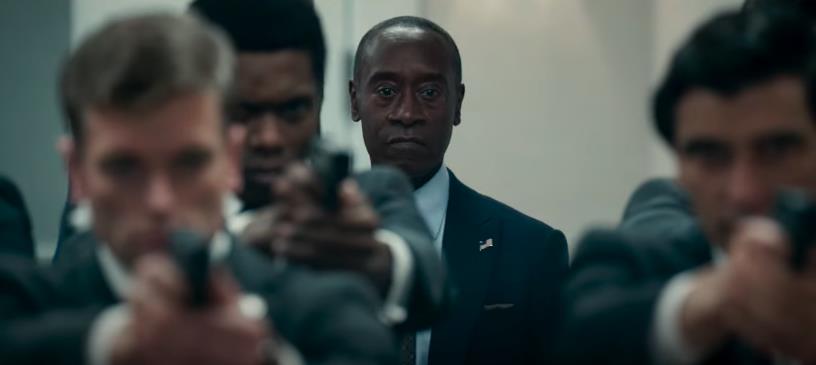 Anyone who watched Grevik's glory days as a villain will be pleased to hear that his reign is coming to an end. Which is appreciated, because with so much contradiction being told by his followers, it's more than clear that the villain is losing control of the situation… a ball that Marvel has already sung? Maybe, sure, but still very different, impressive, and unlike anything Loki or Thanos has done before.
The episode features the pairing of Fury and Sonya, who not only do a great job but complement each other very well, whether in humor or in the ways they deal with potential enemies and temporary obstacles. With Sonya always three steps ahead of the Chief of Special Investigations about her identity, Nick learns how badly Grevik wants to possess the powerful superhero serum.
It's a little uncomfortable to see these two characters have so much access to something that isn't scripted, but there's nothing to complain about if we stop to ask: how else would the series solve a certain problem?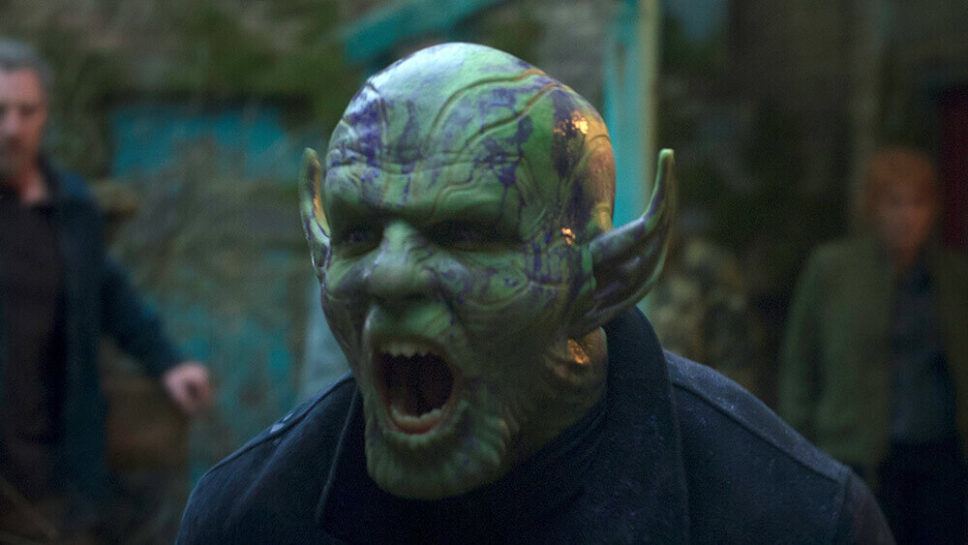 Time's appreciation goes to Emilia Clarke's performance. With the speed at which the series started and the less space given to Jia, it is almost not possible to pay much attention to the performance of the actress. But here, the episode nods to her talents and even creates a monologue that takes us back to her glory days as Daenerys Targaryen, foreign language and all.
It's surprising that, given how little time the series has been wrapped up in, Secret Invasion still manages to raise even more questions than it answers and forces us to question not only whether Fury What happened to him, but also how much he knows, how much he is capable of. An example of this comes with the reveal titled 'Harvest', which promises to unlock many details about what else Fury may have had in his dark past working for secret forces to save the world .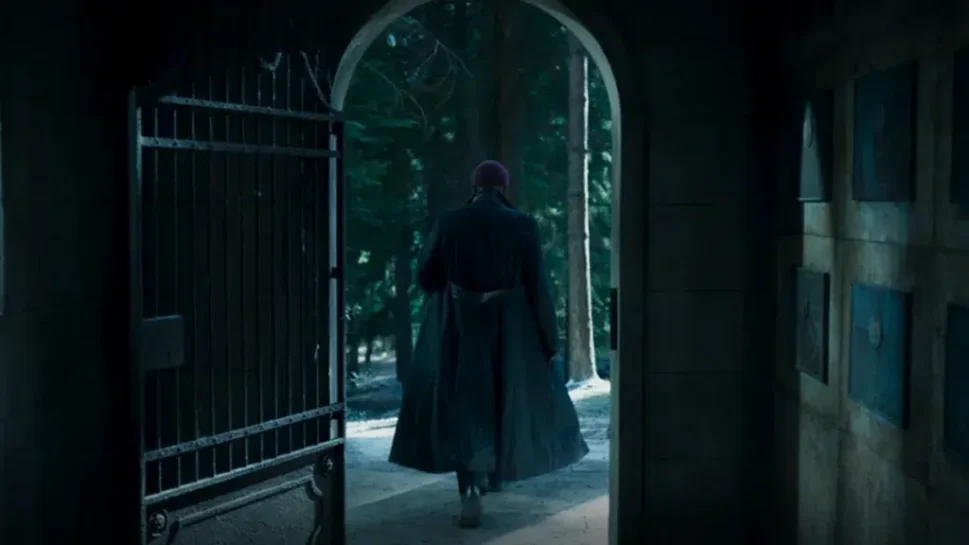 This week the film was revealed Miracle Some events in the series will continue and we can't wait to understand how the Skrulls (specifically Grevik) will be connected to the future of the MCU.
series: secret attack
Direction: Ali Selim
mould: Samuel L. Jackson, Emilia Clarke, Colby Smulders, Kingsley Ben-Adir, Ben Mendelsohn, Olivia Colman, Martin Freeman, Dermot Mulroney and Cillian Scott
Comment: 9.00
Secret Invasion premieres new episodes every Wednesday on Disney Plus.
Connected