Games
Saints Row: Third Co-Writer Drew Holmes Named Far Cry's New Intellectual Property Director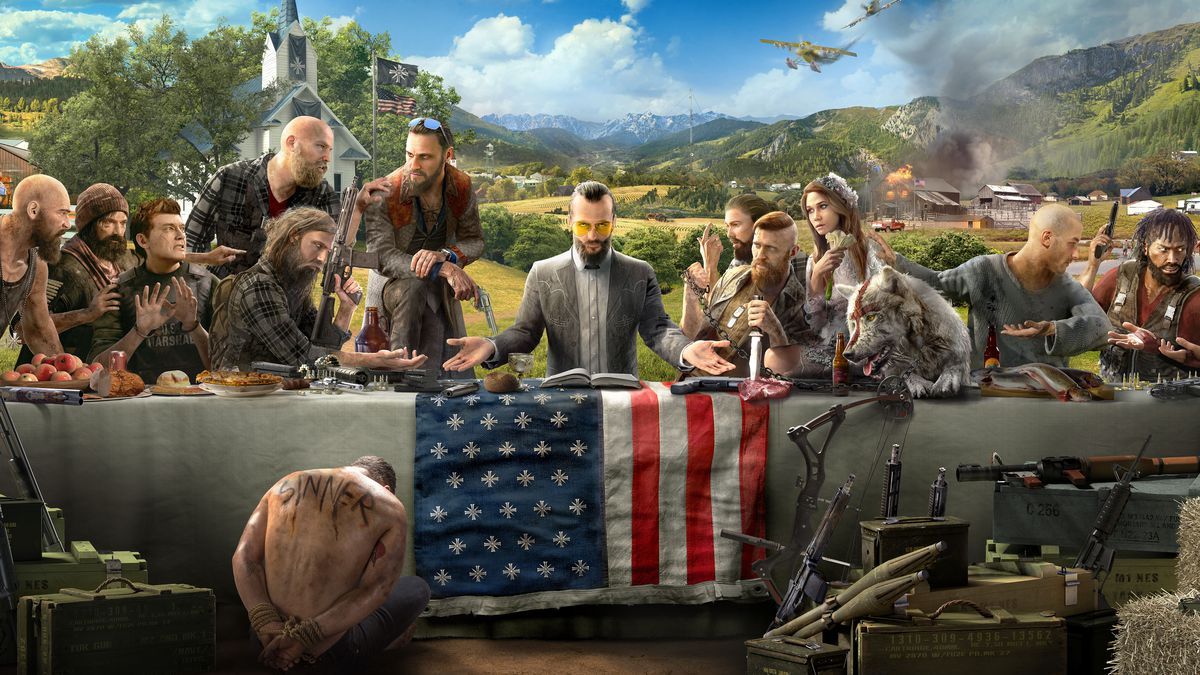 Drew Holmes of Ubisoft, former co-writer Saints Row third and head writer farcry 5announced that he is now the Director of Intellectual Property for the entire series. A big difference .
In a post on his LinkedIn page (via PC Gamer), Holmes wrote: "It has been an exciting few months…I am delighted to announce that I am starting a new position as Director of Intellectual Property for A BIG DIFFERENCE to Ubisoft! We have big plans."
Before becoming a contributor Saints Row thirdHolmes wrote the quest dialogue, as well as the radio station and environment NPC dialogue for Saints Row 2. He also worked on Bioshock Infinity and its extension Burial at sea .
It's worth noting in his LinkedIn announcement that Holmes teased that "big things" were coming, which is pretty much the only hint Ubisoft has given us about the future of the series. A big difference . His last full-length release came out as farcry 6 2021. Here at TechRadar Gaming, Rhys Wood gave farcry 6 four out of five in its review, praising its "great open world" and the introduction of "the best villain in the series to date". He wrote: " farcry 6 doesn't exactly reinvent the long-running streak wheel. However, it introduces an open world gameplay loop. A big difference in a more fun and accessible way than ever."
The publisher has not currently given any indication as to when we can expect to announce the new game. author of Far Crybut judging by his decision to hire Holmes as director of intellectual property for the series, he is clearly far from the end of the franchise.