Games
Peruvian Pokémon Unite Team Wins the Top 8 World Tournament in Japan | News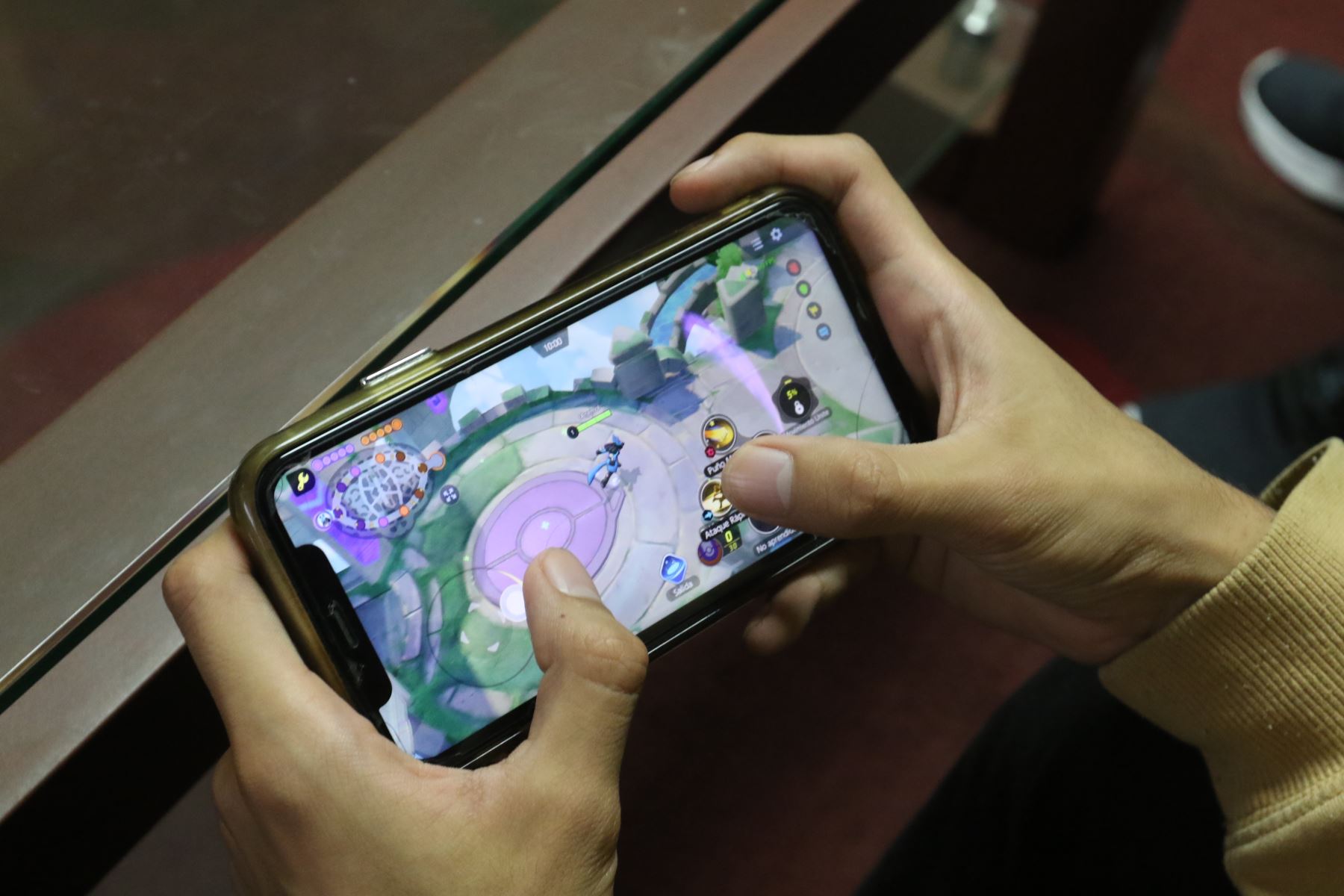 Pokémon Unite's national team, Team Peru, has swept the top 8 of the Pokémon World Championship, an international esports tournament that has been running since August 11 in Yokohama, Japan, with a prize pool of half a million dollars.
Pokemon It is a very popular industry in the world. It not only has anime with chapters available on Netflix, but also manga, movies, and a video game franchise for all kinds of platforms and consoles. In Peru, Pokémon Go is one of the most popular mobile games, but it requires individual participation.
Pokémon Unite is a strategy game from the MOBA category. (multiplayer battle arena video game) in which two teams of five people battle each other for the highest score within a time limit (10 minutes).
Not only does this game have recognizable characters from the Pokemon industry, but – in the style of PC esports like Dota 2 or League of Legends – it's strategy based. Cooperation is essential to defeat wild Pokémon, level up, and prevent opponents from scoring points.
Peru at the Pokémon Unite Tournament
Diego López Saldanha (Daystark), Giancarlos Rojas Sedano (PaPiYanG), Axel Rivas Perez (Khea), Jose Arias Leon (IAnemoI) and Jeremy Rivas Nunura (LyNTempo) members of the Peru national team, on points and for being the Regional Finals Champion (South Latin America) of Pokémon Unite.
Although Team Peru qualified for the Pokémon Unite Free Play World Championship for the second time, this was their first participation in the 2023 World Championship, which ended on August 13.
The World Tournament began with a group stage before rankings were established. The Peru team was placed in Group A and qualified on the second day without losing a single match.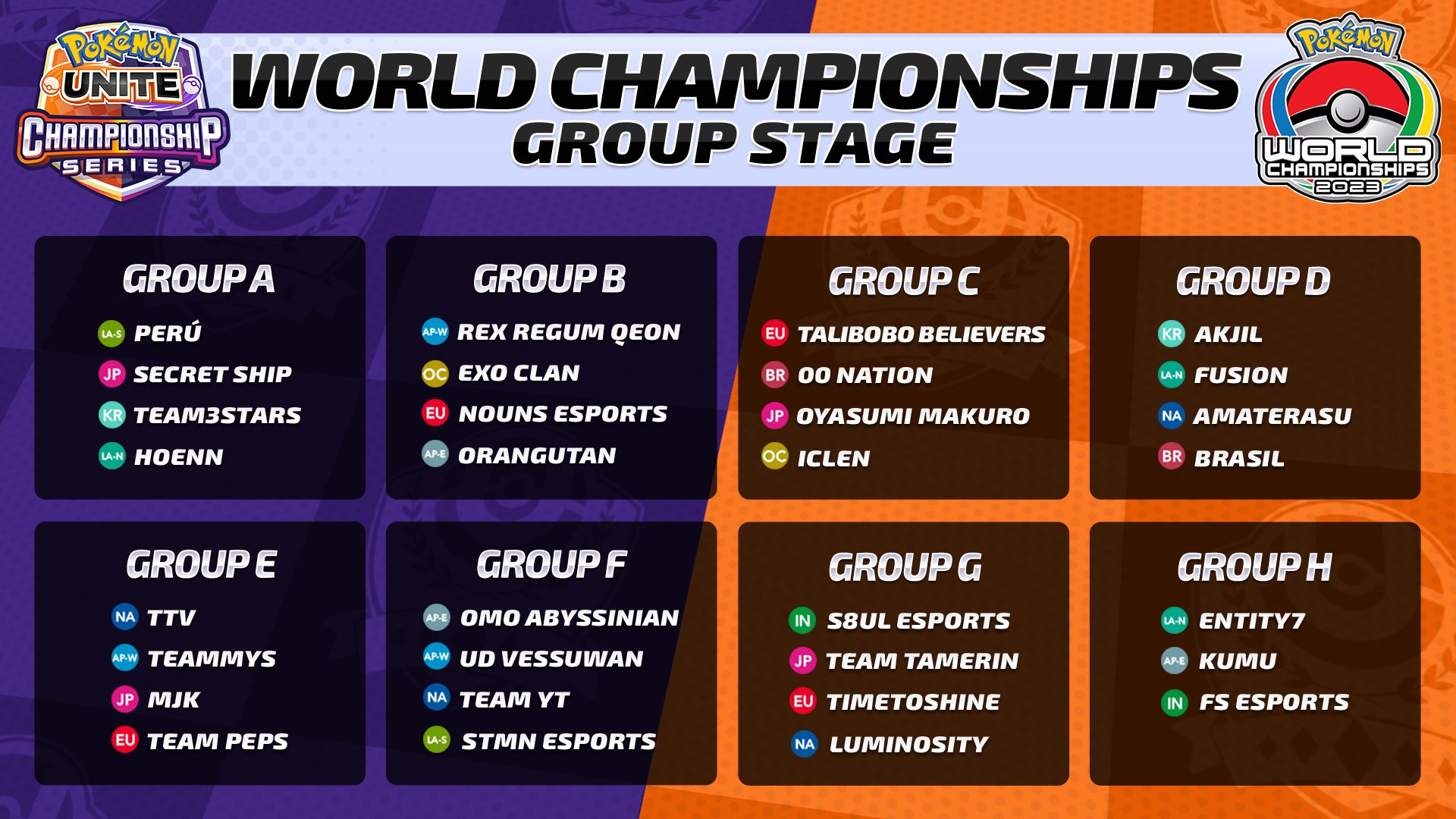 Having beaten their rivals in the group, they advanced to the next stage. On the second day, they lost to Oyasumi Makuro, and then they had to face AKJIL, whom they said goodbye to from the top 8 of the tournament.
Team Peru returned home with $25,000 in prize money.
well Pokemon Unite World Championship 2023 amounted to $500,000 in prize money.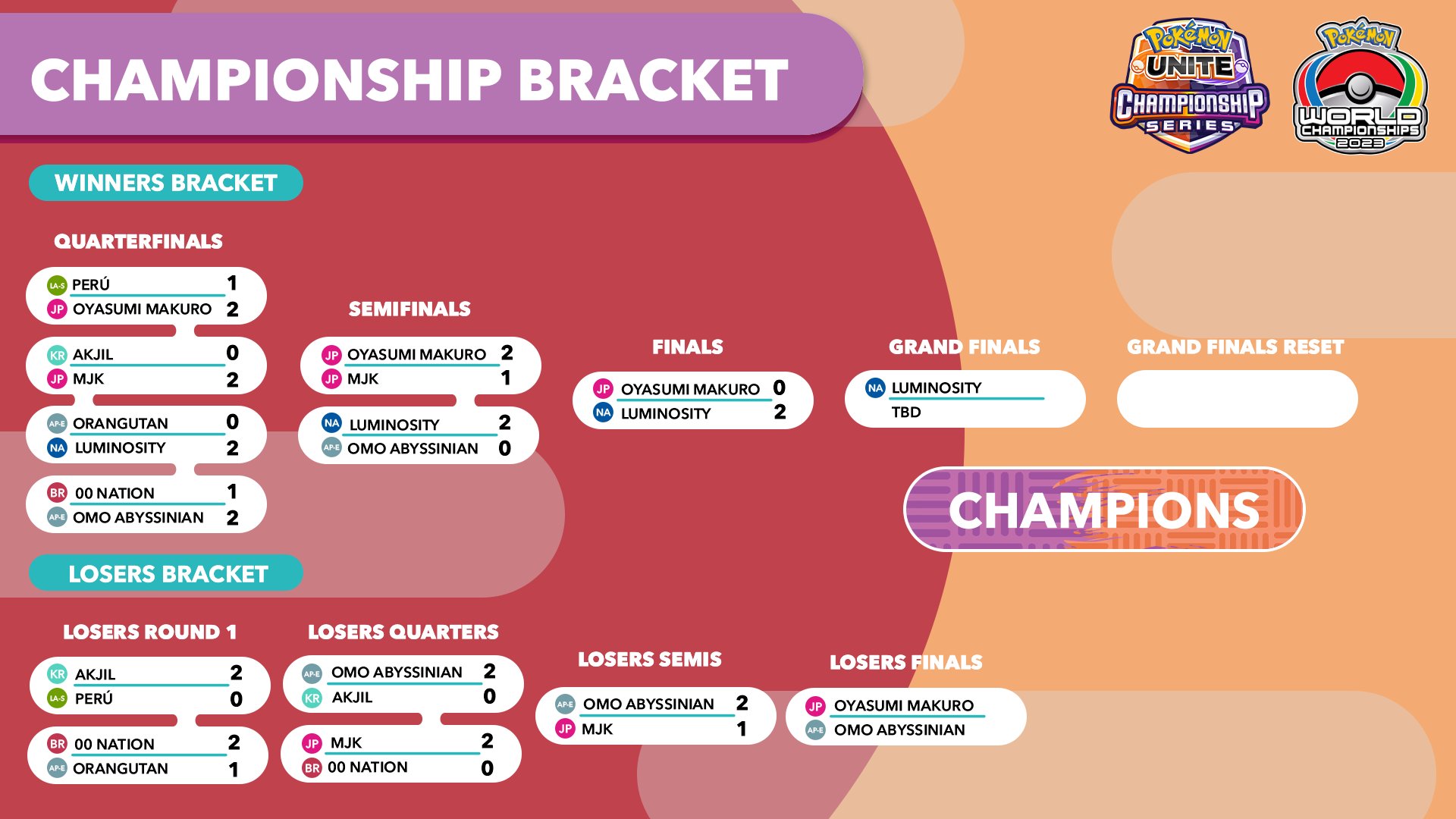 (END) NPT/SPV

Published: 13.08.2023