Games
It is the lowest rated game on the platform with over 95,000 reviews.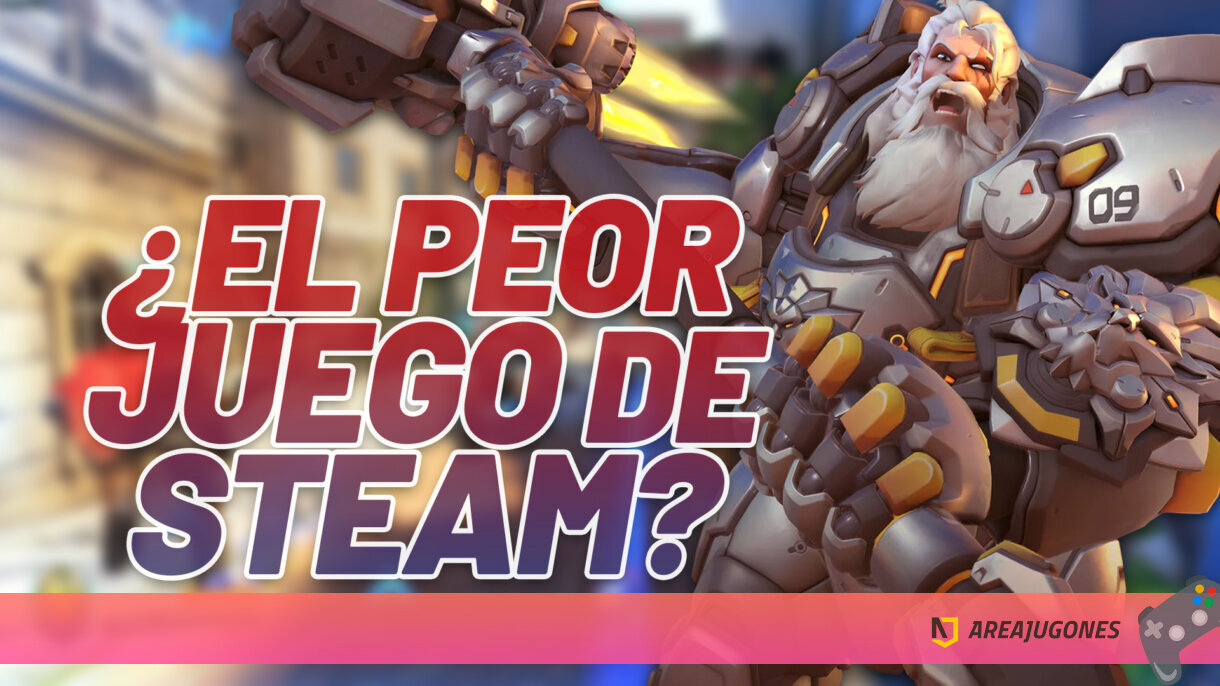 Overwatch 2 managed to break records on Steam, but not quite for the reasons that Blizzard and gamers were counting on. Despite high expectations, At the time of this writing, the game has amassed over 95,000 reviews on the platform, but only 10% of them have been positive. turning to Overwatch 2 in one of the lowest rated games in recent Steam history.
Overwatch 2 broke the record for negative ratings on Steam
Player dissatisfaction is caused by a series of dubious decisions by Blizzard.
cancellation of PvE game mode in Overwatch 2 drew a flurry of criticism, especially when it was announced that these modes would be sold as paid downloadable content in two separate packages.
This not only disappointed the players, but also improved questions about the ethics of selling core game features separately.
Other complaints focus on getting a hero through the battle pass and the perception that system matchmaking not suitable for all players.
Although we are talking about free to play, Prices for Overwatch 2 in its own store have also been criticized. Players have accused Blizzard of overpricing various items.
Negative feedback caused by factors such as bombing overview and controversial monetization decisions made it clear that reception of the game is far from positive. Blizzard now faces the daunting task of addressing these issues and restoring the trust and support of its player base.