News
Relive "Grandes Estrellas Del Cine" With Nicole Kidman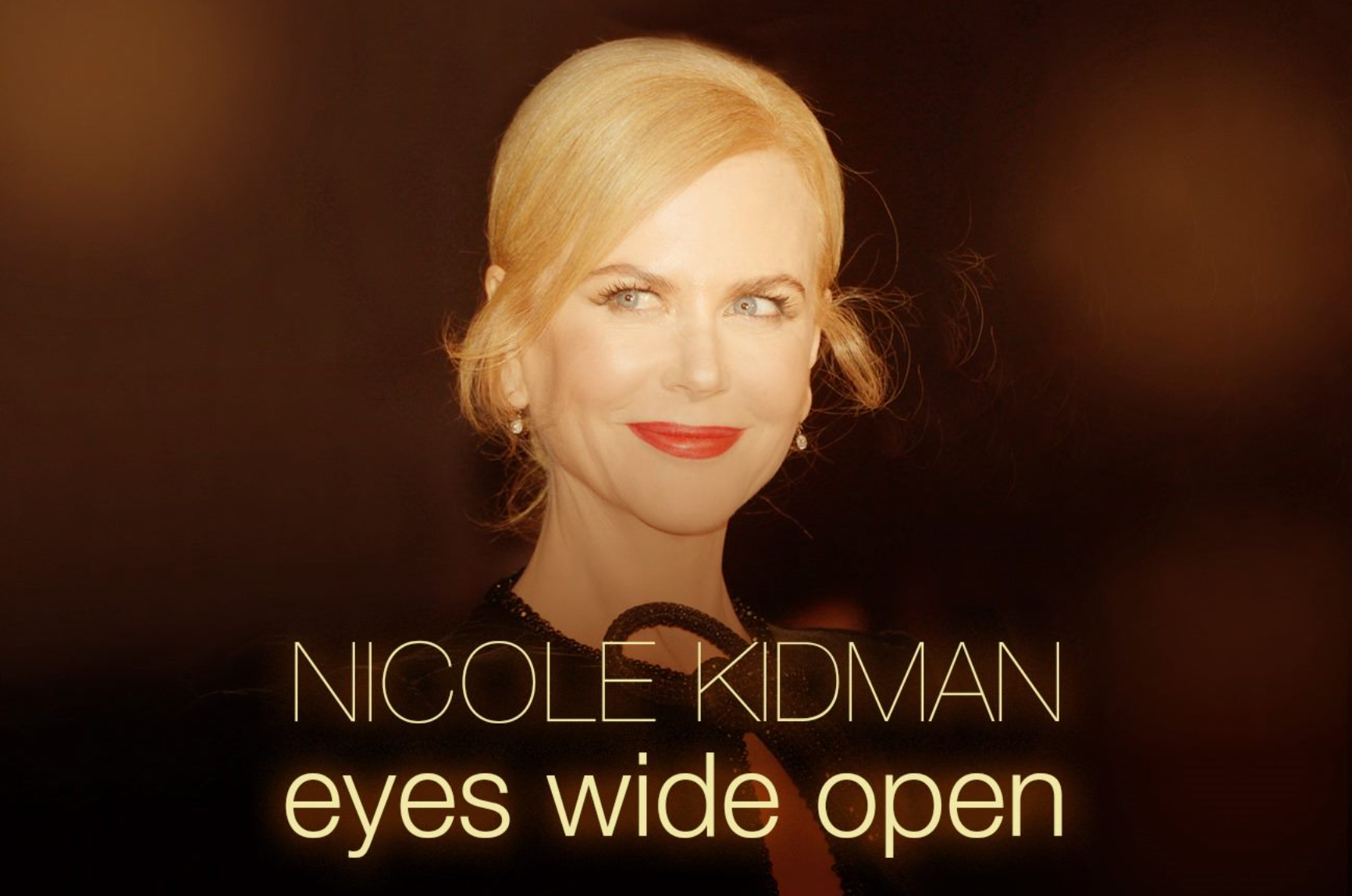 In August, it returns to the Film & Arts screen, this documentary series dedicated to the biggest stars of world cinema, especially Latin America.
Bogota, August 2023. film and art restore biographical documents "Great Movie Stars", It features life stories of stars such as Brad Pitt, Clint Eastwood, Denzel Washington, Johnny Depp, Nicole Kidman, Paul Newman. It premieres on July 24 at 7:00 pm (Colombian time).
at this point you can see "Nicole Kidman: Eyes Open", a report with the words of the dramatic actress in a long unpublished interview. Oscar winner Nicole Kidman has become a pop culture icon with an incredible career that mirrors her personal life, which is a lot more political than it seems. Over the course of forty years, she managed to develop a huge range of characters, lay the groundwork for women's place in society, and share work with renowned film directors Gus Van Sant and Stanley Kubrick and screenwriter Jane Campion, among others.
These exclusive documentaries have been produced independently by French Television after years of research. They adopt a format and a particular approach as they were made by different directors and many of them have received significant international recognitions.
The Film & Arts Channel is available in Colombia through Claro (1621), DirecTV (746), and Movistar (607).
Momentos Magazine 5389 posts
Momentos Magazine, created in September 2011, is a beautiful digital publication about style and quality of life. Health, beauty, travel, environment and design, technology, culture, art, fashion, education, shows, entertainment and personages de actualidad are just some of the sections included in this interesting magazine. If you'd like to receive editions, write to inforevistamomentos@gmail.com, and we'll send them to your email address. Thanks for following us. www.revistamomentos.co www.revistamomentosusa.com