Health
Obesity and diabetes, among the most frequent consultations of the nutrition service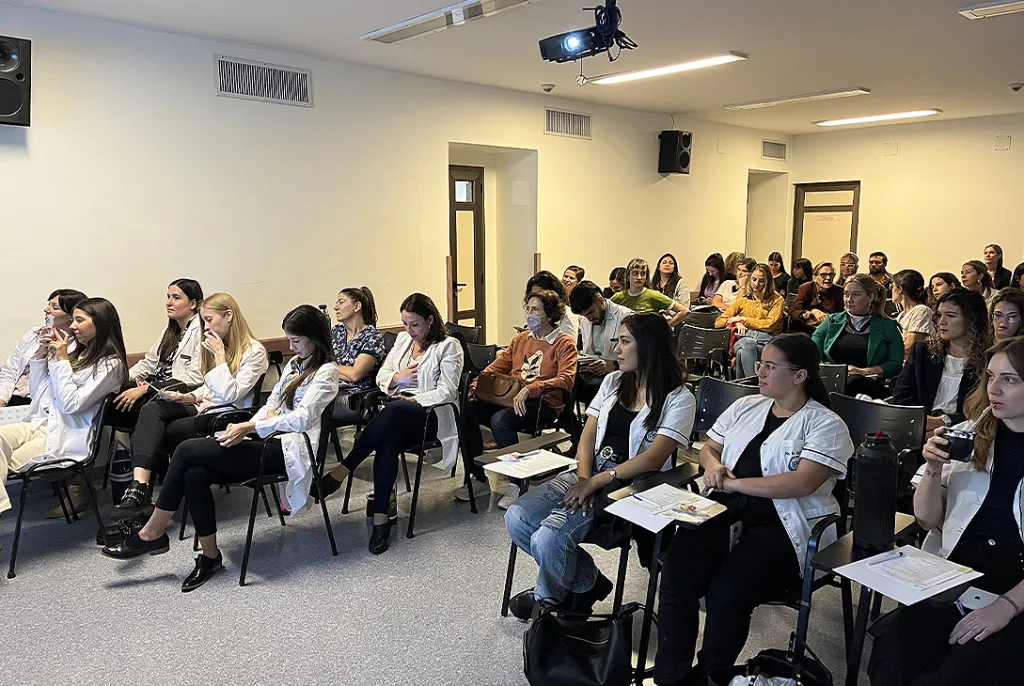 The "Strengthening Areas of Nutrition" conference was held at the Ramon Madariaga Hospital School in Posadas. With the aim of strengthening interdisciplinary work between professionals and institutions. The service has been operating in the Posadas Health Park since 2010.
As part of the International Day of the Dietitian and as part of an interdisciplinary day, professionals from all over the province met at the SUM of the Ramon Madariaga School Hospital under the theme "Strengthening areas of nutrition". Among other issues, the most frequent consultations in the office were touched upon: the treatment of obesity and diabetes is in the lead.
The hospital also offers various options in offices. Shifts can be requested in person or through the Alegramed app. "The most common pathologies that come in are related to obesity and diabetes, although the most difficult of them come through the hospitalization service," explained Yamila Maimo, MD, MD.
The aim was to share experience and promote the different services available in each institution, and thus to strengthen teamwork and promote quality of care.
As part of this, Mimo explained that they marked the day with the launch of this first day to bring colleagues together. "Over time, services have changed and expanded; so the idea was to share with colleagues from all over the province, and also contact us to strengthen interdisciplinary work," he said.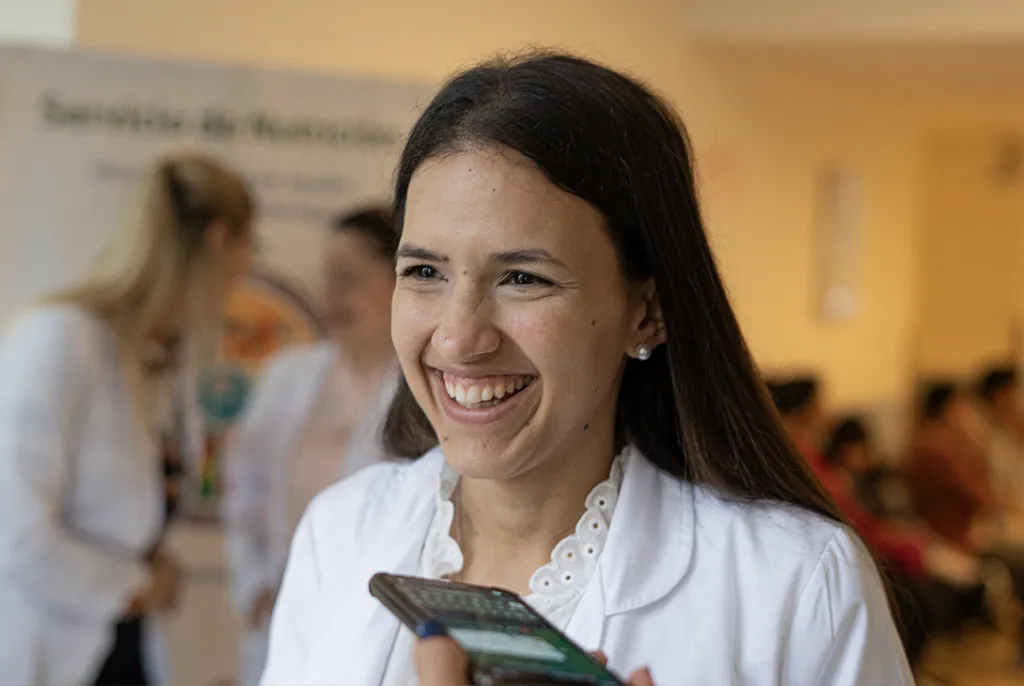 Bachelor of Nutrition, Yamila Maimo.
It should be noted that the hospital, located in the Posadas Health Park, has been operating in full since 2010. "There were three specialists in the old building. Today we are a team of 14 employees, led by Ms. Moira Mazzanti, who provide care in the office and in various sectors of the hospital," Maimo explained.
A team of professionals performs outpatient tasks as well as individual attention in the sectors of surgery, hospitalization and oncology. "We will take care of visiting each of the patients to find out what kind of diet they should follow. This includes adequacy or adjustment according to pathologies. In addition, everyone is assessed and meal plans are tailored to the needs," he said.
"The biggest problem we face is the persistence and persistence of the patient to feel good and come back to meet with consultations. It is important that you feel comfortable so that you are motivated. In addition, we hold free and open talks for obese and diabetic patients on Wednesdays and Fridays," concluded the professional.