Health
Health advises older people to engage in moderate physical activity to avoid falls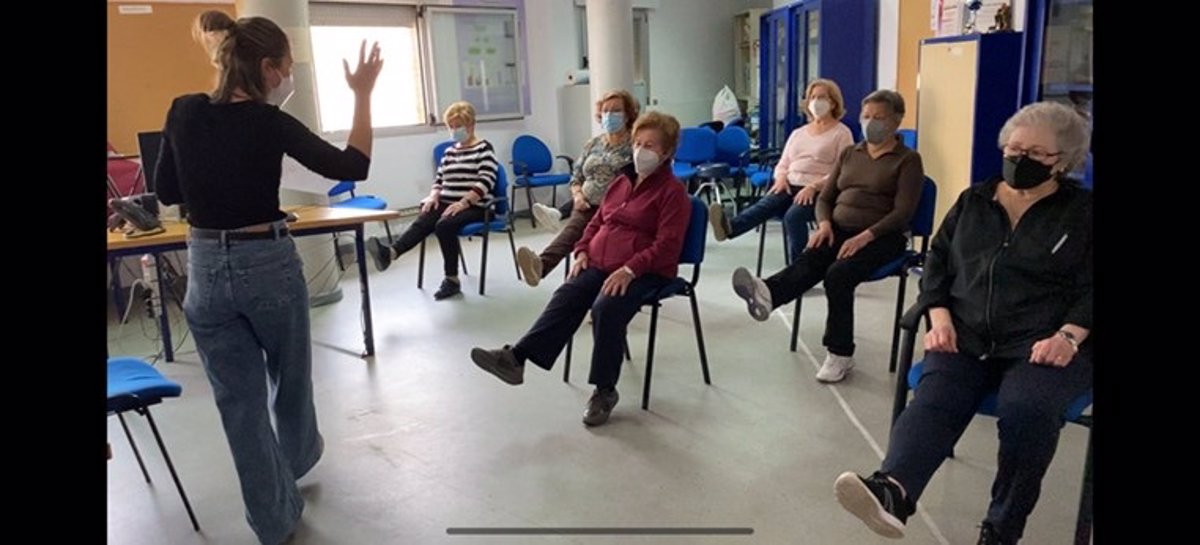 MURCIA, 12 August. /EUROPE PRESS/.
Staying physically active and taking some precautions in daily life are some of the recommendations from the Ministry of Health for older people to avoid falls and their consequences.
Since the likelihood of falls increases with age and its consequences worsen with age, it is recommended that this age group engage in moderate physical activity to avoid potential falls.
One factor that contributes to this type of accident is poor sleep quality, as it causes a decrease in balance and the ability to control body position. The consequences of falls include soft tissue injuries, cuts, abrasions, bruises or fractures.
As you get older, your chances of falling increase, and falls are a major cause of injury in older adults, especially women. 30 percent of people over 65 and 50 percent of people over 80 fall at least once a year.
To avoid such situations and their consequences, regular controlled physical activity is recommended. It is recommended to walk for 30 minutes five or more times a week, or add periods of at least 10 minutes three times a day.
On the other hand, some medicines can disturb balance or cause drowsiness, so it is advisable to discuss this when visiting the clinic.
FALLS CONSULTATION IN LA ARRICHACA
This year, the Arrixac Geriatric Service created the first consultation of the Murcia Health Service for the secondary and tertiary prevention of these accidents. Two geriatric doctors and a specialist geriatric nurse perform two different tasks: consultations on geriatric evaluation and the department of orthogeriatrics. The latter evaluates and controls all persons over 75 years of age admitted to the hospital and for consultations with a hip fracture. In 2022, he served 433 patients.
Evaluation consultation focuses on the health problems of debilitated patients, usually referred from primary care, due to functional impairment, behavioral disorders, elderly people with multiple pathologies, and polypharmacy. In 2022, 2,709 external consultations (both face-to-face and otherwise) were held as part of this consultation.
On the other hand, in February 2020, the rollout of the Otago exercise program began, training and accreditation of specialists from 12 medical centers in the Murcia East region.
This program, developed by the Otago School of Medicine (New Zealand), focuses on preventing falls and has been shown to be effective in reducing 35 percent of these accidents in people over 65, and is especially effective in people over 80. age or older.
Patients learn the program's 24 exercises over several sessions, combining warm-up, strength, balance and stretching exercises, which they then have to practice at home while doing their daily tasks.
Each of these exercises, in addition to strengthening the legs and balance and preventing falls, helps them perform everyday activities such as walking, going up and down stairs, putting on shoes, lifting objects from a high shelf, which is the added value of this program. It also improves their mood, as patients feel more secure and are better able to engage in other activities.