Health
Expanding mental health services to the entire province through AlegraMED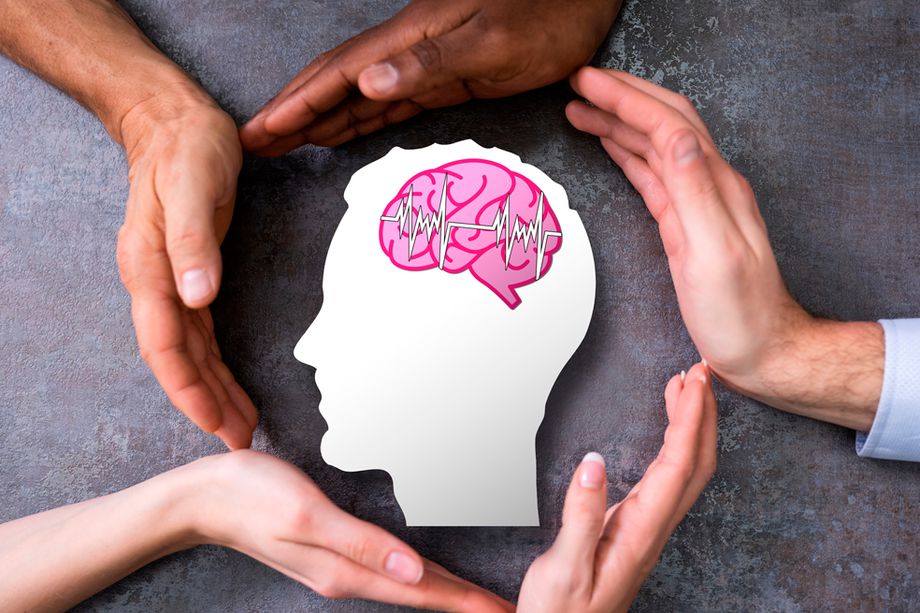 Research shows that mental disorders are among the top five causes of illness in America. In Misiones, this is an agenda item. Now they're working on care through counseling remote.
Misiones is hard at work strengthening and articulating its mental health resources. Through a comprehensive and collaborative approach, the province is committed to improving the quality of life for residents. With innovative services, a focus on prevention and ongoing education, Tierra Colorada is positioned as an example of affordable services in the area. From the sector, as they expected, they are working on the development of assistance through remote consultations.
The province is building networks to strengthen the mental health field. "We have certain nodes in Misiones that are articulated with other effectors in smaller places so that all monitoring is articulated."He told canal12misiones.com, Nicolas Arandadirector of the Department of Mental Health.
Mental health is the emotional, psychological, and social well-being that enables us to cope with problems in our own lives and in society. WHO/PAHO research shows that mental disorders are among the top five causes of illness in America. Alcohol and depression are the most common mental health problems.
From the forward Aranda sector, They are developing a remote consultation service. "We are in the implementation phase." The tests were carried out in Eldorado. yeah While it does not yet have an availability date, the director commented that this would allow for prescription development and continuity of supply. The system will be available in the AlegraMED app.
National law and accession to the provinces
In 2010, the National Mental Health Act No. 26,657 was passed. Misiones stuck with it in 2018. "This is a paradigm shift. An approach from a holistic and societal perspective is then proposed, and access to mental health care is placed next to where they live as one of the pillars.Aranda remarked. At the same time, he explained that in the rules, hospitalization is positioned as a last resort.
From the moment of accession, the province began coordinated work with various ministries. "Interdepartmental work has been done. It is important to have an integrated perspective to develop individual strategies.", said. In this regard, he stressed that they work in accordance with the Suicide Prevention Act.
The law recognizes mental health as a process determined by historical, socio-economic, cultural, biological and psychological components, the preservation and improvement of which involves the dynamics of social construction associated with the realization of the human and social rights of each person. It must be based on the presumption of capacity for all human beings. The state recognizes for people with mental illness, among other things, the right not to have the said illness considered as an unchangeable condition.
reduce gaps
To articulate and strengthen mental health spaces. From the provinces they work in the cities of Iguazu, San Vicente and Jardin America. "The idea is that everyone can work in an articulated way."Aranda pointed out. In this regard, he stated that they are promoting various medical centers in order to integrate the nodes of the region.
On the other hand, they also bring psychiatric care to the street. Through workshops in schools, training of medical professionals and nurses, the Service seeks to close gaps in the province. "There are people in Misiones who are trained in this," Aranda said.
In the field of medicine, psychiatrists, psychologists, social workers and nurses carry out their daily tasks. "We decided to continue training specialists in this direction."– said the director of the psychiatric service of the province.
Carillo Hospital has an interdisciplinary mental health residency where professionals are trained as community mental health specialists. "This is a three-year specialization that can be expanded to four and gives you your own skilled resource," he added.
In this way, missionaries are gaining public attention in the field of mental health. Available at CAPS and various hospitals, the program allows access to those who want or need treatment. Thus, with innovative services, prevention and continuous learning, la tierra colorada is ready to provide comprehensive and affordable assistance to those who need it.
Photo: Sixto Farina
(Visited 12 times, today 12 visits)
In other news