Health
Andalusia advises the Lisbon Institute of Mental Health to improve care for Portuguese patients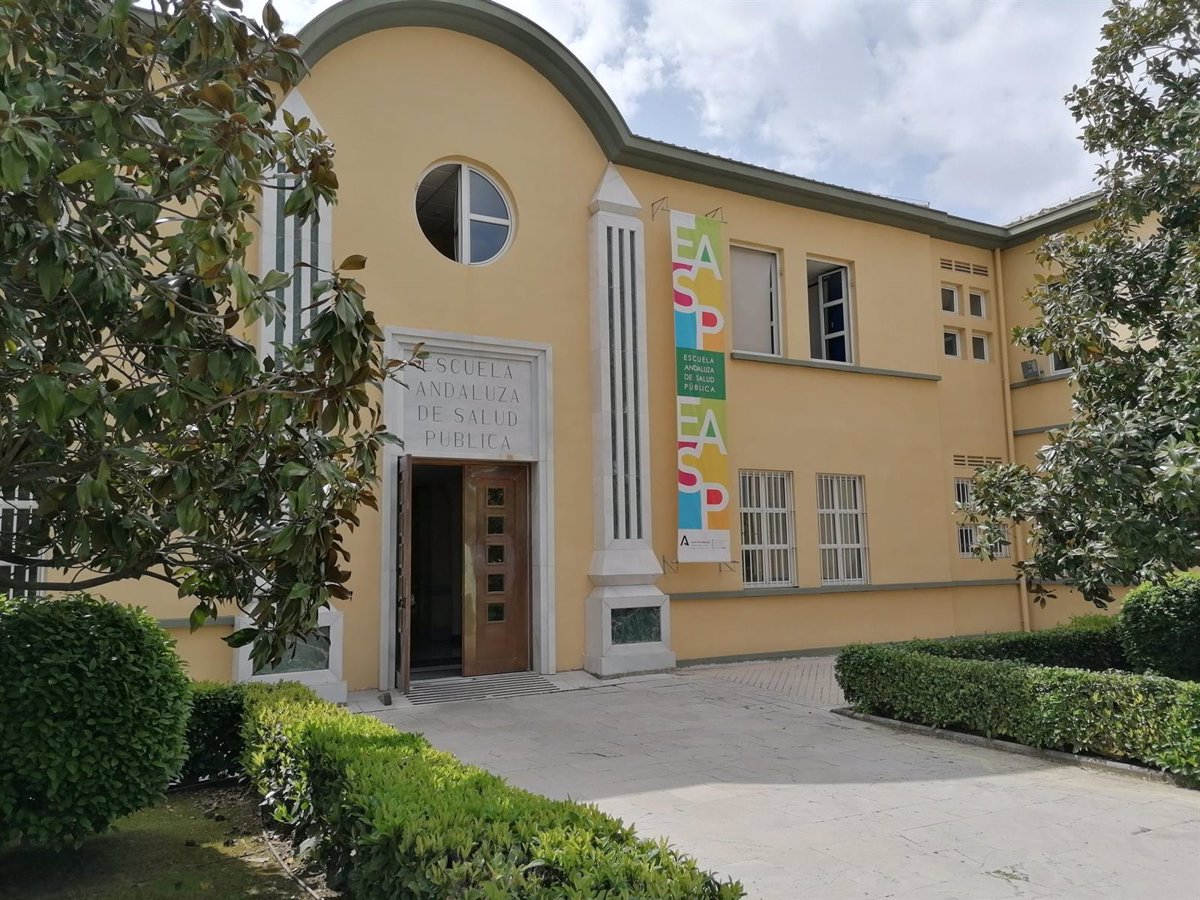 SEVILLE, August 12 (EUROPE PRESS) –
The Andalusian School of Public Health (EASP) and the Lisbon Institute for Global Mental Health have signed a collaboration agreement that will define the activities they carry out and the work program they will develop.
The said signature, according to a press release from the Ministry of Health and Consumption, was recently signed by EASP CEO Blanca Fernández-Capell and the president of the Portuguese institution, José Miguel Caldas.
The aim is to develop and implement a training plan that will improve the care of Portuguese patients in the psychiatric services in Portugal.
Under this agreement, both institutions undertake, in addition to conducting training and research activities, to exchange publications, educational materials and information materials among their specialists.
The work program began with a training workshop led by specialists from EASP and the Mental Health Program of the Andalusian Health Service, designed for Portuguese professionals to reduce the use of measures against the will of people receiving mental health care, especially in times of crisis. situations.
After this workshop, an analysis of possible difficulties in applying coercion reduction will begin, and measures will be implemented to enable it to be implemented as a model of preferential care based on the needs and preferences of people admitted to psychiatric wards. .