Games
PUBG MOBILE Pro League LATAM Fall kicks off August 11 next year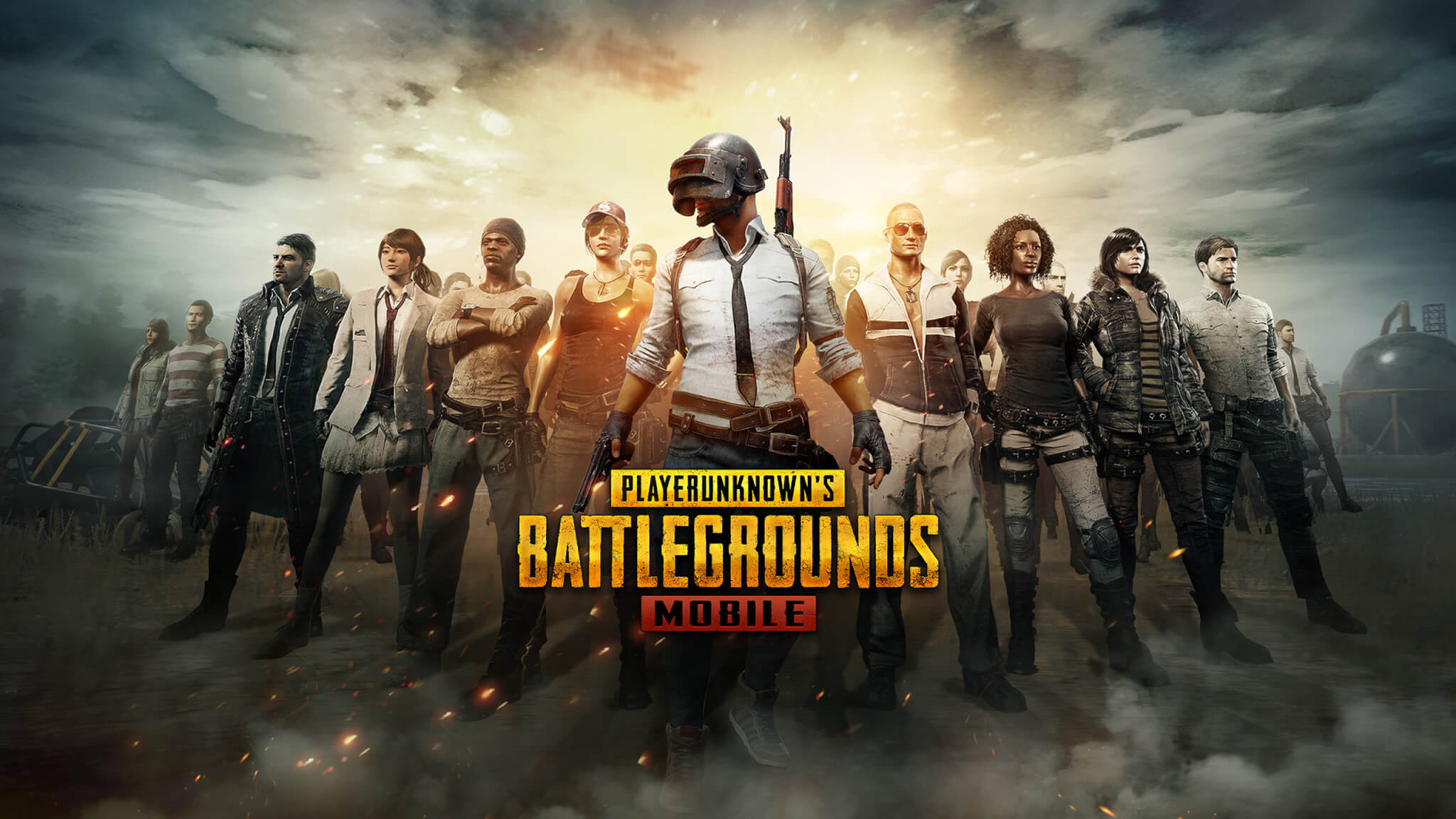 PUBG MOBILE will start 2023 PUBG MOBILE Pro League (PMPL), Latin America, autumnwhere the top 20 teams in the region will compete for the right to qualify for the PMPL Americas Fall Split 2023 and gain access to the PMGC 2023. These teams will face off in the most exciting matches of the season, testing their abilities and applying strategy that can lead to a big win.
All adrenaline and action 2023 PMPL Latin America Fallwill start on August 11 on official channels PUBG MOBILE at 3pm Mexican time / 4pm Colombia time / 5pm Chile time / 6pm Argentina time on: Twitch, Facebook, Youtube, Trovo, Kwai and Tik Tok.
Latin American teams that will take part in this big tournament:
All the glory of games
Altar eSports
Aton eSports
Buluk Chabtan
object 7
Estral eSports
GKS Cybersport
golden eagles
infinity
Jaguar
Mayan Empire eSports
Mesexis Dreams
superknight
oxen
Phoenix eSports
Cancel esports
war royals
team cheese
V2 eSports
VenTru Inc.
The championship consists of six league weeks and one week of finals. To advance to the final week, 20 teams will accumulate points for 3 days on maps? from Erangel, Miramar, Sanhok, the top 16 are those who reached the final.
The 16 finalists will play over four days, twenty games in total, to determine the great champion and the teams that will qualify. Fall 2023 PMPL in America.
These teams will strive to get a part of the accumulated bag 100 thousand dollars. The games are hosted by the official commentators Jaguar, Gatik, Killer and Kevin, Frata and Daphne, who will put all their energy and emotions into one of the most important championships in the region. Participate in this show and be part of this impressive championship PUBG MOBILE.