Health
Construction to begin at Santiago Comprehensive Medical Center 2:26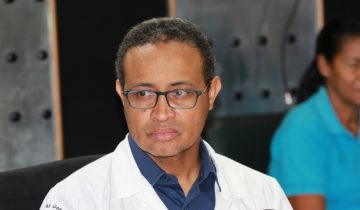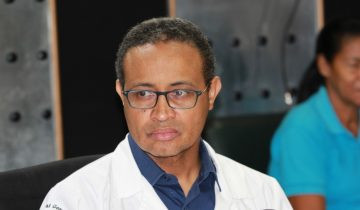 SANTIAGO, DOCTOR / HEALTH DIARY. The Diabetes and Hypertension Club Foundation this Wednesday will take the first step towards the construction of the Comprehensive Medical Center Santiago 2:26.
"Today, we begin a new phase of work at a higher level, engaged in the prevention, treatment and control of obesity, diabetes and hypertension," the statement said.
It is a health and educational institution with an inclusive social approach, which directs its efforts for the benefit of patients with obesity, diabetes and hypertension.
Diabetes mellitus and arterial hypertension account for 13% and 34% of our population, respectively. This means that there are over 30,000 diabetics and over 100,000 hypertensives in Los Alcarrizos.
"We have been operating since June 24, 2014 as a private non-profit organization, accepting patients from all over the country. For over 9 years, we have dedicated ourselves to educating patients and their families by promoting healthy living as an empowerment strategy. We have trained 46 educators and facilitators who have positively impacted the lives of thousands of patients and their families. In addition, we have contributed to the training of more than 50 doctors specialized in family and community medicine at the General Hospital of Dr. Vinicio Calventi," the letter says.
On the grounds of Nuevo Progreso de Los Alcarrizos, a one-of-a-kind center dedicated exclusively to the treatment of obesity, diabetes and high blood pressure with a holistic approach, pioneering in the Dominican Republic, will be built.
They thanked the leadership of Mayor Cristian Encarnación and the honorary councilors of the municipality of Los Alcarrisos, who donated land to us, taking care of the health of this city. Infinitely grateful to engineer Eriklis De Leon for introducing this movement.