Health
Piura: "Schools should have psychologists to take care of the mental health of students"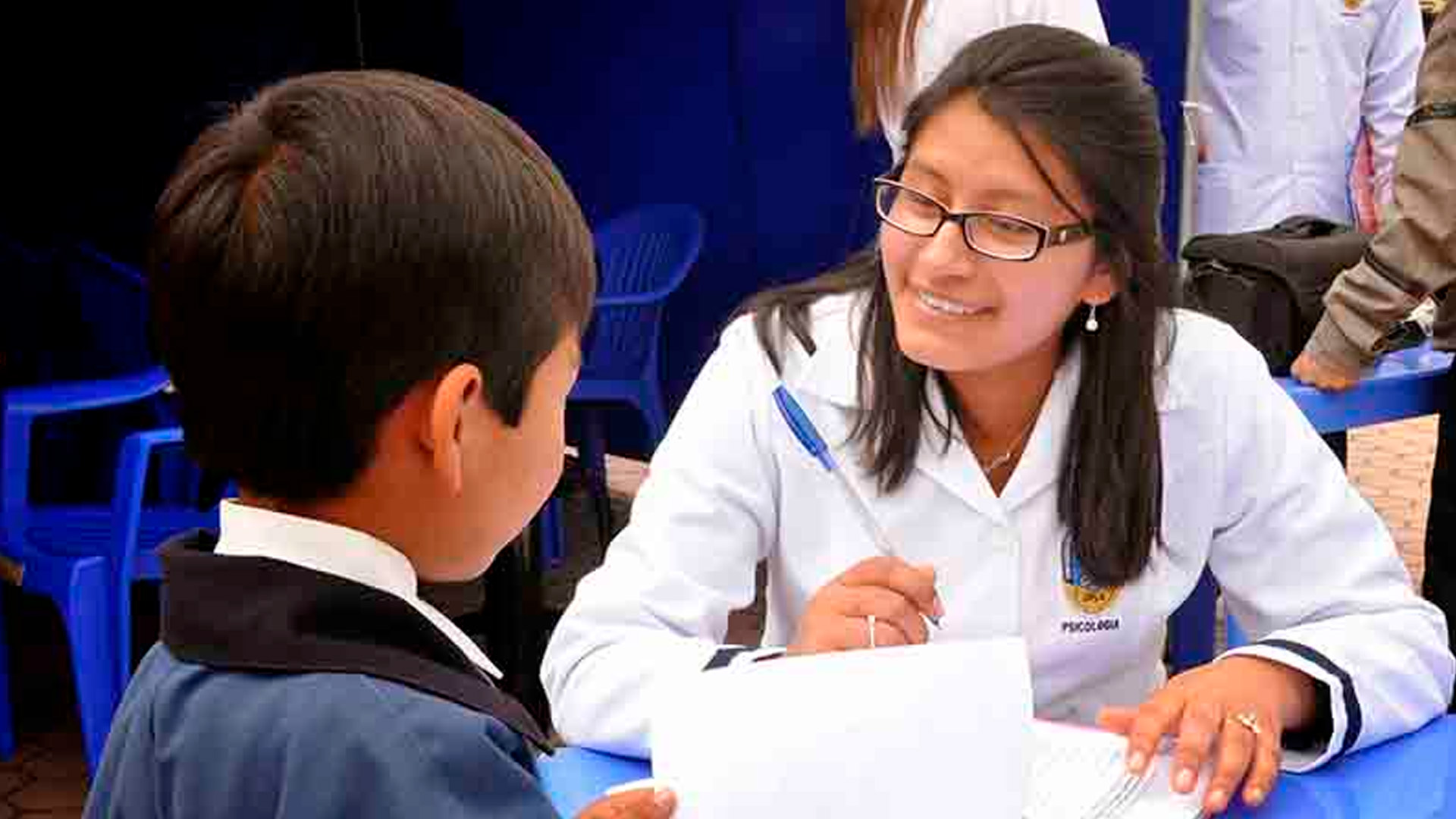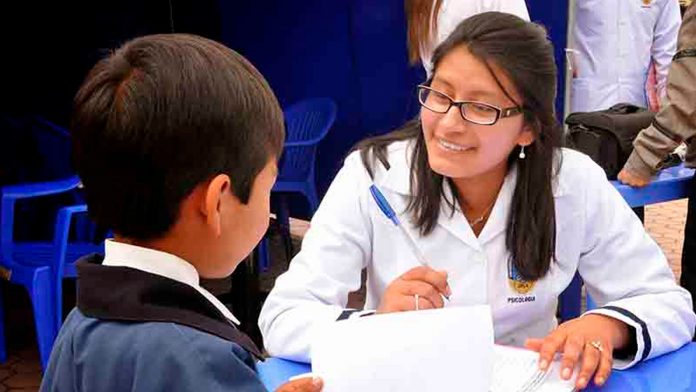 Although School Violence Act 28719 specifies that every school must have a psychologist, not all schools in the region have mental health professionals, so Angelica Atoche Silva, dean of the Piura College of Psychologists, stressed the importance of having one or several specialists in care and preventive work with students.
Atoche Silva argued that as a result of the reports of cases of school violence that have been registered in recent days in educational centers, there should be specialist psychologists so that they can solve various problems of students, especially working on problems. socio-emotional.
"It is necessary that educational institutions have mental health professionals to help students solve problems or difficulties that are presented in everyday life, children when they go to school are going to accumulate knowledge, so more attention should be paid to socio-emotional problems," Atoch explained.
Similarly, a psychologist argued that the tutoring course taught in schools should be aimed at managing children's emotions so that they learn to solve their problems. Similarly, he stressed that mental health professionals should accompany teachers in managing student behavior.
On the other hand, Angelica Atoche stated that parents should have space to meet different needs and, above all, involve them in prevention workshops and strengthen the School for Parents program.
"ThisPsychologists should have a place to visit parents so that they can conduct briefings and seminars. We still have a lot of work to do and above all to raise awareness among parents about proper program management, we must continue to insist on being aware and avoiding violent situations."Atoche noted.
Sunedu: These are Peruvian universities that do not have a license