Games
How much money do I have to spend to get everything new from Jujutsu Kaisen?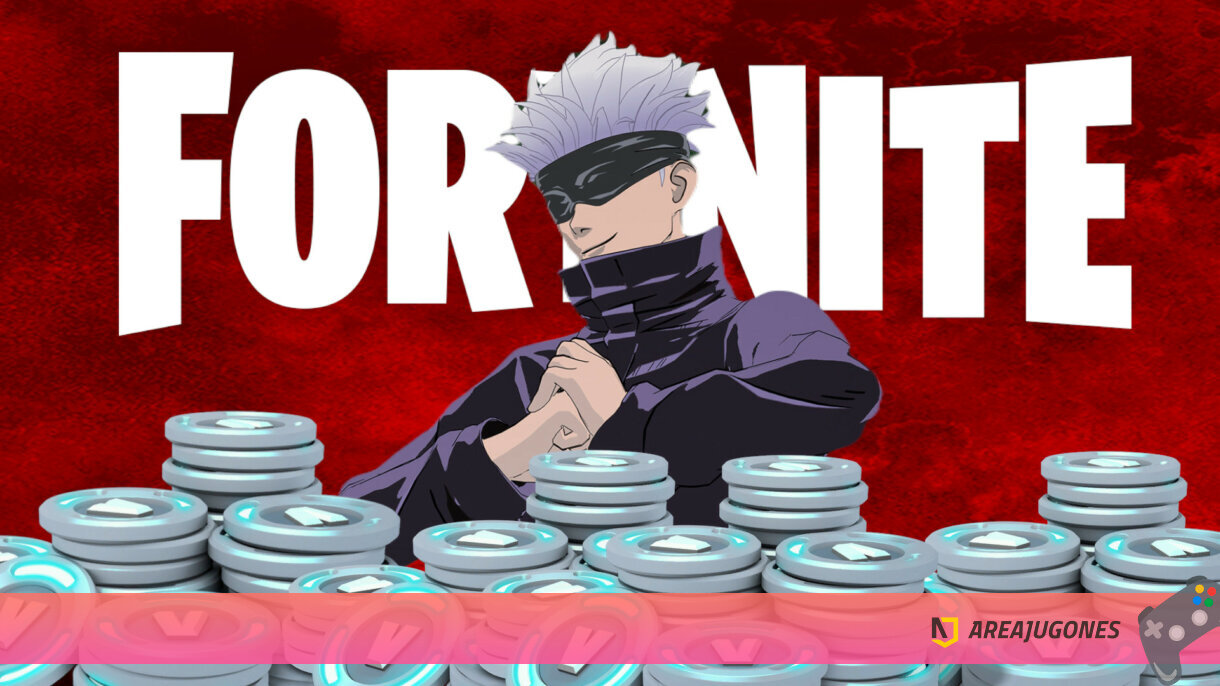 A new Fortnite battle royale update just came out with some new content, but the truth is that almost all of them focus on a specific novelty: an unprecedented crossover between the game and jujutsu kaisen. There are some new anime skins in the in-game store, and considering how tempting it is to get all the collaboration items, in this article I want to do some calculations to tell you how much real money you need to spend. to get them all. Let's go to trouble
How much do Gojo, Megumi and Nobara skins cost in Fortnite?
The Satoru Gojo skin costs 1500 pavos. 1️⃣
The Megumi Fushiguro Pack (contains a skin, two gestures, a pickaxe and a backpack) costs 1900 PaVo. 2️⃣
The Nobara Kugisaki pack (contains skin, pickaxe and backpack) costs 1800 paVos. 3️⃣
Total amount of 3 packages: 5,200 pavo 🤑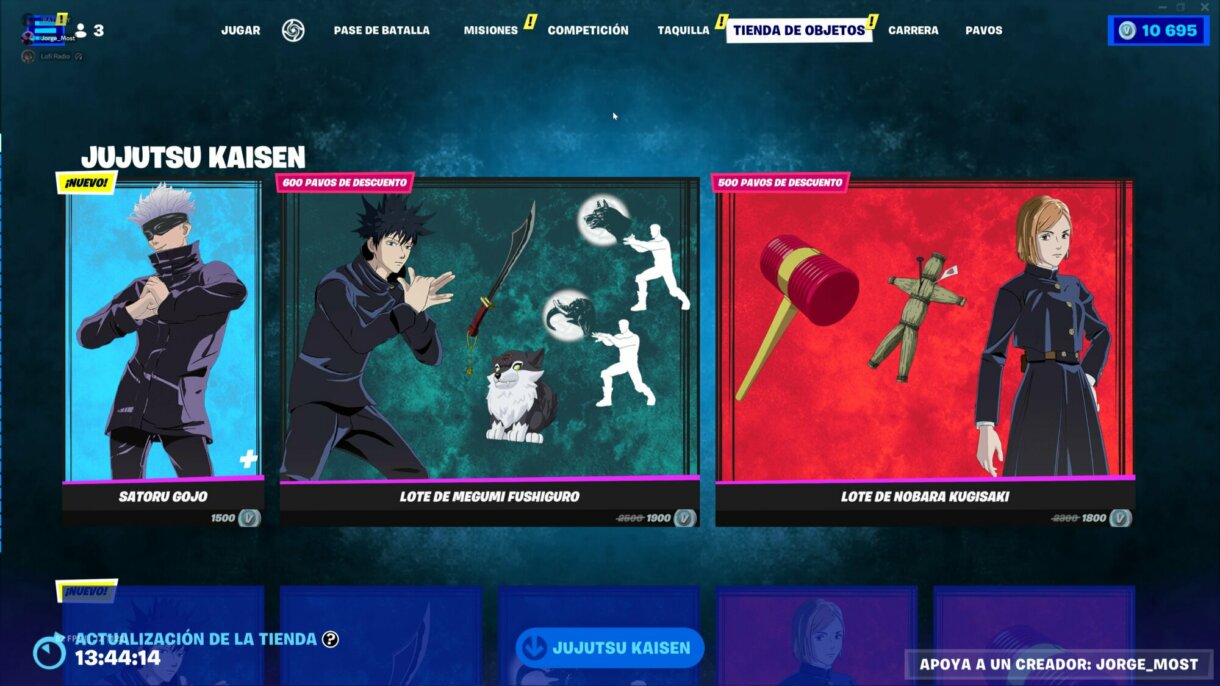 How much does the Itadori skin cost?
The Itadori Skin can be obtained in the new Event Battle Pass ❗
However, to get the latter and its variant, we will have to buy the premium level 👈
It costs a total of 1000 paVos 🤑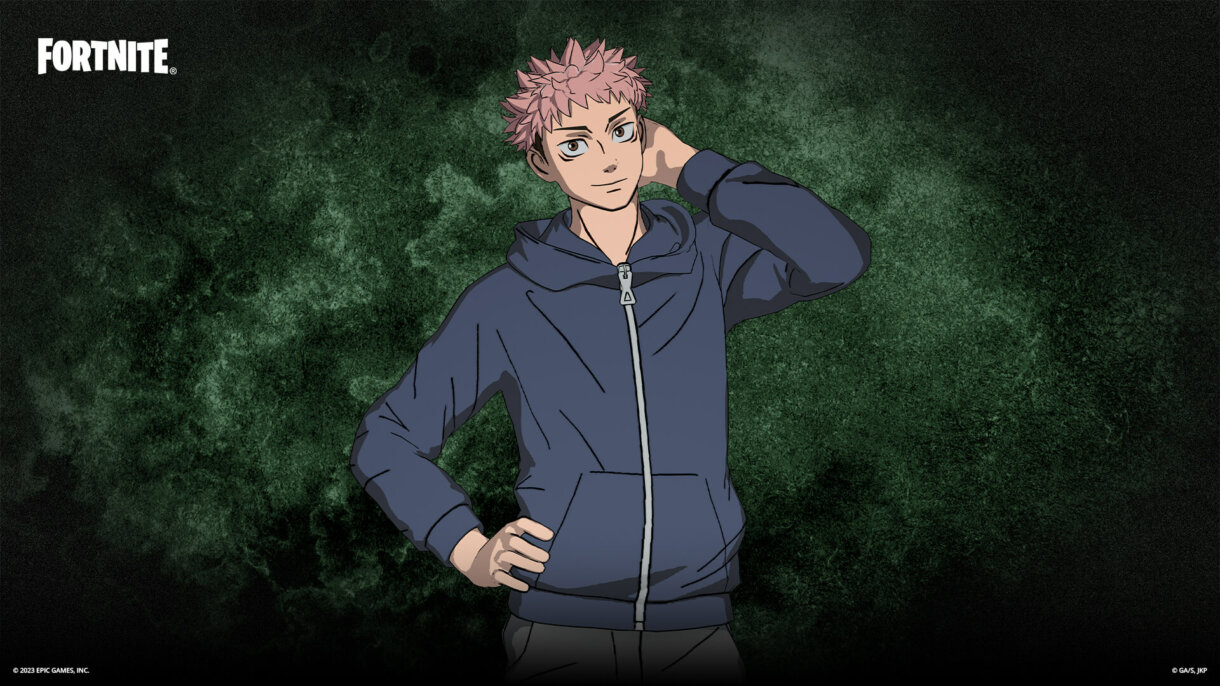 The total cost of the crossover in euros
Price of 3 skins in the store: 5200 paVos 1️⃣
Cost of the Itadori Pass: 1000 pavos. 2️⃣
Total cost: 6,200 paVos ❗
the best thing you can do consists in buying a batch of 5000 pavos and another one of 2800 pavos 👈
It will cost you a total of 51.98 euros. 🤑
Save money when buying a package by following this simple trick
if you play Fortnite On PlayStation, you have the option to buy V-Bucks cheaper by getting prepaid Wallet Cards from the PS Store.
Therefore we can buy these cards in Eneba to redeem them in the PS Store and thus transfer the money to our wallet ✅
Thus, we will have a little more money in the wallet than we paid and, so we can buy more paVos from the PlayStation Store.
As a reminder, these maps only work for the PS Store in Spain. ❗
Well, the truth is that this time it seems that you need to leave enough dough. What do you think about the prices for this event? I think that this time I will have to settle for one skin, and it will most likely be Gojo.