News
Hayley Atwell, Peggy Carter Reveal They Didn't Like Their Involvement In "Doctor Strange 2": "It Wasn't Good"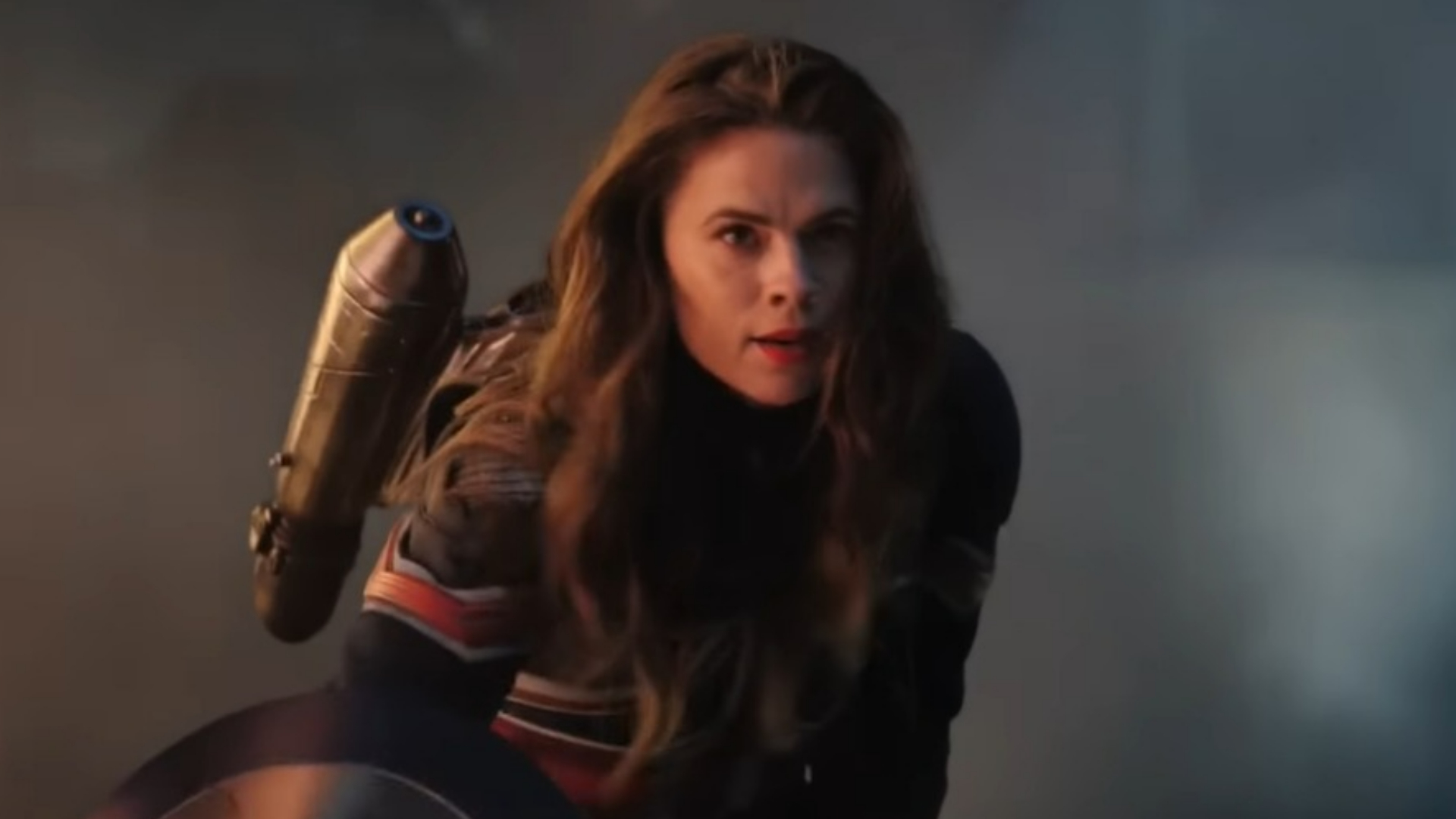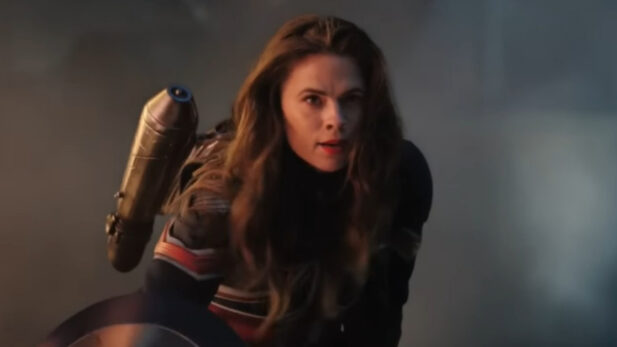 Hayley Atwell Didn't Like Her Involvement in "Doctor Strange 2" and She Explains Why (Reproduction/Disney)
Hayley Atwell opens up about her involvement in "Doctor Strange in the Multiverse of Madness." The actress returned to the role of Peggy Carter in the MCU production, but did not like the fate given to her character.
In an interview with the podcast "Happy Sad Confused" presented by Josh Horowitz this Thursday (13), Hayley explained the reason and talked about the scene's impact among fans: "I was like, 'It was not my choice.' When she (Peggy) says, 'I could do this all day.' And then, soon after that, a frisbee ripped him in half."she said, referring to the scene where the heroine is killed by the Scarlet Witch (Elizabeth Olsen). "And the audience said, 'Well, obviously she can't do that.' it didn't go too well with peggy", He added.
Unlike the feature film, the animated series "What If…?" He was very kind to the actress. "I felt like I had a 'what if…?' But there's a lot more to do. I mean, any actor will tell you, being able to effectively go into a booth in your pajamas and do animation is really fun because you're using that as a tool and your main performance tool. I focus on the voice. And I love that they gave her[Peggy]more to do as Captain Carter." Said.
Hayley, who also stars in 'Mission: Impossible 7', said: 'It felt like a disappointing moment in 'Doctor Strange 2,' because it's like, 'Here we go,' and then, 'No, we're not.she revealed. "There was less work to do before she (Peggy) got the shield." Watch the full interview: