Health
The Community of Madrid evaluates the health of older people in order to stop their functional decline and establish individualized care.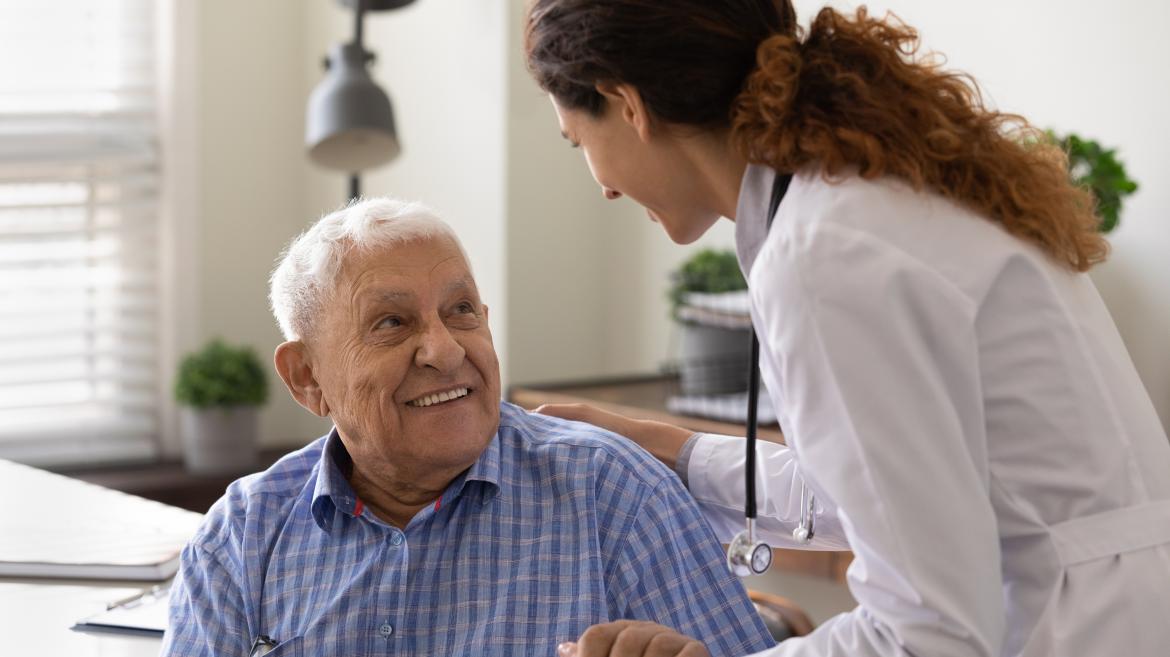 On the one hand, it determines whether an older person needs help with daily activities such as eating, moving around, dressing or maintaining personal hygiene. The so-called Barthel index is used to determine if a patient has some degree of functional impairment.
This program also aims at early detection of frailty, i.e. situations of weakness and risk of falling in independent or slightly addicted individuals. To do this, measure walking speed, balance, or the ability to get up from a chair.
The project is part of the Care Service for Elderly People with Fragility or Functional Impairments implemented in the Primary Network in 2018. It is in the same line of work as the Comprehensive Plan for Caring for the Frail and Promoting Healthy Longevity in the Elderly. in the Community of Madrid 2022-2025
Enrollment of patients in the program is usually carried out using the fact that they go to the nursing clinic of the health center, mainly with the support of other specialists, such as family doctors or physiotherapists.
Follow-up consultations are followed, in the case of highly dependent or immobilized persons, by monthly telephone contacts and occasional home care. In short, it is about focusing on the need to measure the health of older people in terms of function rather than disease, as this is what determines expectations and quality of life.
This process also helps healthcare providers personalize, based on test results and comprehensive geriatric evaluation, treatment plans to be applied to the patient. In this sense, in many cases the most appropriate interventions are based on the promotion of a healthy diet and the implementation of adapted physical exercises.