News
Gal Gadot Confirmed In 'Wonder Woman 3'; The film has got a new direction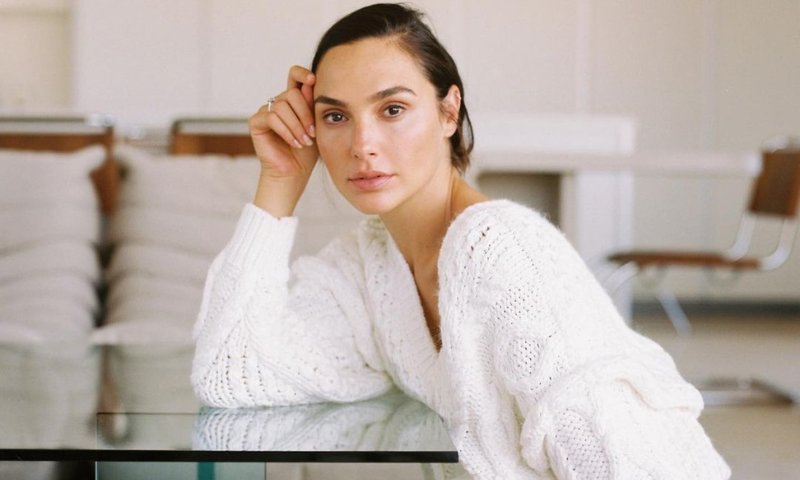 Gal Gadot will star in "Wonder Woman 3" directed by James Gunn and Peter Safran. As announced by ComicBook, the actress's future in the sequel was uncertain, as former director Patty Jenkins was dropped from the project.
The actress confirmed the information to Chris Killian from the comicbook. "I love playing Wonder Woman. It's very dear and close to my heart. From what I've heard from James and Peter, we're going to develop Wonder Woman 3 together."
See more entertainment news here
In the interview, Gadot commented on the new cast of "Superman". "I saw they were auditioning but I don't know who got it, it looked like they were all talented. I'm happy for them. It's a great appearance and an exciting debut for any actor , I wish whoever does this, good luck."
So far, it is not known what to expect from "Wonder Woman 3". As the site pointed out, the film was not on the DC Universe Chapter One project slate. On the other hand, James Gunn had already expressed interest in developing a Wonder Woman animated series.
Read more:
Felipe Roque says, "I learned to accept myself the way I am."
Preeta Gil pays tribute to her friend, Gominho, who quit his job to look after her
Artificial intelligence recreates the "Cheves" gang in a children's version
(tags to translate) Wonder Woman 3