Health
For mental health: Ricky Rubio pulls out of Spain weeks before FIBA ​​World Cup in Philippines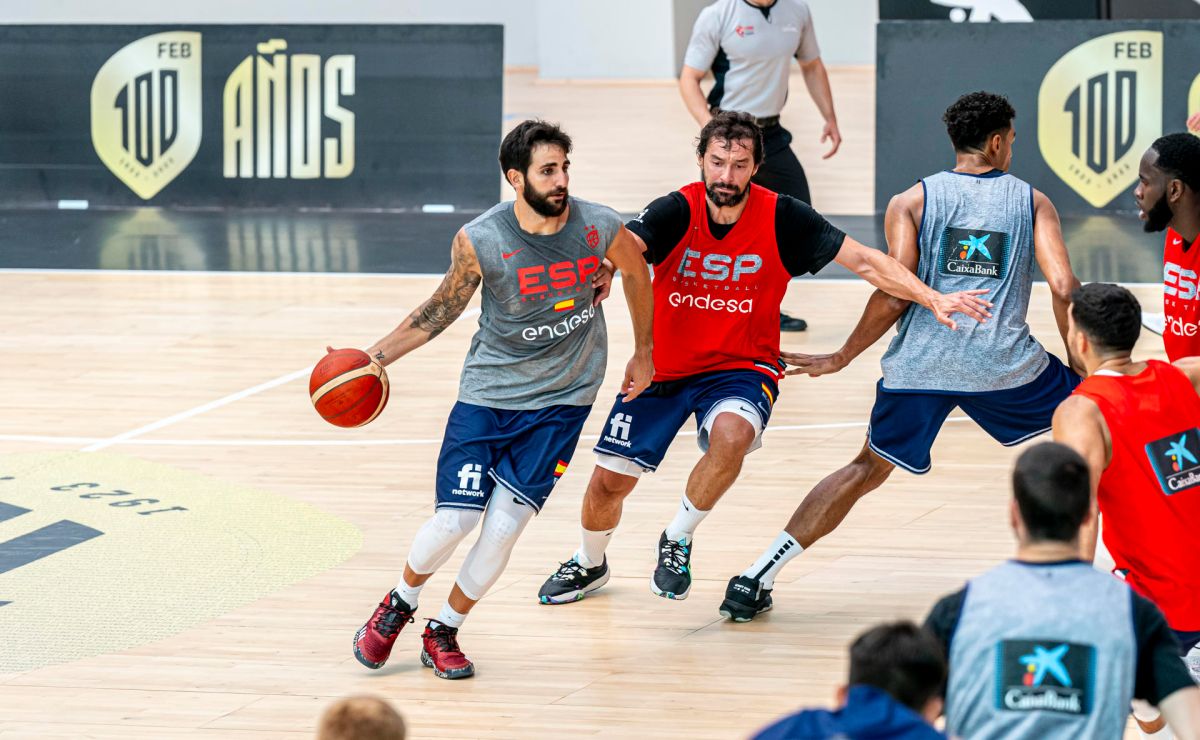 Spaniard Ricky Rubio left the Spanish basketball team just a couple of weeks before the start of the 2023 World Cup in the Philippines. for mental health reasons. This is reported by the Spanish Basketball Federation.
"I have made the decision to stop my professional activities in order to take care of my mental health. I want to thank all the support I received from FEB for understanding my decision. Today #LaFamilia makes more sense than ever. Thank you. I would ask that my privacy be respected in order to be able to confront these moments and to be able to provide more information when the time comes," reads a statement released by FEB.
For its part, FEB expressed its "respect, admiration and affection for Ricky Rubio. #LaFamilia (as the national team is called) will always be with the player."
Ricky Rubio returned to the national team after two seasons of inactivity after recovering from a left knee injury. Rubio's departure andThis is a very strong emotional blow for the Spanish national team on the eve of the World Basketball Championship. which will be held in the Philippines from August 25 to September 10.
Here Spain arrive slightly weakened for the World Cup where they defend the 2019 title. and number 1 in the world rankings.
Keep reading:
– "It's not easy to put together a starting five," Steve Kerr is still looking for a starting lineup for the US team for the FIBA ​​World Cup.
The Los Angeles Lakers and Anthony Davis have agreed to a 3-year, $186 million contract extension.
The NBA Players Union denounces the Orlando Magic's contribution to Ron DeSantis' presidential campaign.