Health
E-Terra: the new Sodastream machine arrives in Argentina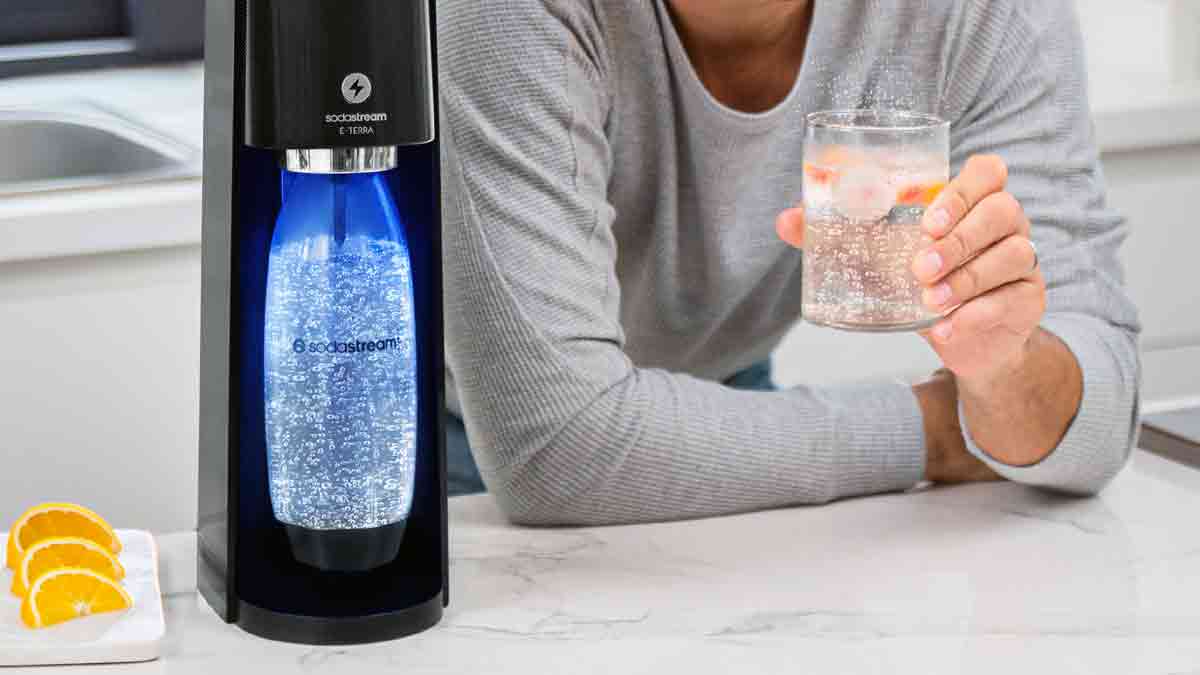 E-Terra is an automatic electric machine from Sodastream, the world's leading manufacturer of home soda machines, the latest version of which has arrived in Argentina.
For a healthy and sustainable lifestyle, this new launch of Sodastream features three levels of carbonation, new technology and an updated design.
E-Terra is already available in the main retail chains for the sale of household appliances and in the brand's online store.
Its price starts at 39,999 pesos, as the manufacturer told me in a statement.
"After Germany, we are the second country with the highest annual consumption of carbonated drinks per capita (…) With our machines, we avoid the generation of unnecessary plastic waste, helping to care for the environment," said Candelaria Trucco, Marketing Director. and DTC (abbreviation for Direct to Consumer Marketing) Sodastream for Argentina and Chile.
The machine comes in a cardboard box without plastic packaging and includes a cylinder that holds up to 60 liters of soda.
This eliminates the disposable containers that accumulate in the kitchen when drinking bottled sparkling water.
In addition, air pollution in cities is reduced in this way, avoiding daily transfers of siphons.
It features a blue LED to indicate the unit is on and a quick connect cylinder to make it easy to insert into a new car.
At the touch of a button, carbonation is produced, from lightly carbonated to carbonated with intense bubbles.
You just need to plug it in, fill your Sodastream bottle with tap water, insert it into the device, which includes a gas bottle, press, and in seconds, personalized sparkling water is available.
---
If you liked or benefited from what I posted, I offer you two alternatives to thank and allow my work at Bahía César to continue by clicking on them:
---
Enter your email address to subscribe to Bahía César and be notified of new posts.
Connected