Health
Discover El Yarey International Wellness Centre: An Opportunity to Invest in Health Tourism in Cuba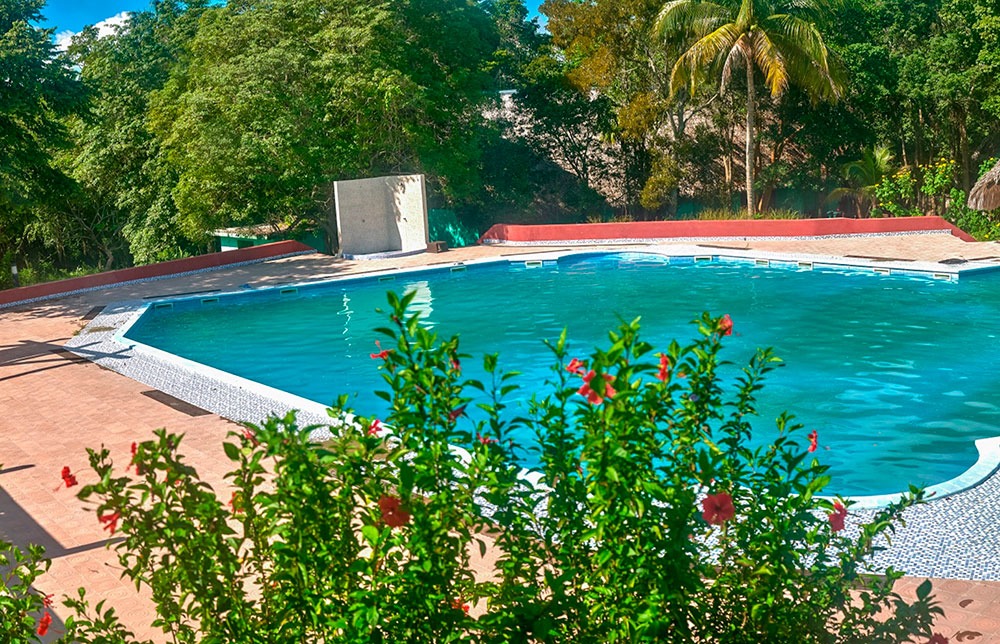 Cuba. Foreign direct investment in Cuba is the source of the country's development, and one of the priority sectors is tourism, especially health tourism. In this context, the International Health Centers represent a unique opportunity for investors interested in the island's growing healthcare market.
Among these centers, El Yarey shines like a gem in the middle of the Sierra Maestra, about 8 km from the picturesque municipality of Higuani, at the crossroads between the eastern provinces of Granma and Santiago de Cuba.
El Yarey, located in the foothills of the most important mountain range of the Cuban archipelago, is a natural wonder. With a territorial extent of about 1 km² and soils of volcanic origin, it rises to 233 m above sea level, being the highest height for many kilometers around; For this reason, from the hill, the view of the surrounding valley becomes a unique landscape.
The rich history of this place adds to the value of the experience, as nearby places such as Dos Ríos, where the death of the apostle José Martí took place, and the camp of El Generalísimo, Maximo Gómez, give El Yarei a special character.
The area also has nearby tourist attractions such as the Kupainu Botanical Garden, a true natural treasure, and El Fuerte de Higuani, a hill with impressive fortification ruins and the highest point overlooking the city of Santiago de Cuba.
This place is part of the migratory bird corridor, which allows you to observe various types of herons, Florida ducks, iguanas and endemic birds, delighting lovers of nature and eco-tourism. It has abundant forest vegetation dominated by woody trees such as yarua, Indian carob, redwood and cedar. The richness of flora and fauna makes this place an ideal place for nature tourism.
The facilities of the El Yarey International Wellness Center are designed to provide maximum comfort: 14 cabins built in the traditional Cuban bojios style, with guano roofs and masonry. In addition, there are two ranches, Don Pedro and Ranchón de la Piscina, which provide ideal conditions for the well-being and enjoyment of visitors.
The center is an attractive destination for health and nature tourism as it is surrounded by extensive protected areas with trails suitable for activities such as horseback riding, paragliding and hiking.
If you are an investor looking for health and tourism opportunities, El Yarey International Health Center in Cuba is a great option. Join us and be part of this exciting journey towards a future of prosperity, nature and the success of foreign investment in Cuban healthcare. We are waiting for you in El Yarey!
Author: MSc. Dr. Patricia Alonso Galban
Communication Specialist at CSMC, SA