News
Visual art references at Beyoncé concerts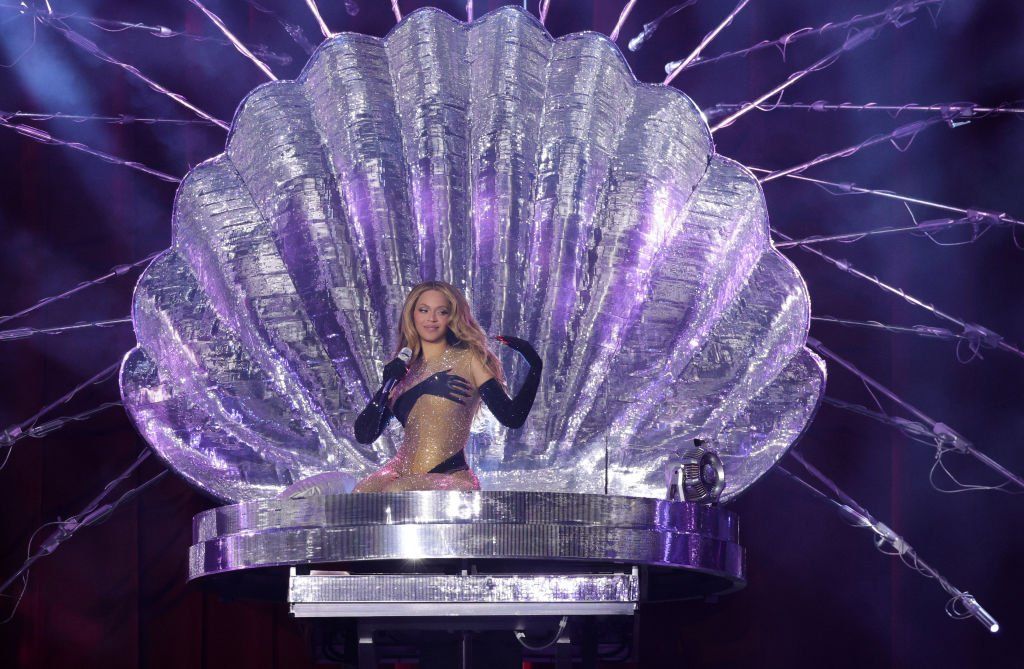 Estimated Reading Time: Two minutes
It is nothing new that the singer messes with the art world. We've seen her pose in the Louvre with her husband, rapper Jay-Z, and a rarely seen painting by Jean-Michel Basquiat for Tiffany, plus she's worked with David Hammons, Richard Prince, Derrick Adams, Conrad Aguirre, Robert Have also seen the masterpieces. Pruitt, and even the Brazilian Emanuel Araújo, in his video clips. We identified 3 references to works of art during the shows of his acclaimed Renaissance tour, check it out: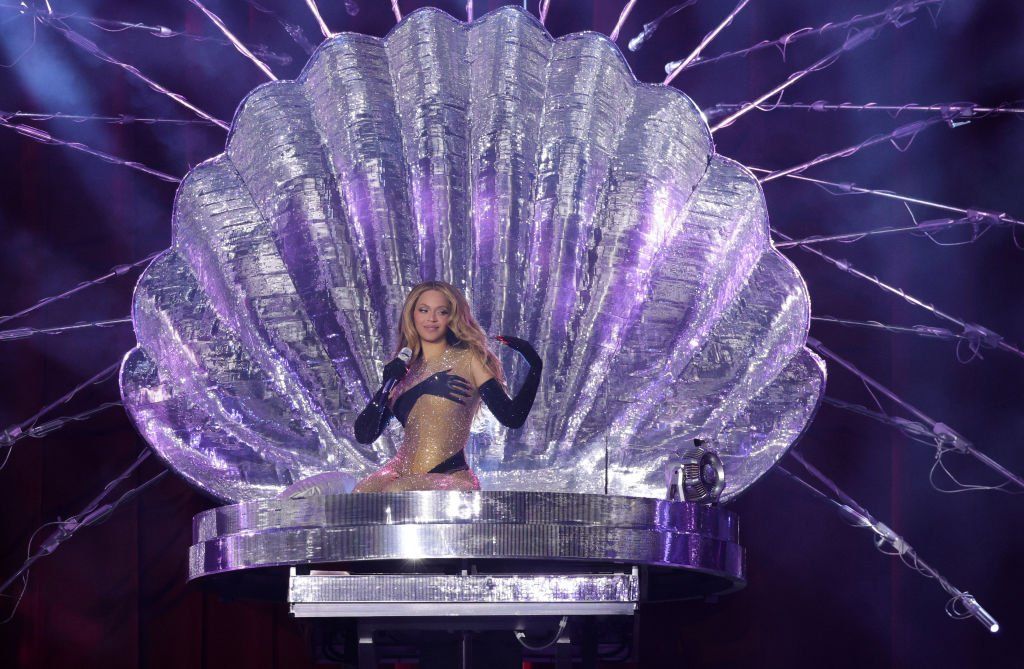 1. The first reference we recognized in the show was a clear allusion to Sandro Botticelli's Renaissance painting "The Birth of Venus": The singer emerges from a giant shell, wearing a dress whose print mimics the gestures of Venus in the painting. In addition to being a symbol of the Roman goddess of beauty, the work also has to do with the singer's theme of "new birth".
2. Since the announcement of the Renaissance album cover, where Beyoncé poses almost nude on a silver horse, comparisons with John Collier's painting of 1880/98 have not ceased to be commented upon. The work in question addresses the legend of Lady Godiva, a character who presented herself to ride naked through Coventry so that her husband, the Count of Mercia, could reduce taxes. Another possible reference is the image of Bianca Jagger riding a horse into Manhattan Studio 54, the famous nightclub in New York whose greatest patrons were from the creative world, such as pop-art artist Andy Warhol.
3. When performing "COZY", Beyoncé performed behind a silver frame, which may appear to be a reference to Lorraine O'Grady's "Art Is…". The work included interference during a stop in Harlem in 1983, where O'Grady appeared with an unauthorized float—a giant frame truck. The artists she recruited jumped into the crowd carrying small frames and invited people to pose and see themselves as art.