Health
The San Juan Department of Health is organizing the first national story competition for patient safety.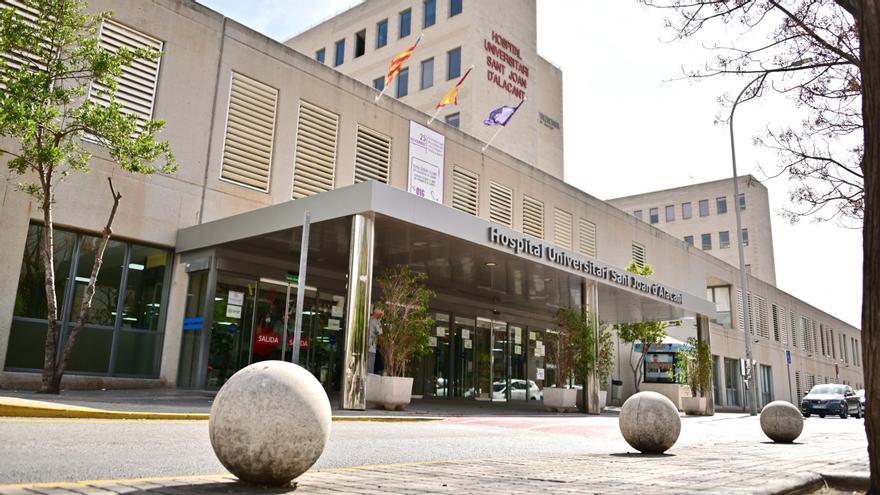 He Department of Health San Juan d'Alacantorganized its first national short story competition called "Share your story, protecting lives… building trust" in collaboration with European Project Overgend. The purpose of the call is to highlight the value of collaboration between patients, caregivers and the healthcare team for provide safer careboth at home and in medical centers.
Person responsible for Preventive Medicine Service of Sant Joan d'Alacant Hospitalpointed out that "we have decided to hold this competition in which we want to show how patients are an active part and their collaboration with healthcare professionals is critical to delivering safer healthcare."
It is under the motto "Let's give patients a voice" On September 17, the World Health Organization (WHO) celebrates World Patient Safety Day. "Reducing unnecessary health-related harm to an acceptable minimum" is the WHO definition of patient safety. Competition is open both patients, caregivers and healthcare professionalsas well as those people who work in the healthcare sector.
The Department of Health of Alicante-Sant Juan increases the staff of resident doctors
Participants should share their personal experiences about caring and taking care of the patient safely. In this way, they will be able to share their stories, both in writing and with maximum 750 wordsas through audio with a maximum duration of 3 minutes. Suggested topics, in addition to making sure we take our medicine correctly, include: how to avoid falls, how to facilitate communication between professionals and their caregivers, how to avoid infections, how to prepare for a visit to the doctor, etc.
Three awards worth 500, 300 and 200 euros for the three best stories. An international jury of patient safety experts from six European countries (Spain, Croatia, Finland, Portugal, Slovakia and Germany) will select the winners.
Participants will also receive a diploma and the top 20 stories will be presented at the exhibition. from September 18 to October 30 in the lobby of the San Juan d'Alacant hospital. In addition, with the best audio, podcast.
Stories can be presented until September 17, 2023 Via page Website of the Department of Health of Alicante Sant Joan d'Alacant or by entering the following link. Access is also possible with a QR code.
Professor UMH Health Psychology José Joaquin Mirawho is one of the coordinators of the Overgend project, noted that with the participation of all actors involved in healthcare "This is something basic, we have to consider that, for example, 5% of medical errors that happen at home end up in toxicology or the emergency department.".
The competition is open to any person residing in Spain, no age limit. In the case of minors, their parents or legal guardians must authorize their participation. Delivery The award will take place on October 6 in the auditorium San Juan d'Alacant Hospital.