Health
The country's health ministers refute and refute national media publications about accompanying patients during a pandemic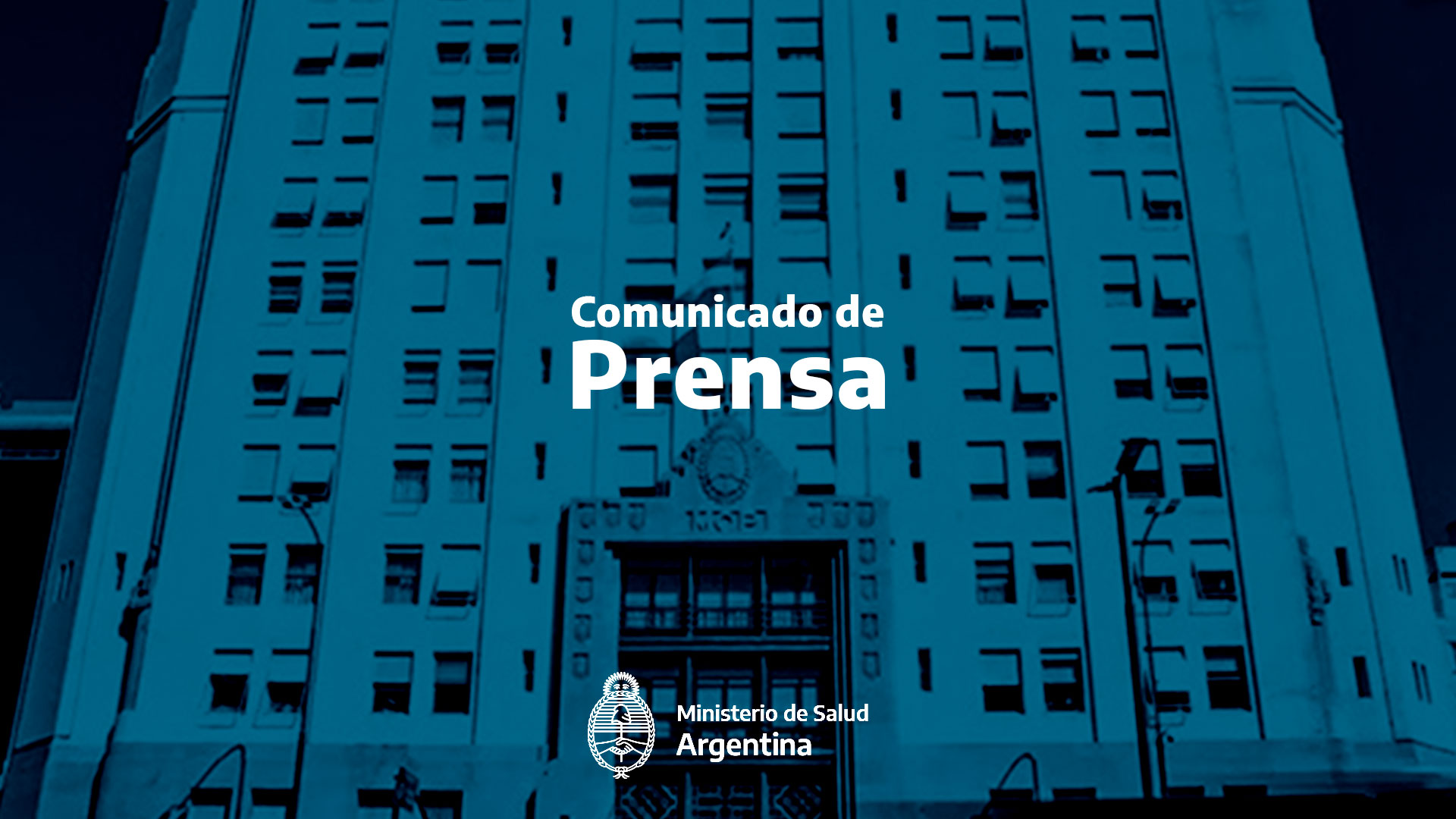 Within the framework of the Federal Council of Health (COFESA), taking place in the city of Salta, health ministers from all over the country denied and expressed their disagreement with publications published in the national media about accompanying people in the last moments of his life during the COVID-19 pandemic.
In a joint statement, they acknowledged the work of National Health Portfolio Chief Carla Vizzotti and the role of the national health ministry during the COVID-19 pandemic, and highlighted joint and federal work with each country's health ministries. jurisdictions.
"We cannot allow them to believe that the difficult decisions made at the most critical moments of the pandemic were not made with empathy and the pain that each situation has generated," the statement said. hug those who could not say goodbye to their loved ones, know that they were always present in our decisions.
In this regard, the authorities add that during the worst health crisis in history, work was carried out in a coordinated manner to obtain all possible resources, defining each step to be taken by consensus.
"We consider it necessary to clarify that, since the situation allowed and the necessary resources were available, protocols were developed to be able to respond to a request to accompany loved ones, these protocols have already been in force since the beginning of August 2020. , for this reason it is not appropriate to talk about authorizations, "the text emphasizes.
In this regard, the supreme health authorities expressed their gratitude for the dedication of "thousands of workers throughout the country who have given and continue to give all their efforts and even their lives to take care of every people inhabiting Argentina.
Finally, the COFESA authorities appealed to the entire society to "defend the most basic solidarity agreements on which we want to build a country that upholds the role of the state in protecting the right to health of all."