Health
SAS confirms that "all medical centers" in the Estepa (Seville) area are "open in August".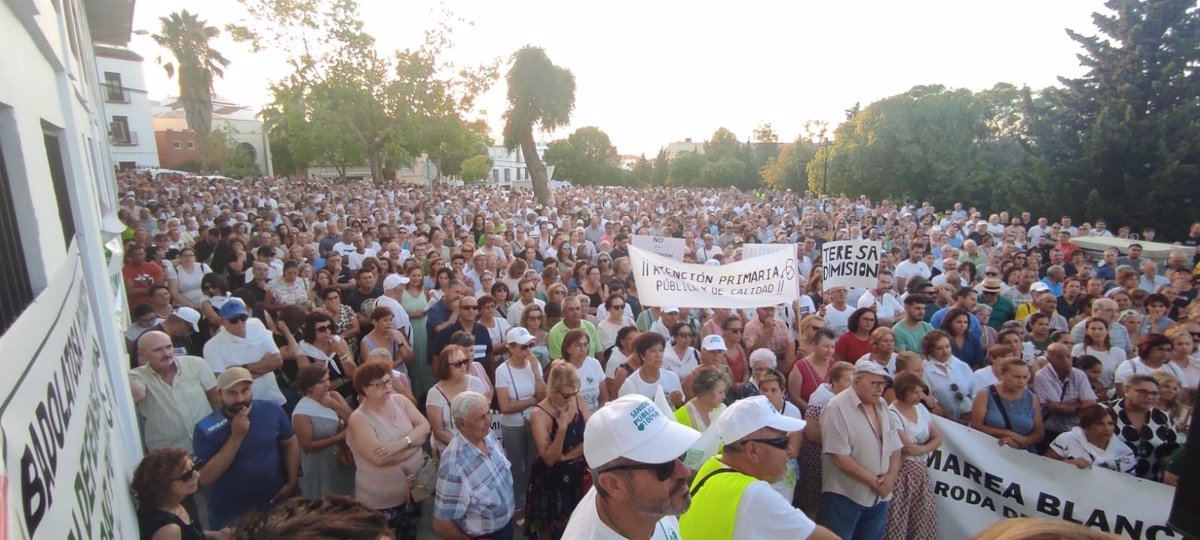 This is one of those who have "great difficulty in hiring professionals." However, another doctor was hired this week, according to the Council, and four doctors from the latest job offer were registered.
ESTEPA (SEVILLE), August 5 (EUROPA PRESS) –
The Andalusian Health Service (SAS) of the Ministry of Health and Consumption of the Junta of Andalusia said this Saturday that "all health centers and clinics" of the Estepa Base Medical Zone (Seville) "remain open this month of August" after the Osuna Health Administration District "reorganized resources to keep all health centers running despite the lack of medical workers available for hire."
Thus, in a press release, the Board responded to the Sierra Sur municipalities that are served from the Osuna area (Badolatosa, Casariche, Herrera, Marinaleda, Laura de Estepa, Estepa, Gilena, Pedrera and La Roda de Andalusia). Following this week's telematic meeting with Regina Serrano, head of the Health Delegation, these municipalities once again demanded a "solution" to the lack of health services "reported for a year".
The Council said that it is "constantly monitoring the situation in the base medical zone of Estepa for several months and especially during this summer period." In addition, he stressed that "an open and continuous dialogue is being maintained with all municipalities in the area", which are "immediately informed of existing news".
Osuna Management Area claims that health care for its reference population is "guaranteed". In total, 31 medical centers and clinics are located in the zone of its influence. Estepa Basic Medical Zone, one of the seven main zones of the Osuna Health Management Zone, consists of a reference medical center, nine local clinics, and a satellite clinic.
This is the area with "the greatest difficulty in covering the territory for hiring new specialists." In any case, the Andalusian Health Service "has given priority to the recruitment of medical professionals in this field, and new associations are currently being created." Thus, another health worker was hired this week, and four health workers who received a permanent position in accordance with the last open job offer were registered.
The Ministry of Health and Consumption is working to improve working conditions in hard-to-reach areas in order to make more attractive opportunities for doctors in rural areas, especially in primary health care. In addition, the Andalusian government still requires the Ministry of Health to include an additional proposal of 1000 doctors per year for the next four years and make the accreditation criteria for educational institutions more flexible or changed.