Health
Ricky Rubio 'pauses' career to take care of his 'mental health'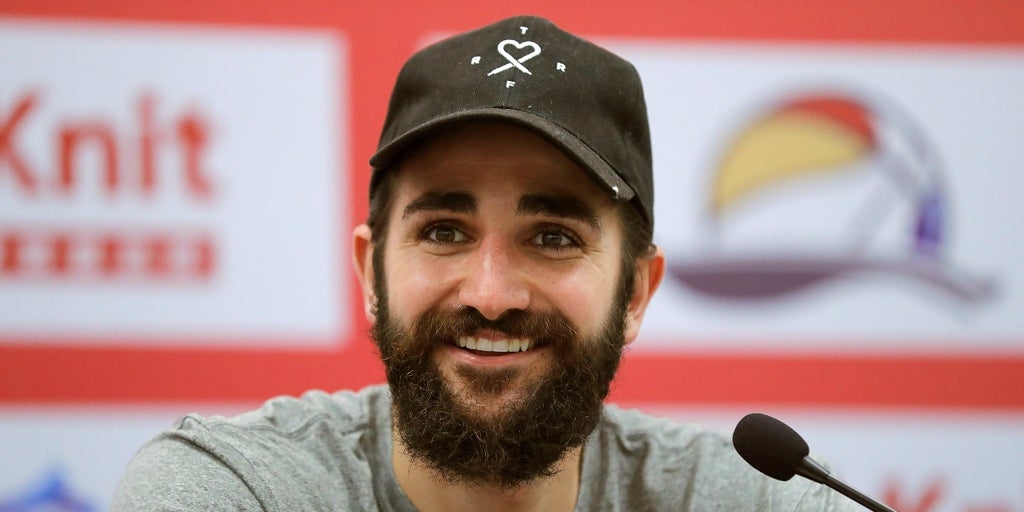 Basketball
The international was one of the players called up by Sergio Scariolo for the next World Cup.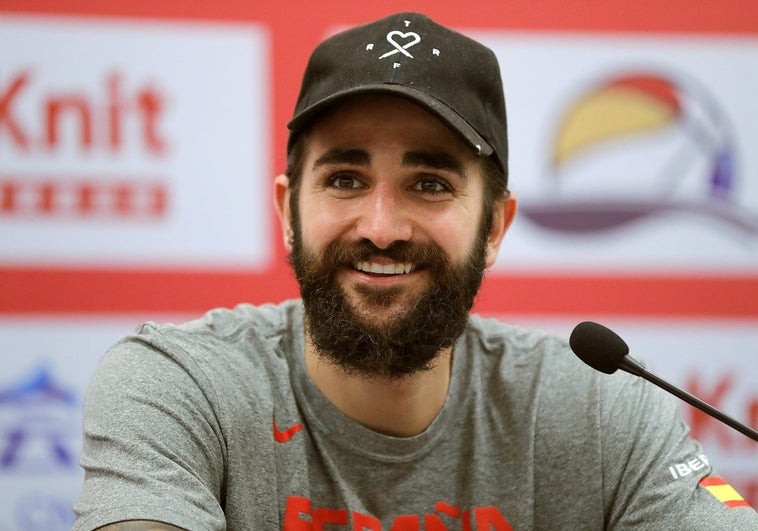 Ricky Rubioannounced in a statement released by the Spanish Basketball Federation that he was taking a "pause" from his professional activities to take care of his mental health, so the international, as expected, would not be with the team at the next World Cup. .
"I have made the decision to stop my professional activities in order to take care of my mental health. I want to thank all the support I received from FEB for understanding my decision. Today #LaFamilia makes more sense than ever. Thank you. I would ask that my privacy be respected in order to confront these points and be able to provide more information when the time comes," Rickey said in a statement.
The international was one of the players called by Sergio Scariolo to play in the FIBA ​​World Championship, which will be held from August 25 to September 10 in the Philippines and Indonesia. The point guard did not participate this Friday in the first match of the preparation for this appointment, in which the Spanish team beat Venezuela.