Health
1st place for the medical team of our hospital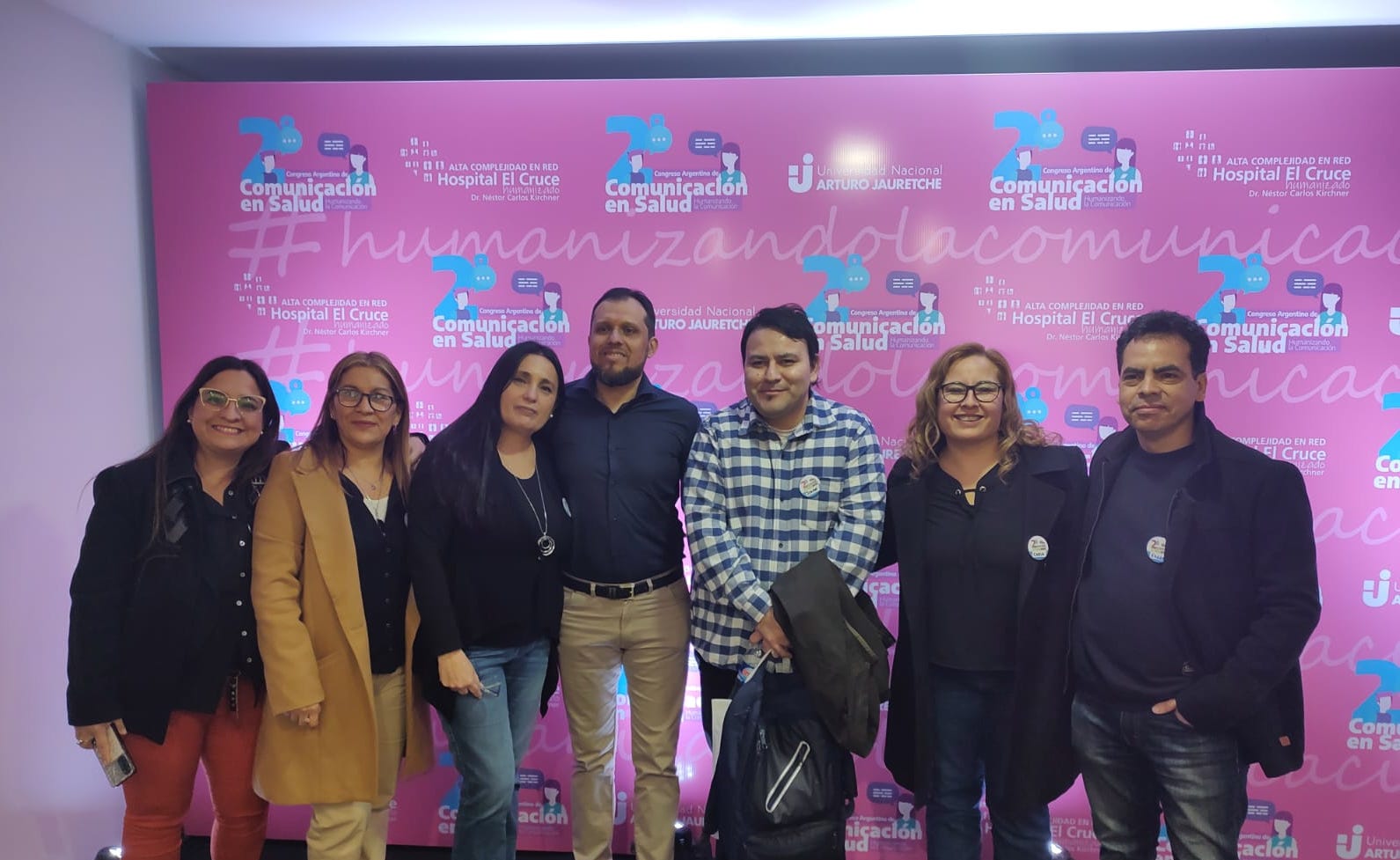 The hospital nursing team attended the conference to rethink health communication, with a presentation presented by Mr. Peloso Walter.
Presentation First compliance study on the use of a driven communications tool in nursing management in a hospital in the suburbs of Buenos Aires. was awarded the first prize in the topic research results. The author of the work is Lic. Nilda Massa AlcantaraHe Mr. Peloso Walter, Licensed Carla Maria Victoria Martinez, licensee Diego Martin Candela, licensee Ariel Angel EscobarAnd Licensee Mariela Heidi Hossen.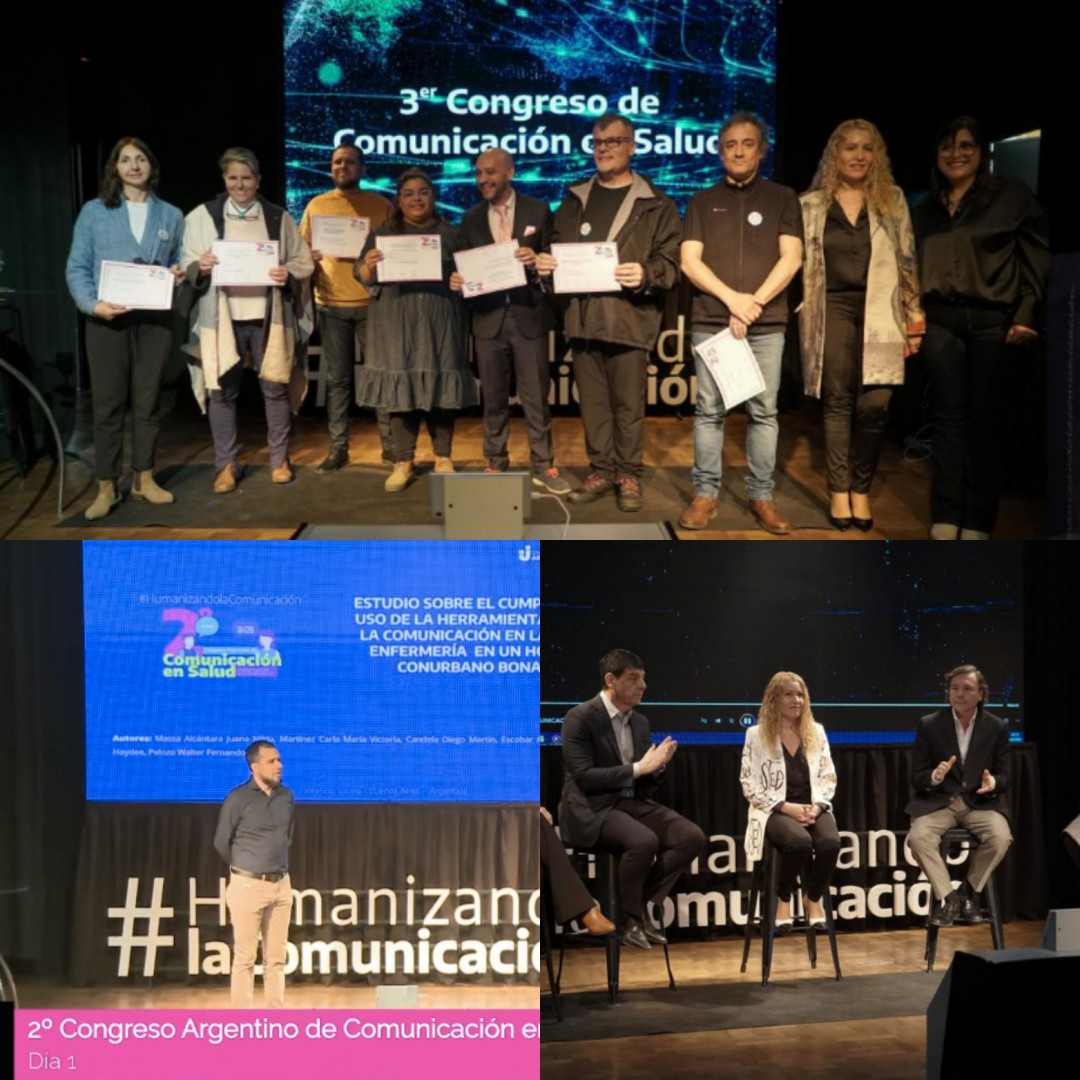 In addition, in the presentation of the poster Licensed by Carmen Brits And Mr. Edgar Romerowith "Vertical Communication in Nursing" and licensee Roxanne Nicholson with "health professionals as educators in care management", works that participated along with other national and international presentations presented by professionals working in the field of health throughout the country.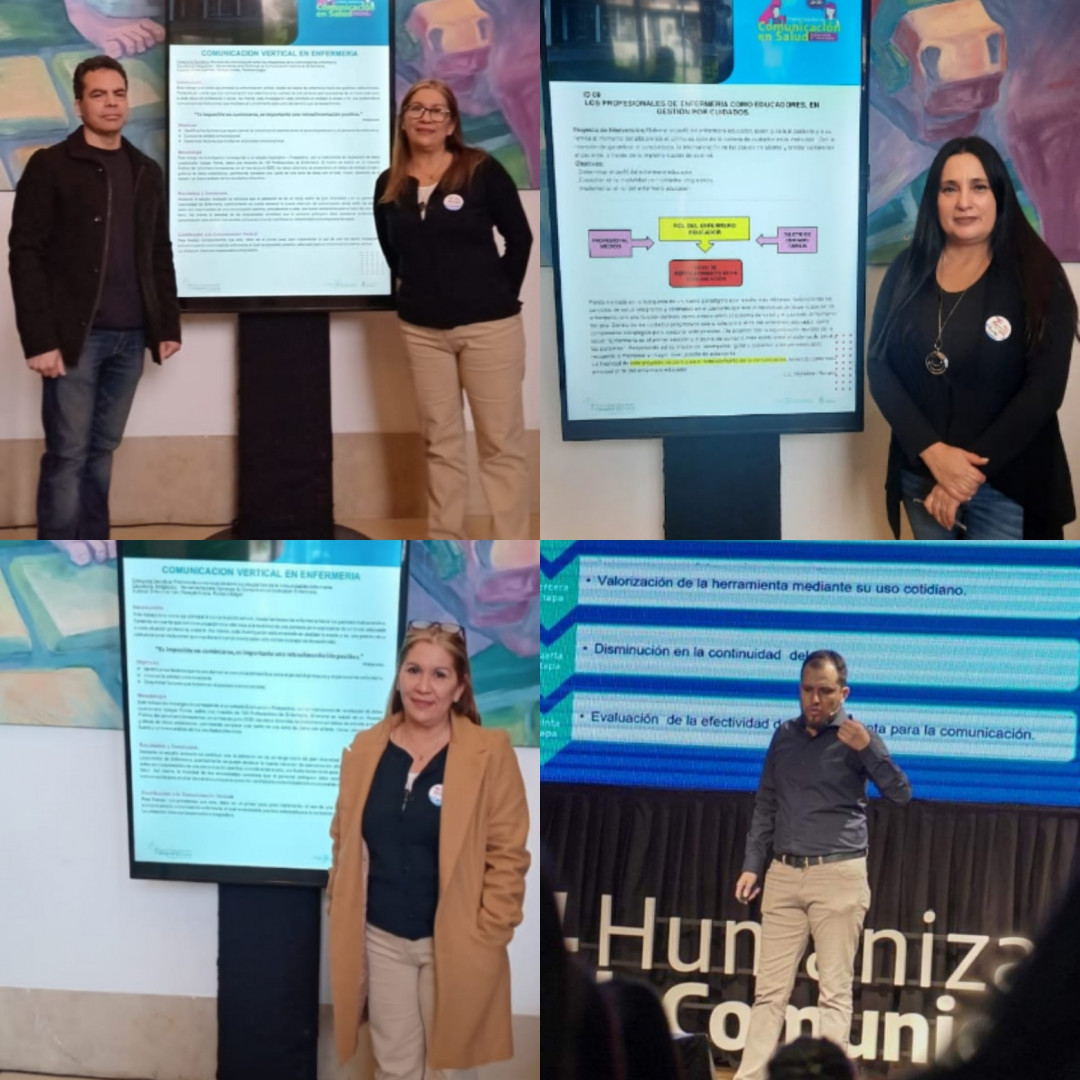 The list of winners has been expanded:
research project
– 1° Frontal marking: media debate. Author: Laila Dominguez, UNAJ
– 2nd identification by listening to the needs and feelings of patients and staff suffering from anxiety. Author: Luis Augusto Rodriguez Cavalcante. Social Trade Service; Rio de Janeiro Brazil.
Experience
– 1st Humanization in relations with journalists and results in the news. Posted by José Luis Ángel Taxé, Head of Institutional Communication and Health Promotion, Salta Public Hospital for Mother and Child.
– 2nd Interdisciplinary Social Communication Experience to Advance Health Research. Author: Laura Antonietti, HEC.
– 3° Concerning the use of the interventional doll in clinical practice. Author. Julia Peña, HEC.
best photo
– "Humanization is the creation of a possible world that can bring smiles, relieve pain and give hope" Posted by Karina Farina, Department of Telecommunications, Santiago del Estero Children's Medical Center.
The best video
"A living life, a glimpse into the building of human connections that we carry out every day in different services." Author: Juan Pablo Chillon, Cuenca Alta Nestor Kirchner Hospital in Canuelas.
workshops
– 1st ComunicARTE, new means of communication: Theatrical games and improvisation. Coordinator Noel Almerares.
– 2nd First Line of Fire: Honor and Gratitude; film debates. Coordinated by Sylvia Cohen.
– 3rd A, B, C, D Introduction to Argentine Sign Language. Belen Gomez coordinator.
– 4. The body speaks, are we aware of its message? Coordinated by Evgenia Pollini.