News
Sandra Bullock spent 15 minutes locked in a closet until police arrived while the house was attacked by a fan. celebrities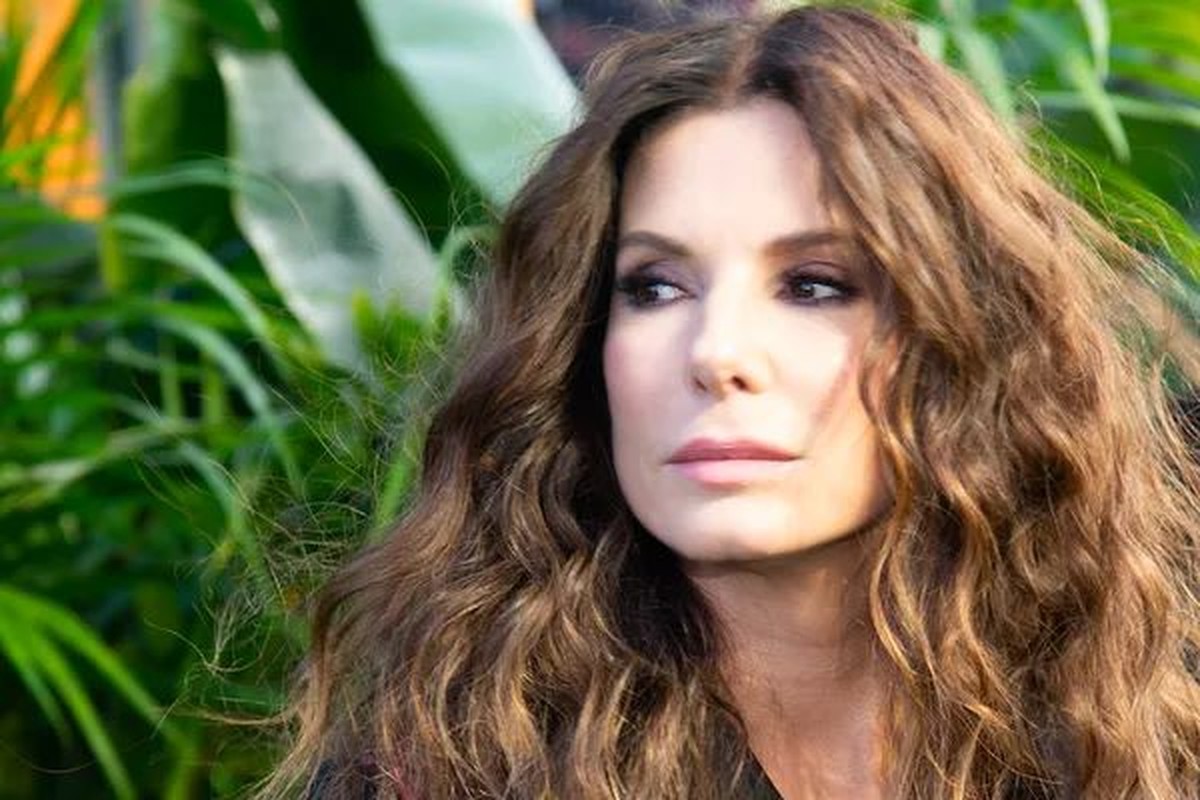 Actress Sandra Bullock experienced moments of panic when her home was attacked by an obsessed fan. A documentary recently released in the United States titled 'Stalkers in Hollywood' featured the celebrity's call to the LAPD after her mansion was attacked. The call was made by the actress from her bedroom closet, where she was hiding until the authorities arrived.
"Someone broke into my house. I'm hiding in the closet", Bullock says in a low voice so that the intruder cannot hear the call to the police. "I just saw him come in from the attic."
The actress's home was attacked at 6:30 am on June 8, 2014, the day after an event in Hollywood. She was alone at home as she had left her son with the nanny the previous night due to her commitments.
The call shows Bullock saying she heard the intruder walking into her house, later knocking on the locked door of the room she was in.
The actress did not disconnect the phone at any point of time till the police arrived 15 minutes after the call was initiated. The attacker was arrested red-handed inside the property as he was going down a staircase. He has been identified as Joshua James Corbett. When he was arrested he had a letter in his luggage in which he claimed to be her husband, revealing his fantasies with the actress.
Bullock won the Best Actress Oscar in 2010 for her work in the drama The Blind Side (2009). He has yet to comment publicly on the revelations of his 2014 police liaison in the documentary 'Stalkers in Hollywood'.