Health
Predict risk of endometrial cancer recurrence with AI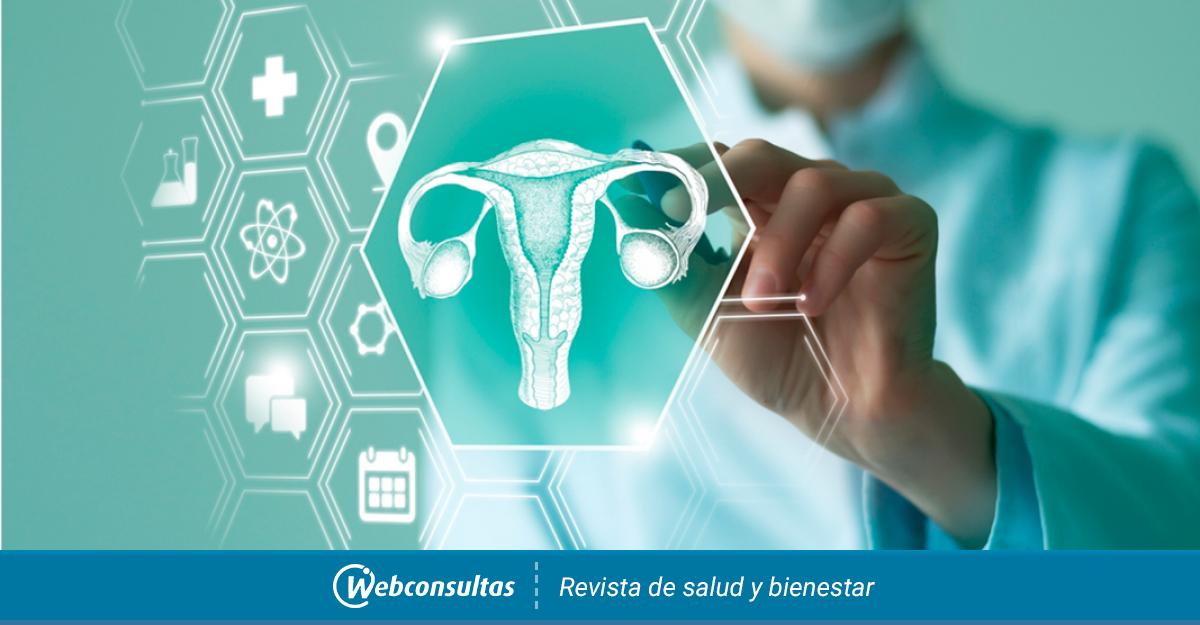 10% of women suffering low grade endometrial cancer there is a recurrence of the disease and new system based on artificial intelligence Developed at the Cancer Center Clínica Universidad de Navarra, it is able to predict the evolution of low-grade endometrial tumors and the aggressiveness of cancer cells and thus help determine the most appropriate treatment for them. prevent relapse in patients.
The results of the study were published in a scientific journal Digital Medicine NPJwhere the researchers explain that endometrial cancer is the most common gynecological malignancy in developed countries and that while most cases of low-grade disease are diagnosed early, between 5% to 10% of patients experience cancer recurrenceand that when dealing with very heterogeneous and complex tumors, it is difficult to predict this recurrence.
The University Hospital of La Paz in Madrid participated in the study that resulted in this model, which provided patient samples. Laboratory of Preclinical Models and Analysis Tools of Sima University of Navarra, which coordinates Dr. Carlos Ortiz de Solorzanodeveloped a technique for analyzing tumor samples from 250 patients with low-grade endometrial cancer in the early stages.
"Artificial intelligence determines that the interaction of the immune system with the tumor is critical in predicting recurrence in patients."
Based on this analysis, the Clinic's Pathological Anatomy Service processed the biopsy specimens in a manner that allows visualize and quantify multiple cells of the immune system and study their interaction with tumor cells in order to prescribe the most effective treatment to patients as soon as possible. To do this, the algorithm they created develops forecasting models based on the digitization of numerous biopsy images for the subsequent search for patterns in each patient, allowing to predict the likelihood of a recurrence of the disease.
The first step towards the introduction of artificial intelligence in clinical practice
He Dr. Carlos de Andreaclinic pathologist, notes that "one of the most important findings of the study was the confirmation that artificial intelligence determines that the interaction of the immune system with the tumor is critical for predicting recurrence in patients" and that "this shows that the immune system is involved in the fight against cancer".
Dr. Alvaro López Janeiro, specialist in the Department of Gynecological Cancer at the Cancer Center Clínica Universidad de Navarra, however, assures that now only the first step has been taken towards the introduction of artificial intelligence into everyday clinical practice: "Although we are very pleased with the results, we understand that there is still more to come. work. Need refine the algorithm by expanding the number of patients studied and alternatives need to be explored to make this technology available in all hospital pathology services."
He Dr. David Hardison, Head of the Pathological Anatomy Service at the University Hospital of La Paz and Director of the IdiPAZ Research Group on Molecular Pathology of Cancer and Therapeutic Targets, emphasizes that the study was made possible "thanks to the large archive we have in the service and in the Biobank", which allowed us to obtain a large series of samples low-grade endometrial cancer in the early stages, well characterized from a clinical and pathological point of view. "This," he adds, "is a collaboration between our centers that is delivering excellent results."
Fountain: Clinic of the University of Navarra and University Hospital of La Paz