News
Billie Eilish's "Bad Guy" Earns Diamond Certification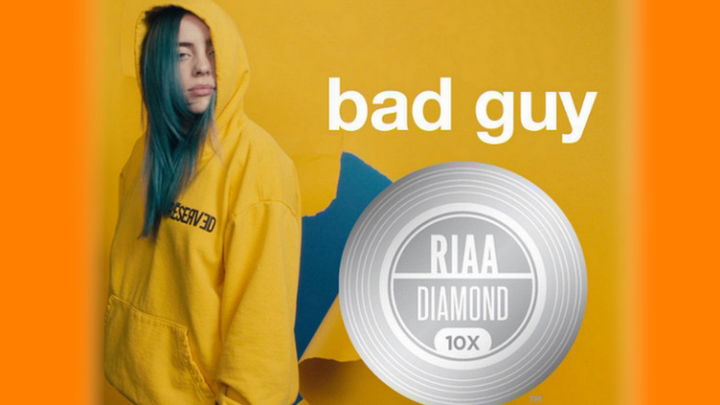 Four years after its release, Billie Eilish's legendary hit "Bad Guy" recently won a Diamond certification, which means it has sold the equivalent of ten million copies. The track has been listened to over two billion times on Spotify, and its music video has been viewed 1.2 billion times on YouTube.
The song is, so far, the singer's only single to top the Billboard Hot 100 of 2019. "Bad Guy" also helped Billy win all four Grammy categories in 2020. The single was voted Record of the Year and Best Song. The young lady also triumphed as a revelation artist, and "When We All Fall Asleep, Where Do We Go?" This was the best album.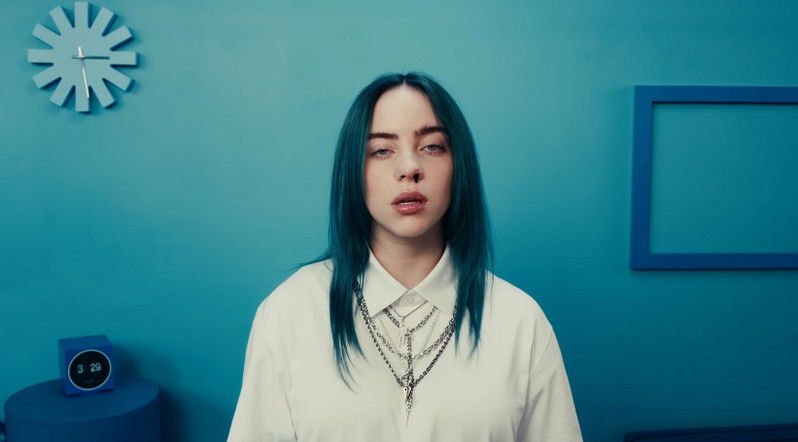 The RIAA began considering performances of songs on streaming services for certification purposes in 2013. The absolute champion in terms of diamond records achieved is "Sunflower (with Swae Lee)" by Post Malone, 18 ("Old Town Road (ft. Billy Ray)". Cyrus) (Remix)", by Lil Nas X, 17 comes soon).
Eilish celebrated the feat on Instagram. ""Whooooooooooooooooooooooooooooooooooooooooooooooooooooooooooooooooooooooooooooooooooooooooooooooooooooooooooooooooooooooooooooooooooooooooo world Forever and ever grateful for that silly little song, man. I love you so much it's stupid", she wrote. Lastly, the singer tagged her brother Finneas, the track's co-writer and producer, in the post.
Hear Success: