Games
used for human trafficking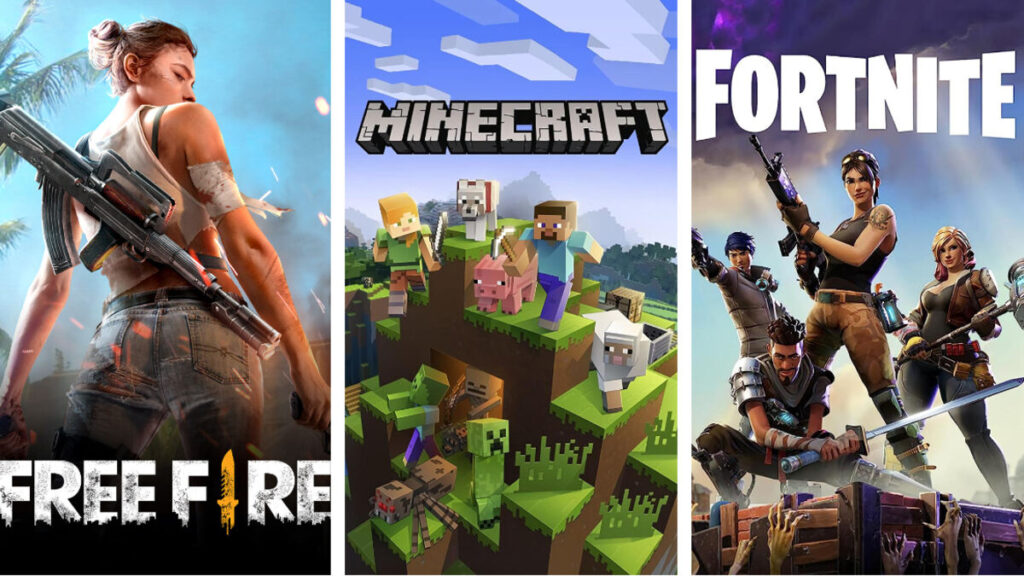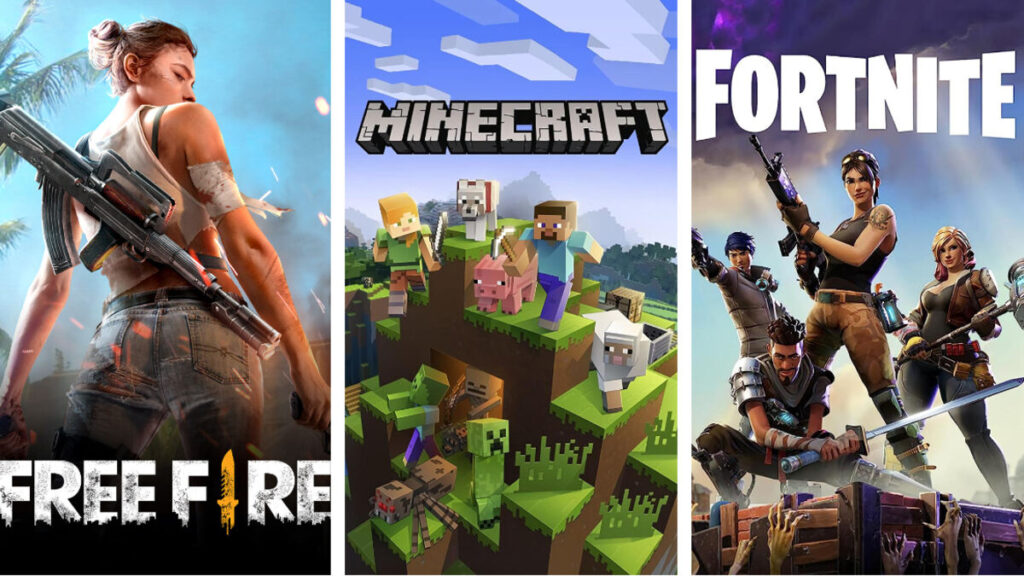 video game These are spaces for creating virtual communities. However, they also present opportunities for Human traffickingespecially girls, boys and teenagers (children) in Mexico. The third annual report "Trafficking in Human Beings: A Global and Virtual Challenge" indicates that criminals use mine craft, freefire And Fortnite to attract minors.
Which video games pose a risk of human trafficking in Mexico?
The main platforms through which children met aggressors And traffickers are mine craft, For free Fire And Fortniteaccording to the third annual report "Human trafficking, a global and virtual problem".
In addition, video games Roblox and social networks such as whatsapp or facebook They also bear the risk of recruiting girls, boys and teenagers online Human trafficking and association with crimes such as child pornographydetermined by the Civil Council for Security and Justice of Mexico City.
How do traffickers operate in these media?
traffickers use remote contact via video game To connect with babies And teenagers. absence supervision adults encourage children to criminals attract children with the following procedure:
They create fake profiles to make contact
Look for a relationship or close connection with the victim
They gain trust through apparently empathetic or caring dialogue.
Get personal information from the victim
They abuse the vulnerabilities of a minor: economic situation or family problems.
Convince the victim to obtain a photo or video of a sexual nature
They persuade children and teenagers to leave their homes and even move to other states.
Between 2022 and the first half of 2023 Civic Council 42 cases of victims associated with video game. He 82.5% were girls And 17.5% were children. Most susceptible to age 12 and 15 years oldWith 37.5% reports, and from seven to 11 years, with thirty%.
How do they rape girls, boys and teenagers?
The report states that traffickers involve minors in various activities established by National hotline and chat against human trafficking. This:
Send photos (28.2%)
Threats (17.9%)
Threats to publish a photo (12.8%)
Harassment (10.3%)
Leaving home to meet a virtual friend (10.3%)
Request for personal data (7.7%)
Meeting a partner through video games (2.6%)
He dialogue those responsible for raising daughters or sons is essential to deactivate the risks of virtuality. This is to know the situations they go through and develop digital hygiene schemes that enhance cyber prevention, according to Civic Council.
How to protect children from human trafficking for video games like Minecraft?
The first step to protecting children from networks human trafficking identifies behavior through video games. The third report indicates behavior such as: changing your computer screen or
app on your mobile phone, and sudden mood swings.
In addition, the document lists the following preventive action and attention to any suspicious circumstances:
Regularly supervise the interaction of children with other people in virtual spaces.
Set device or console usage hours
Set up security settings known as parental controls
Invite to report any inappropriate behavior
Finally, it is recommended to use parental control apps such as Google Family Link"a parental control app to help you protect your family online" according to its own description.
"Family Link empowers you to find the right balance for your family and help them develop healthy digital habits. With simple tools, you can find out how your kids are using their device, see their location, manage their privacy settings, and more."

Google Family Link
It is important to be aware of the dangers video game and establish preventive measures is that during 2020 87.5% of the Mexican population is under the age of 20. it was considered gamer. "The development of digital communities as they grow requires attention to their risks and actions to prevent them," the report concludes.