Health
Upnech Creel Students Take Ichijuv Employability and Mental Health Workshops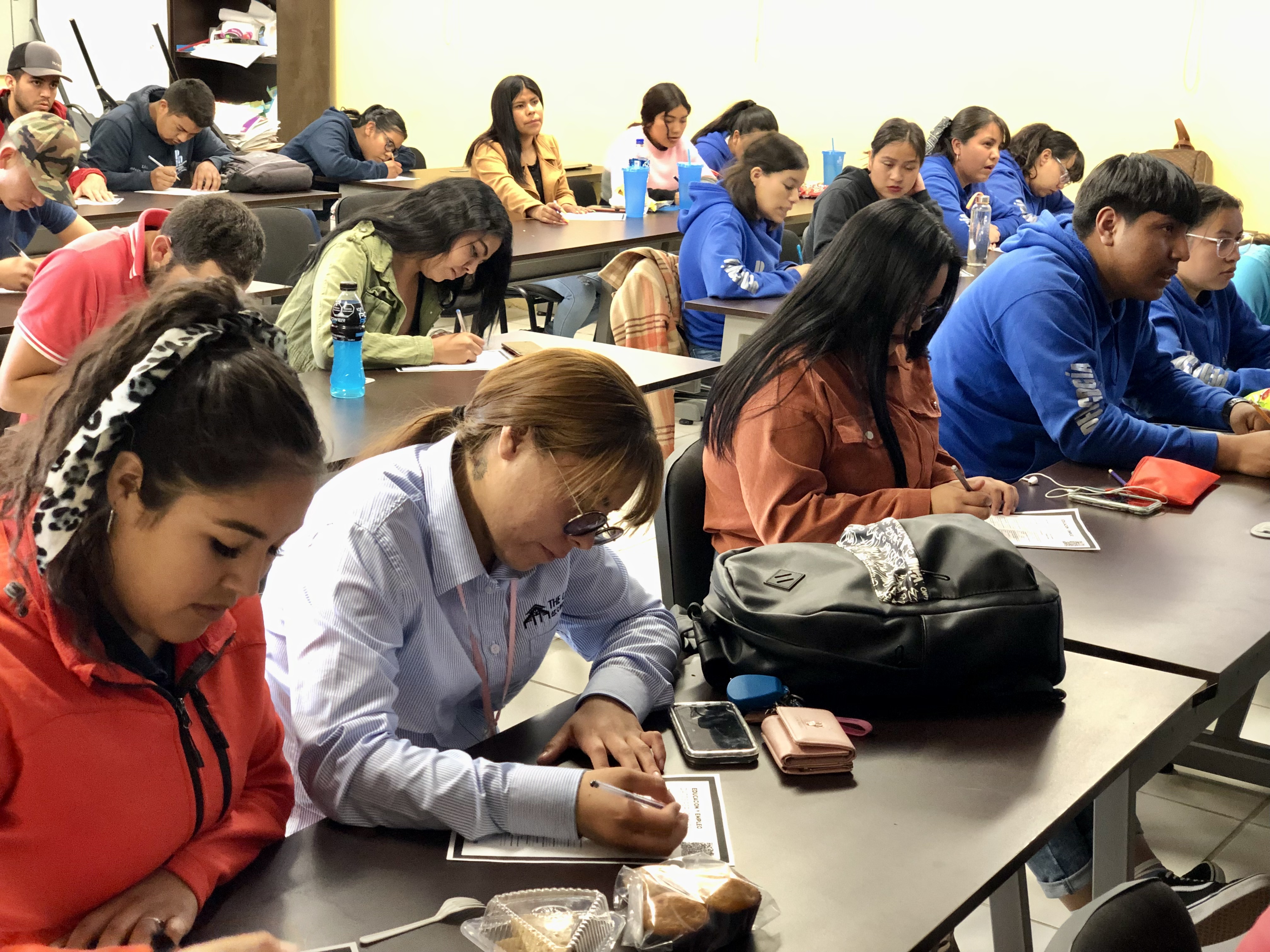 Students of the National Normal University of Chihuahua (Upnech) Creel Unit took part in a series of seminars and trainings organized by the training team of the Chihuahua Youth Institute (Ichijuw).
The conferences were devoted to two topics: the first was about the employment opportunities of Beronica Fernandez Hernandez; the second was on mental health, taught by Paola Viridian Calahorra.
The presence of the Ichijuv study group is the result of the strenuous efforts made by the management of the Creel division within the relationship between both institutions in order to meet the interests, requirements and needs that these students represent.
Azucena Lozania Quintana, Director of the Creel Unit, thanked the relevant authorities of the Chihuahua Youth Institute for their prompt response to the call, which made this interagency alliance come true.
Likewise, Ramón Holguín Sanchez, head of the parish of Apneca, congratulates himself on all the institutional linkage efforts made by the authorities and managers of university units in the state of Chihuahua.