Health
Meliá Punta Cana Beach announces wellness program for August and September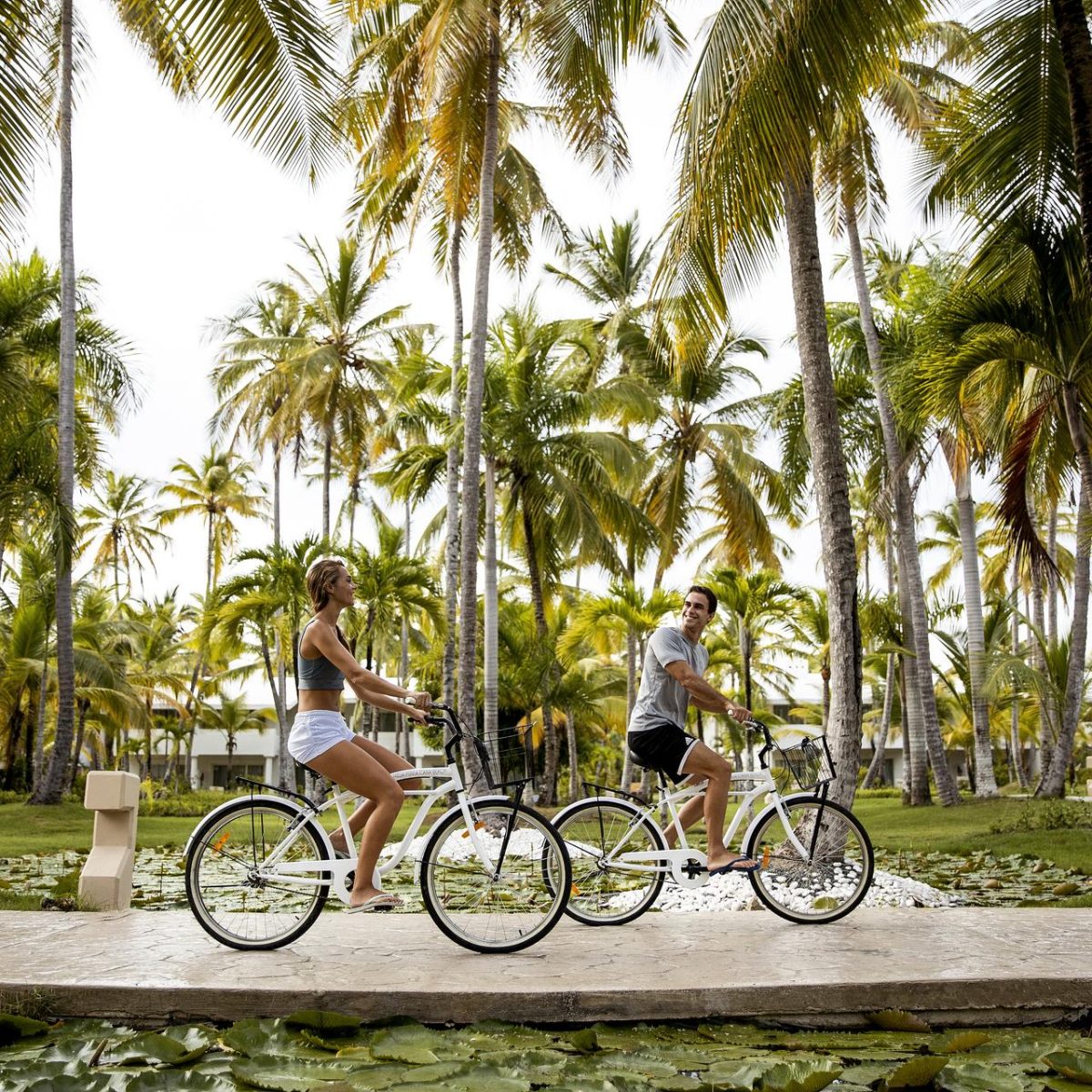 Meliá Punta Cana Beach announces wellness program for August and September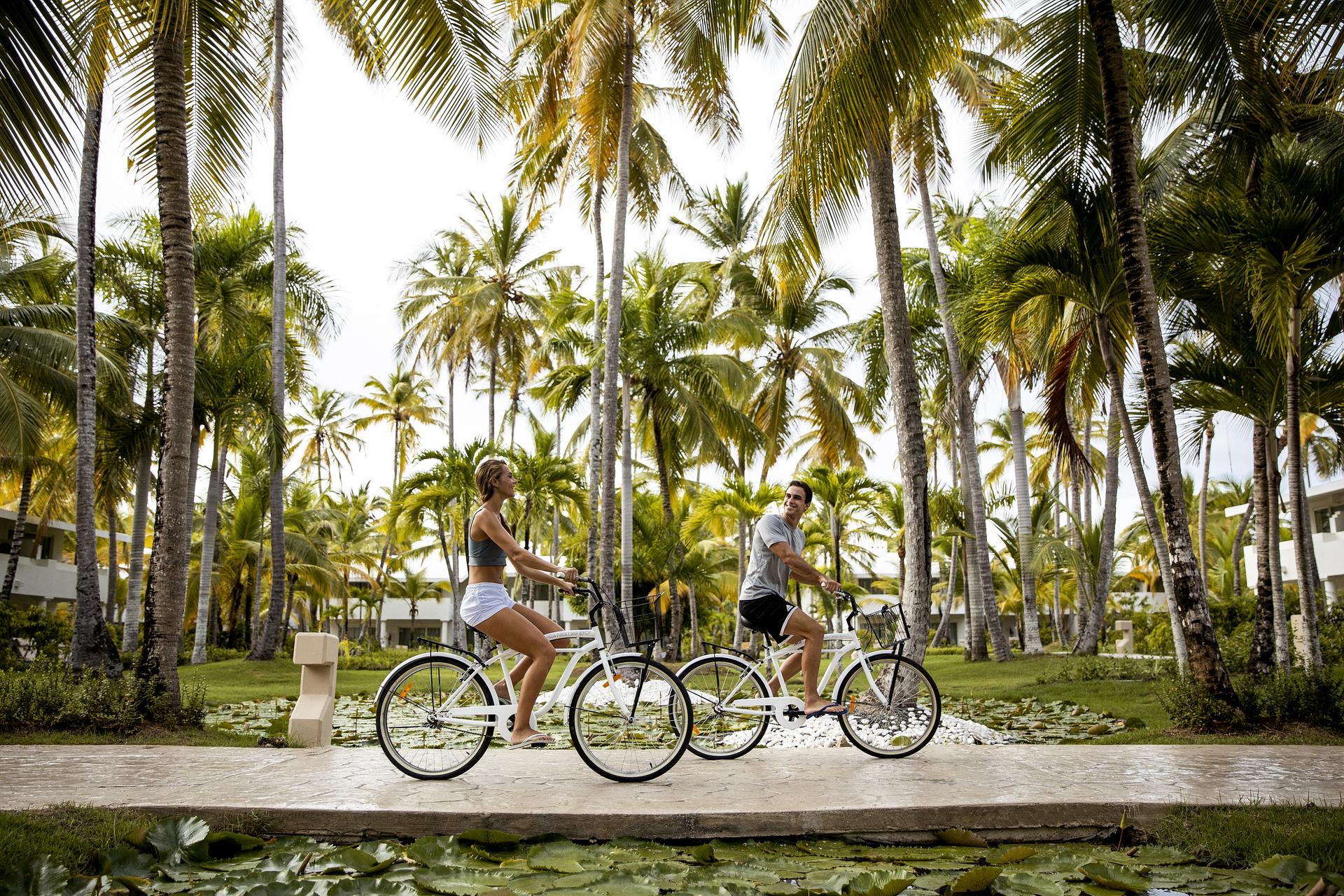 EL NUEVO DIARIO, PUNTA CANA.- Meliá Punta Cana Beach, an adult-only Wellness Inclusive resort, announces the celebration of August and September events as part of the traditional wellness program that takes place monthly at the Wellness Inclusive on Meliá Punta Cana Beach.
In August, they will develop Journey for Good, where guests can enjoy a full program of activities to develop strength, endurance and health while enjoying and enjoying the benefits that Mother Nature has to offer.
In addition, it will have inclusive treatments to enjoy with friends and family such as healthy cooking class, healthy smoothie master class, mindfulness sessions, paranayama breathing sessions and others.
During September, focusing on promoting a culture of well-being, Meliá joins World Wellness Weekend to continue to host attractive events at Meliá Punta Cana Beach with an agenda that promotes a healthy and happy lifestyle.
The event will be held from 15 to 17 September in 8,000 locations in 150 countries around the world. The activity schedule will be extended during this month and guests will be able to enjoy a fully inclusive offer through activities such as tai chi, jogging, circuit training, TRX and taekwondo, in addition to wellness programs.
It should be noted that the World Wellness Weekend is aligned with the United Nations, with the concept of good health and well-being for all, aiming inspire and empower people to make healthier choices and be active in the environment.
Reservations can be made through melia.com or through your favorite travel agent. For more information please contact reyes.guzman@melia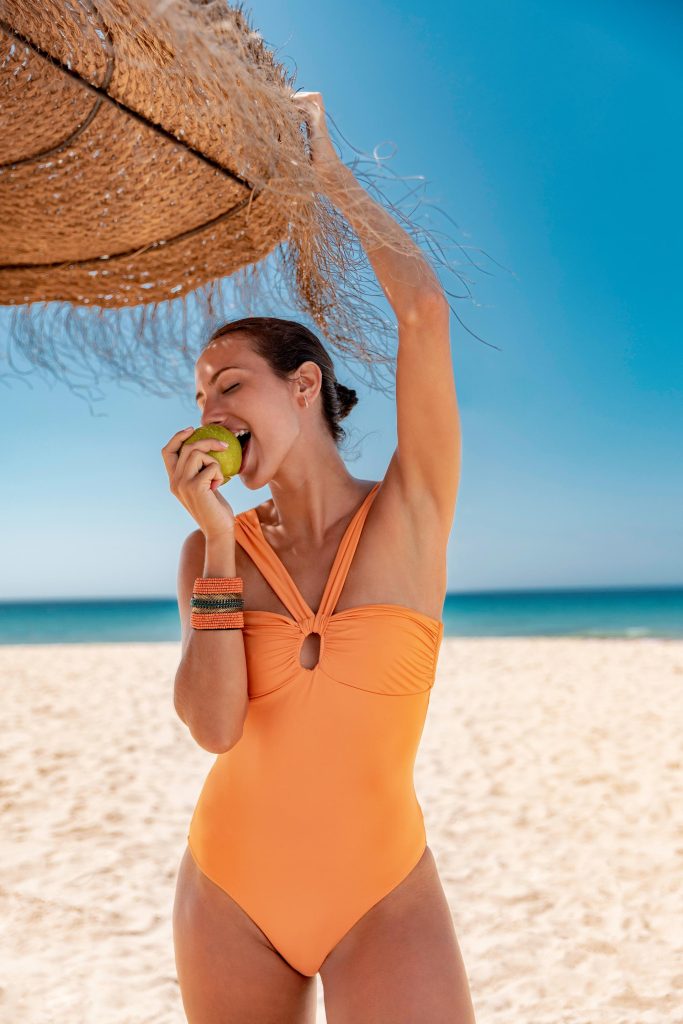 Connected