News
Lady Gaga and Tony Bennett's friendship to become Paramount+ documentary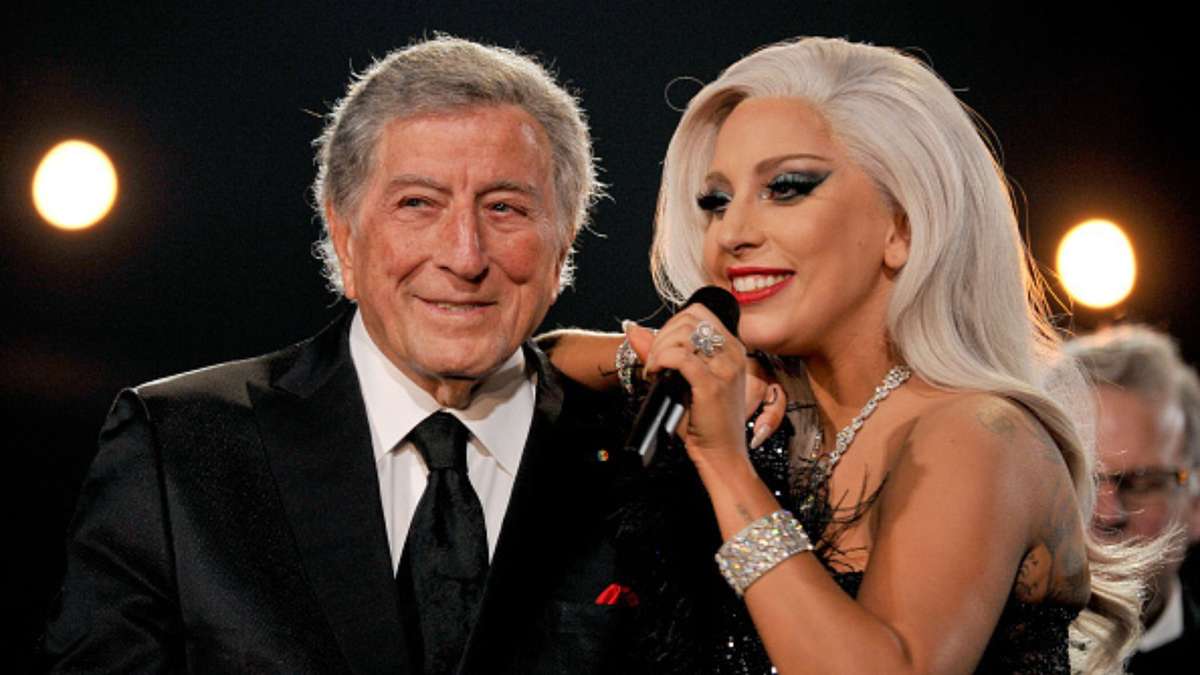 Hey, God! ten years of friendship between Lady Gaga it is Tony BennettThe American jazz icon, who died aged 96 last Friday (on the 21st), will become a Paramount+ documentary.
Officer "The Lady and the Legend"production news confirmed by Danny BennettArtist's son. "What you're about to see in this documentary is something that's never been seen before. You're seeing behind-the-scenes footage of that particular scene where they meet for the last time, where people say, 'Tony doesn't know where he is,' and Gaga, rightly, responds, 'Is that the right thing to do?'Danny said in an interview with Variety.
"I knew when he got on that stage, everything would come back. It went so well that I was even accused of saying he had Alzheimer's as a publicity stunt, because people didn't believe it. I'm proud that we were able to do what we did."
They met when she was not feeling very well. You know, she just released 'Artpop' and the end of her partnership with Troy (Carter, her ex-manager) made her doubt herself. Tony helps her up and tells her to move on, believing in herself. And then all of a sudden, finally, she's supporting him. It's a beautiful, perfect circle."
Lady Gaga and Tony Bennett recorded two albums together, "cheek to cheek" (2014) and "love for Sale" (2021). With a career spanning over 70 years as of 2009, Tony has sold over 50 million records and won 20 Grammys. His last appearance was in August 2021 with Gaga at Radio City Music Hall.
"The Lady and the Legend" Will be released in September.
HFTV on the Social Network 👇
Youtube | Instagram | Twitter
Facebook | podcast | TIC Toc